Most Recommended iPad PDF Reader Apps
ApowerPDF Editor
Compatibility: iOS 10 or later
App Store Address: Get
Although as its name implies, you may think ApowerPDF Editor is a PDF editing tool, but it can also work as PDF reader for your iPad. You can open the PDF in your iCloud drive or other folder in your iPad, and then scroll down the view the content. If you want to jump to a certain page, you can use page thumbnail feature to check the page and then tap to jump. Also, it supports adding bookmarks, when you are viewing some important parts, you can use bookmarks as the quick access to essential pages.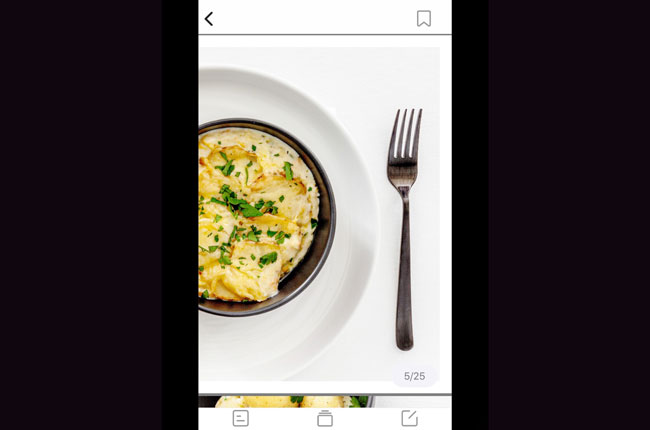 PDF Reader & Annotator by Xodo
Compatibility: iOS 11 or later
App Store Address: Get
PDF Reader & Annotator by Xodo lets you read any PDF files easily anytime and anywhere. Moreover, it has several viewing modes including continuous, single page, facing, cover facing, and reader. You can also annotate or comment on the PDF content, which is necessary for people who love reading and taking notes.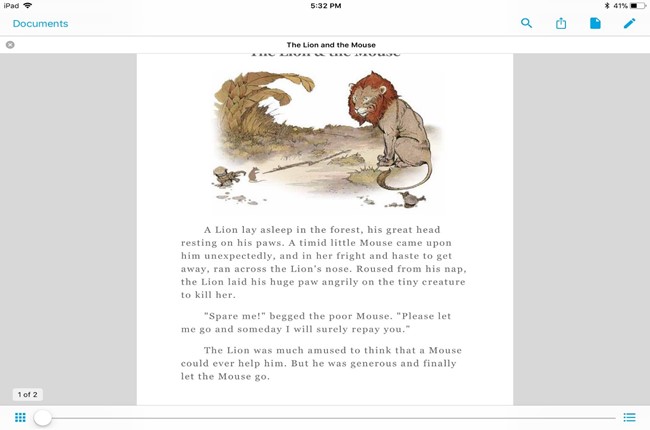 Also, it supports a night mode function where it dims the screen to reduce the strain on your eyes. In addition to that, this iPad PDF reader allows people to open Office documents inside the app and save them as a PDF.
Google Play Books
Compatibility: iOS 10.3 or later
App Store Address: Get
Another application that you can use to view PDFs on iPad is called Google Play Books. This 4.6 scored application comes bundled with numerous free book samples from its catalogue. Users can read PDF files even if they are offline. Moreover, users can upload files from their cloud storage for convenient reading. Also, audiobooks are available in the app. Better yet, If you want to share files with your team for collaboration, you can sync them with your Google Drive.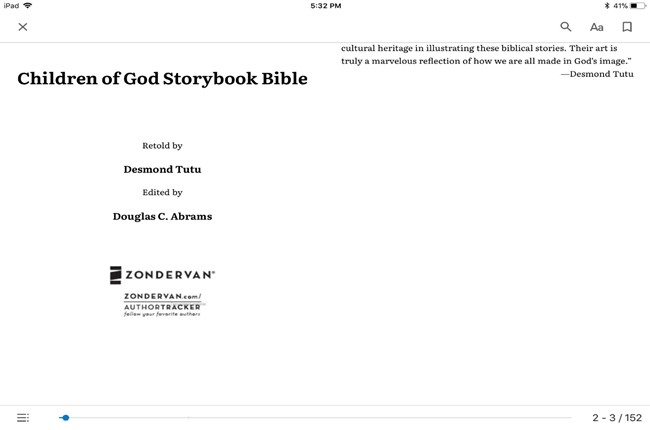 PDF Max
Compatibility: iOS 11 or later
App Store Address: Get
The third PDF viewer for iPad we recommend is PDF Max. This is one of the most popular PDF readers on the market for mobile devices. This app has a friendly and easy-to-use interface that can view PDF files smoothly. Aside from that, it has other PDF features, such as adding shapes, annotating, bookmarks and many more. And it even supports recording and adding your voice annotations to the PDF you are reading.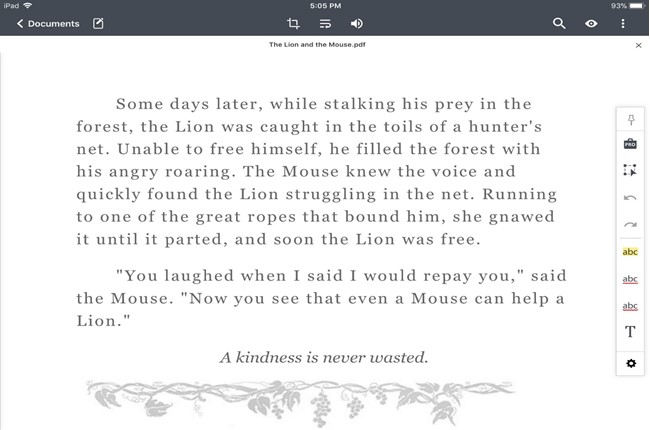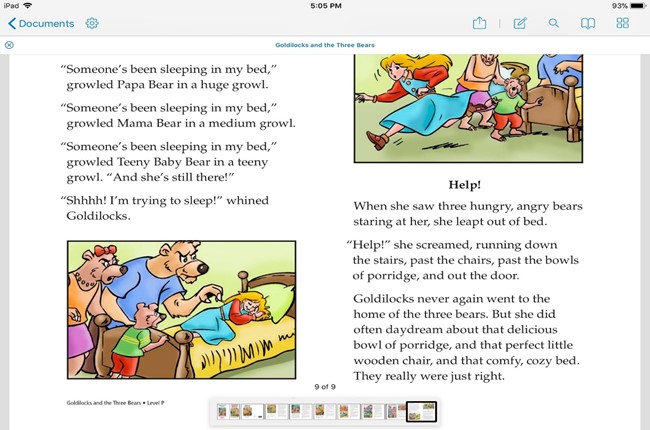 MuPDF
Compatibility: iOS 9 or later
App Store Address: Get
Last on our list of recommendations is MuPDF. This PDF document viewer not only supports PDF formats, but also allows you to read ePUB and other formats on your iOS devices. It has an intuitive user interface that can adjust the width of the text and fit it according to the size of the screen. As for annotations, you can set the line color and thickness according to your preferences.
Tips
Now that you have these five iPad PDF readers. But sometimes, if you are not reading PDF books, and simply viewing some PDF documents and want to convert the files to other formats, you may take the advantage of Apowersoft PDF Converter. It supports different conversion file formats that include Word, Excel, PowerPoint, JPG, PNG, and more. The app can save your time when you have multiple documents to process, as it has a batch conversion feature included. And the output results are pretty good so that you don't even need to adjust the layout of the converted files.