7 Photo to PDF Apps
LightPDF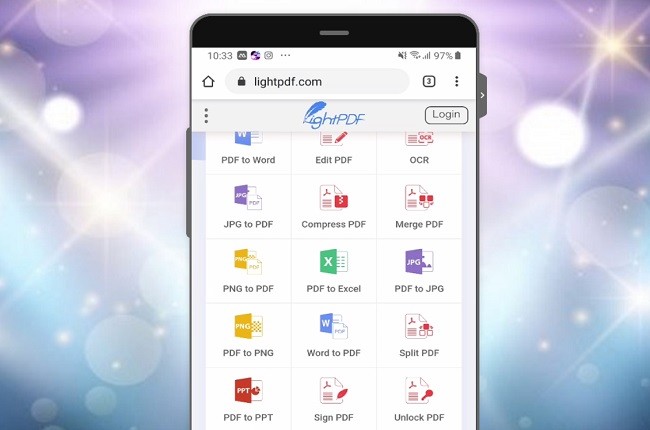 LightPDF is an online app that allows you to edit and convert photos to PDF for free. You can easily convert the file using this tool and it also offers various types of editing formats. Using this photo to PDF app you can convert files in a few taps in high-quality outputs, you don't need to use the app for a long period of time because it is user-friendly and it has the simplest tool interface. For additional information, the simplicity and great conversion quality make this app reached the top 1 best file converter for PDF.
PDF Converter 2.0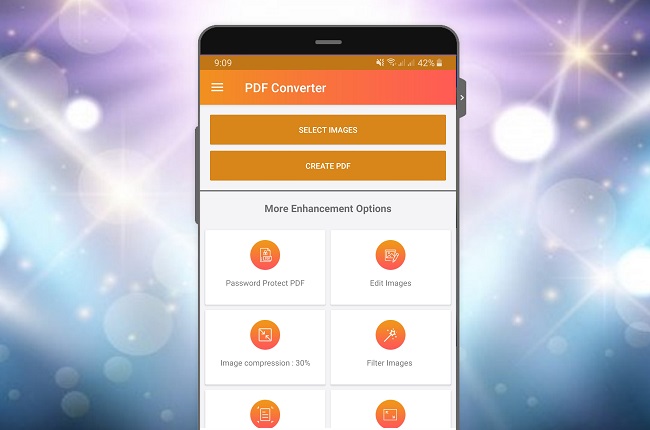 PDF Converter is an easy to use software. It is made to convert images to PDF only. Using this app, you can convert images one at a time. It also allows you to convert other formats like PNG, TXT, JPEG, XLS, and many more. In addition to that, the conversion process of this tool is fast and reliable. Therefore, if you want a truly helpful app regarding photos to PDF converter, then you can just download and install PDF Converter.
Apowersoft PDF Converter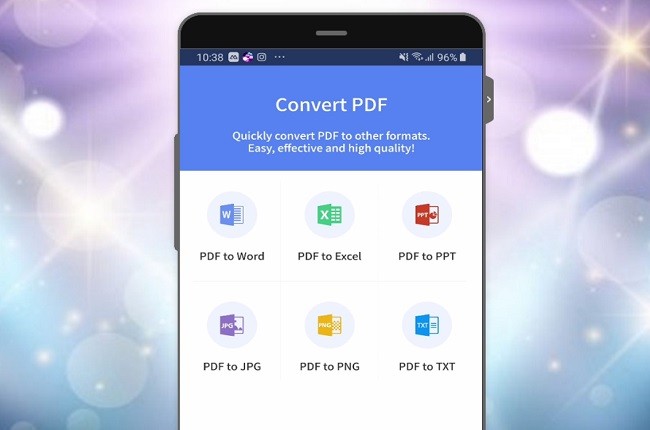 Apowersoft PDF converter is a very helpful and reliable app. it is used to edit, merge, unlock, split, OCR PDF, and extract images to PDF, and many more. It has also an image to PDF converter that preserves the original resolution of your files even after conversion process. It also has a very simple interface that allows you to easily manage your files. Although it requires you to install the app, the advantage for that is you can still use it even offline. Though it is very simple to use. Still, the outputs are always in high quality.
Download
JPG to PDF Converter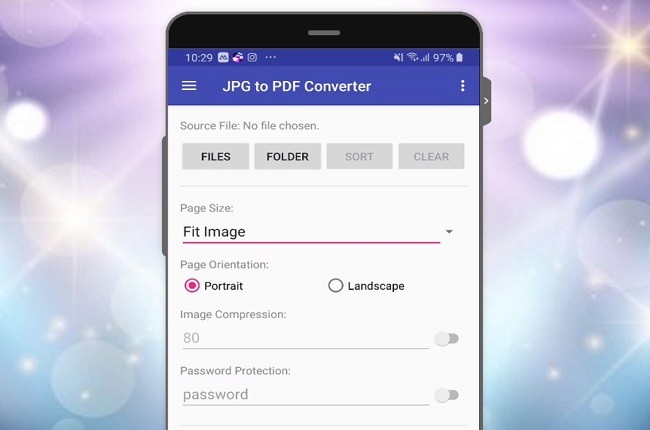 JPG to PDF Converter is an easy-to-use app and its primary use is to convert JPG to PDF files. You can also convert multiple JPG files and use it offline. The app is 100% free to download and it only takes a few clicks to finish the conversion process. As for the other feature of this tool, it has a multithreading mode to make conversion very fast, It also adjusts the image size to best fit PDF page size. Lastly, it has an auto-rotate image mode according to camera orientation info in EXIF.
New PDF Converter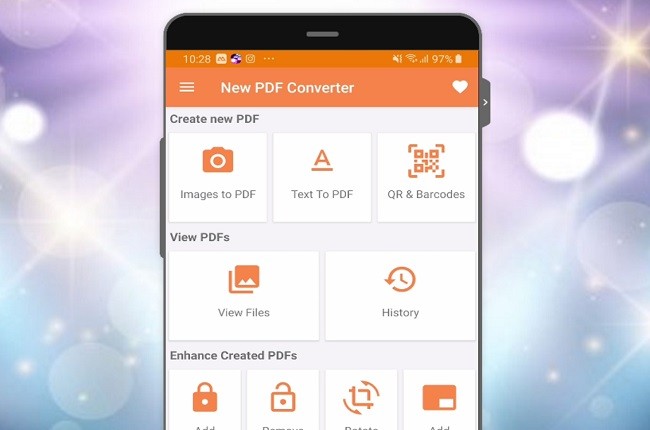 New PDF Converter is a converter that allows you to choose multiple images/ pictures from gallery or camera and convert it into PDF file format and in a few click you can see the converted images. After that, you can save or share your PDF files. This is truly an amazing app for converting all types of images and other PDF files. In addition to that, you can also convert files on your mobile phone offline.
Fast PDF Converter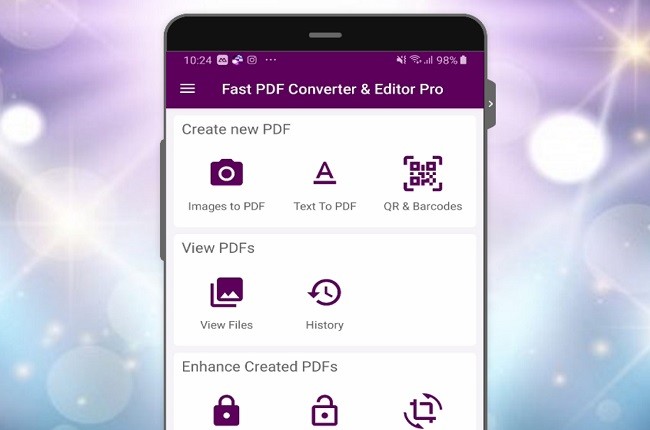 Fast PDF Converter is a software focuses on converting PDF documents to different kinds of formats vice versa on your mobile phone. It has a simple tool interface that allows to you to understand its functions easily. You just need to select your images from the gallery and convert it into a PDF file and the same time after you downloaded your files the system will automatically delete your files for your protections. The last great thing with PDF Converter is you can use it without limitations and it doesn't require you to install the tool.
IMG2PDF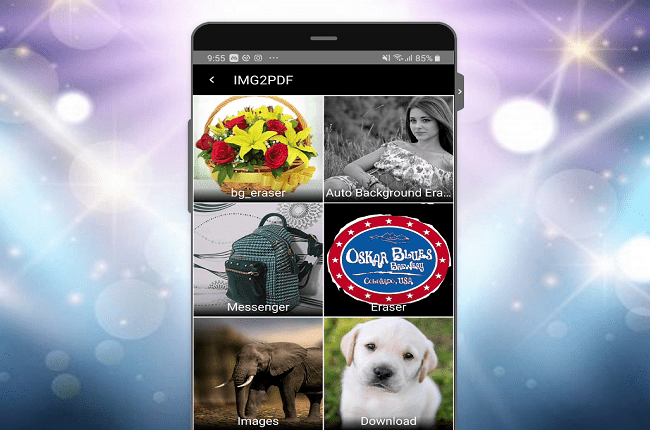 IMG2PDF is one of the simplest picture to PDF apps available on internet. You can simply convert images to PDF documents by selecting images from your gallery. It has a feature that image inserted in the PDF will always have the precise same color material for every pixel as the input. It also allows you to transform the pixel data to be compatible with any PDF file.
TIPS: If you want to achieve high quality images from your mobile phone, check out these tips below.
Use a plain background.
Use flash outdoors.
Know your flash range.
Move in close.
Move in from the middle.
Always focus on your subject.
Use natural light.
Conclusion
All the apps above are truly helpful and have their own unique features in editing PDF. You can use LightPDF as your photos to PDF converter because of its very fast conversion process and its wide range of formatting features than other apps listed above. It concludes that LightPDF is best software in converting your documents using your mobile phones.