Leading Desktop Bulk JPG to PDF Converter
LightPDF Desktop App
The first PDF software that we will be going to introduce is LightPDF. This is a cross-platform program that works with Windows, macOS, Android, and iOS operating systems. Besides that, this tool has an online version that offers basic editing and converting functions. But if you're looking for an advanced feature like batch processing, you can rely on its desktop version. Wherein it allows you to convert, OCR, split, and compress multiple PDFs in a single process. So if you're wondering how to convert multiple JPGs and turn them into PDF, you can follow the listed steps below using this bulk JPG to PDF converter.
Get the app from its official website. Then, launch it and go to the "Batch Process" option.

From here, go to the "Convert images to PDF" option to upload the JPGs from your computer.

Next, you can adjust the settings below according to your preferences.

Once done, click the "Convert" button below to start the batch process.
Adobe Acrobat
Second, we have Adobe Acrobat. Why not include this tool as one of the reliable programs that you can rely on in bulk conversion? Not to mention, this is the pioneer program when it comes to PDF. Which will surely help you to complete your task in just a few simple steps. Besides that, this program also offers other features aside from bulk convert JPG to PDF. Wherein you can also edit, sign, and manage your PDF files. One downside of this program, knowing Adobe requires you to have high specs computers to install it.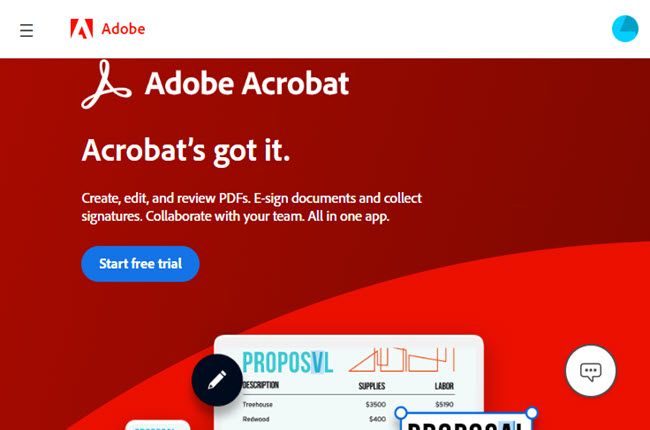 IceCream PDF Converter
If you're looking for another PDF converter for your Windows computer, here is IceCream PDF Converter. This allows you to convert different file formats including Word, Excel, and JPG into PDF or vice versa by batch. Furthermore, this tool has no restrictions when it comes to uploading files on its interface. With this, it gives you the opportunity to process PDFs or other files in any size. Meanwhile, this batch convert images to PDF app only works with Windows 11, 10, 8.1, 7, and XP operating systems.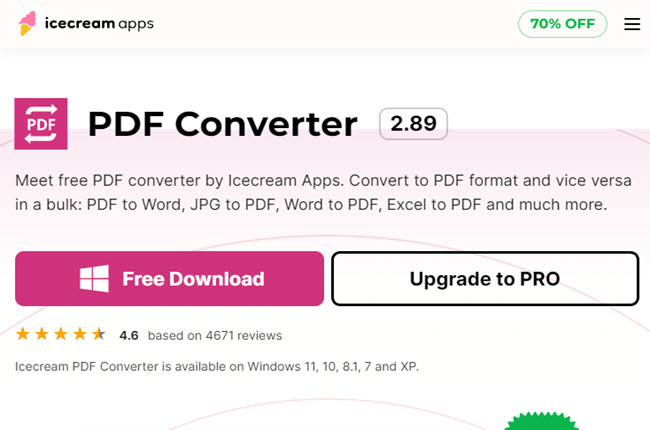 PST File Converter
PST File Converter is the last desktop program that we will talk about on this blog. This is a file conversion app that lets you perform the bulk conversion process of multiple JPGs into single PDF file. This tool work with Windows and Mac computers. This is a smart solution that everyone can use when it comes to this kind of matter. Additionally, there is no quality drop in the image while converting them into PDF.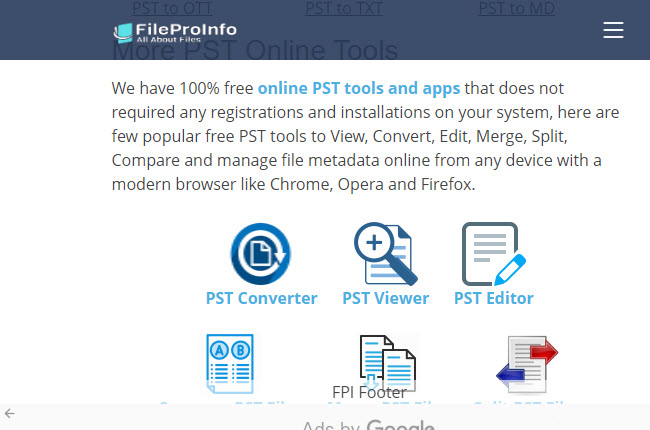 Best Online Tools to Batch Convert JPG to PDF
LightPDF Online Tool
In this part of this article, we will introduce the best online programs that you can use for bulk converting JPG to PDF. LightPDF online program is the first web-based bulk JPG to PDF converter that you can rely on to solve this kind of problem. Even if it's just an online tool it can also compete with other PDF desktop apps. Using this program you can bulk convert multiple files into PDFs or vice versa. Aside from that, it has a Cloud PDF Editor that allows you to collaborate with your colleagues.
Here are the steps on how to use this program:
Go to the tool's official website and go to the "PDF Tools" menu to select the "JPG to PDF" feature.
Second, click the "CHOOSE FILES" button to upload all the images.

Third, adjust the settings according to the output you want. Then, hit the "Convert" button to start the process.

Finally, click the "Download" button below to save the output on your PC.
JPG to PDF
JPG to PDF is a easy to use online tool that you can access with popular web browsers to bulk convert JPG to PDF. These include Google Chrome, Safari, Mozilla Firefox, and Internet Explorer. One good thing about this, it allows you to upload up to 20 images and convert them into PDFs in a single process. In addition, this tools allows you to convert multiple images for free with no watermarks in the output.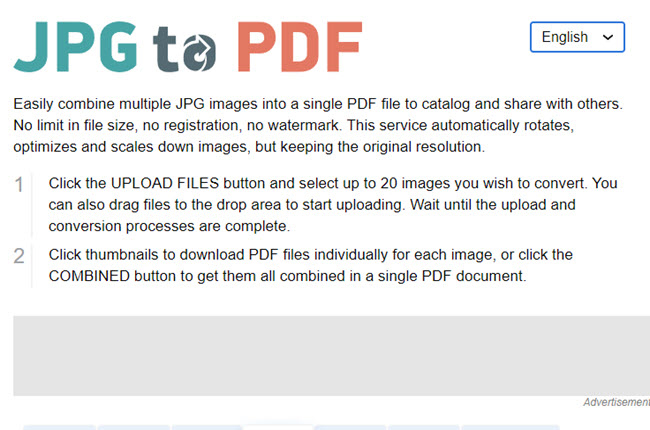 Free Convert
Free Convert is another straightforward online tool that you can use to convert multiple images into one large PDF file. This allows you to upload files on its website directly from different cloud storage services including, Google Drive and Dropbox. Apart from that, you can also upload files from the Internet via URL. Coming from its name Free Convert, this batch convert images to PDF tool allows you to use all its converting features without paying any subscription.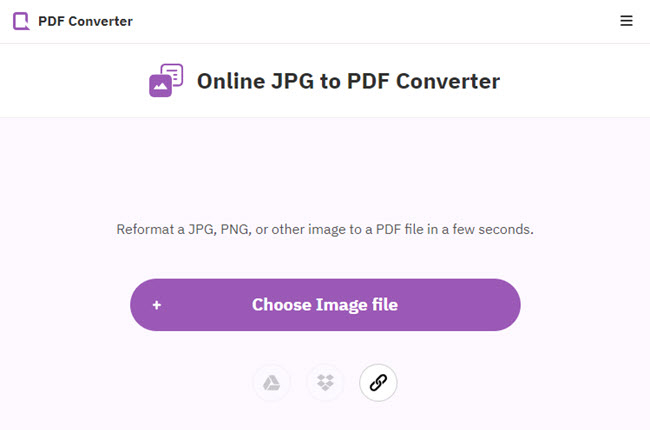 PDF Candy
The last online tool that you can use to batch convert JPG to PDF is PDF Candy. This tool has a drag-and-drop feature that allows you to upload multiple files instantly. Furthermore, this allows you to convert using any operating system, as long as you have an Internet connection. Lastly, this program assures users that all of the uploaded files on its website are automatically deleted after the conversion process.
Conclusion
As we mentioned above, these are the best online and desktop bulk JPG to PDF converter that you can use with ease. However, we personally recommend LightPDF because of its versatility and accessibility to different platforms and web browsers. For more suggestions, feel free to write your below.