Communication is very important for every single person. For example, you are a businessman or teacher, how can you be productive if you don't communicate with each other. On the other hand, you are working at home and you want to schedule a meeting with your colleagues. On that note, you will need a conference app to make a meeting even in the comfort of your home. Let's find out some solutions that can surely help you with your problem.
5 Useful Conference Apps for All Events
Slack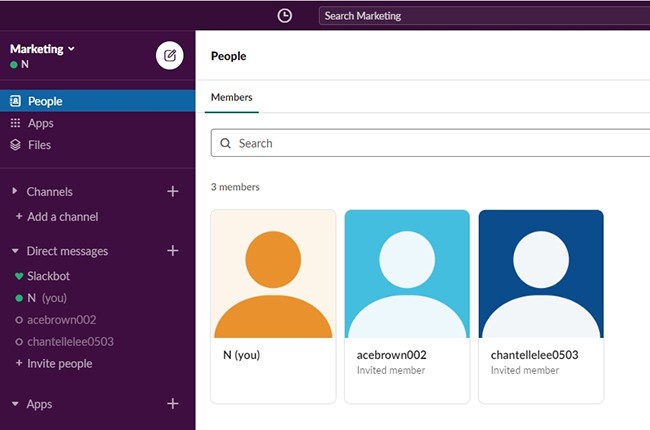 First on the list is Slack. This is a communication program that lets the teamwork together. It allows users to make a conference send messages and share files to team members. Furthermore, users can organize the conversation on their team according to the projects, topic and so on.
Pros:
It allows the team to communicate well.
Key Features:
It is a combination of a conference tool and collaboration tool.
It is capable of sending messages quickly.
Score: 4/5
Skype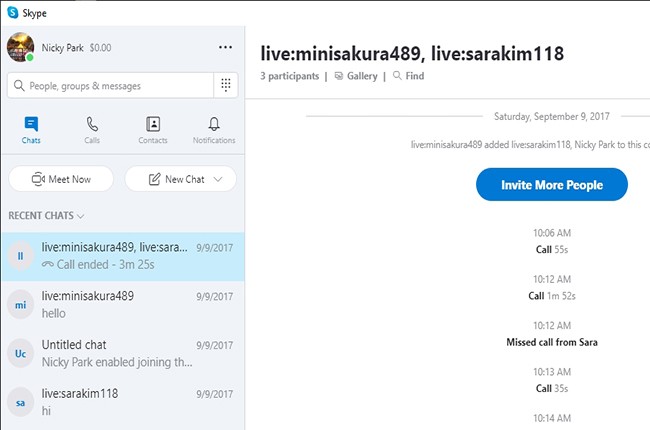 Next, we have Skype. This is a mobile conference app that allows every user to make a voice call, video call and even send messages. With that, you can communicate well with your workmates, students, family, friends, and other colleagues. Moreover, this program allows you to make a meeting in just a few clicks. Besides, this is a free conference tool for mobile devices like Android and iOS.
Pros:
No need to pay any single amount.
Key Features:
Can do video call up to 25 participants.
Voice call and send messages instantly to any contact numbers.
Score: 4.5/5
Zoom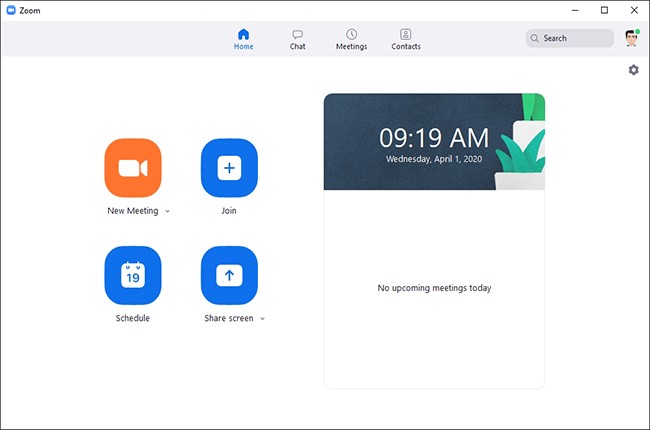 If you have a large number of members, then Zoom best fits for you. This is an easy-to-use conference program for business that has the most affordable price. It can accommodate up to 50 participants in a conference call. In addition to that, it can do online meetings, video webinar and a lot more. Users can log on using their Google account and any other email.
Pros:
Members can easily participate in the conference call without any quality loss.
Key Features:
It can record the screen and audio to save the important topic of your session.
It can share a screen easily while having a call.
Score: 4.1/5
Google Hangouts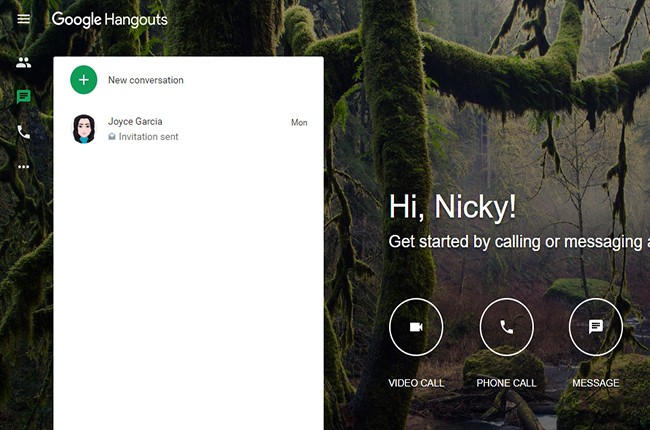 Google Hangouts is a free conference app that lets you make a video call, voice calls, send messages and so on. This program allows users to create a group video call and add up to 10 contacts. In addition to that, it enables you to connect your Google Voice account to make a phone call, send SMS and even voicemail integration.
Pros:
It is completely compatible with Android, iOS and web.
Key Features:
It is designed for video calls, voice calls and send messages to your contacts.
Score: 4.3/5
Lifesize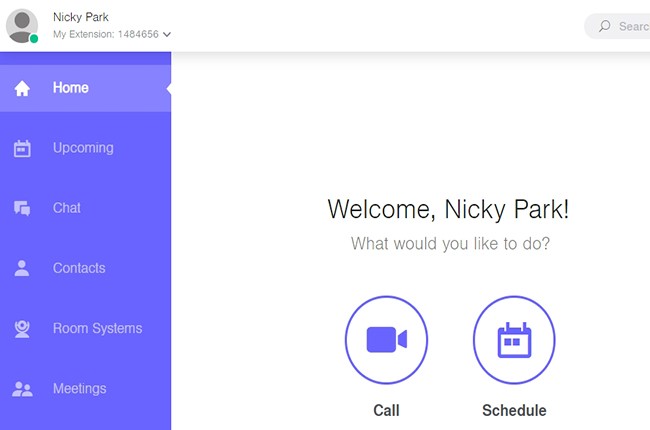 Last but not least is Lifesize. This is a high-quality meeting space that can host up to 8 participants. It lets users start a video chat or can join a meeting with your teammates. Aside from that, it can record the screen during a meeting for future references.
Pros:
It can share the screen for presentation, spreadsheet and many more.
Key Features:
It is a 4k video conference program for any company.
Score: 4/5
Conclusion
To sum it up, all the video conference apps mentioned above can surely help businessmen or office employees to communicate with their colleagues. Each of them has a unique feature when it comes to video conference. On the other hand, if you prefer to use your mobile device, use Skype. While use Zoom, for a large number of participants. However, if you are into practicality, choose Google Hangouts since it is a free tool and compatible with most of the platforms.