7 Excellent Mobile PDF Scanner Apps
Apowersoft PDF Scanner (iOS)
App Store Score: 5.0
Price: $1.99
The first PDF scanner app we recommend is Apowersoft PDF Scanner. It is newly published but with strong features to scan PDF to images, PDF documents. And you can even sign a PDF document after scanning, so when you scan a paper document, you can add signature directly. And the app allows you to import images from camera as well as photo gallery. Also, you can adjust the scale of the image you take.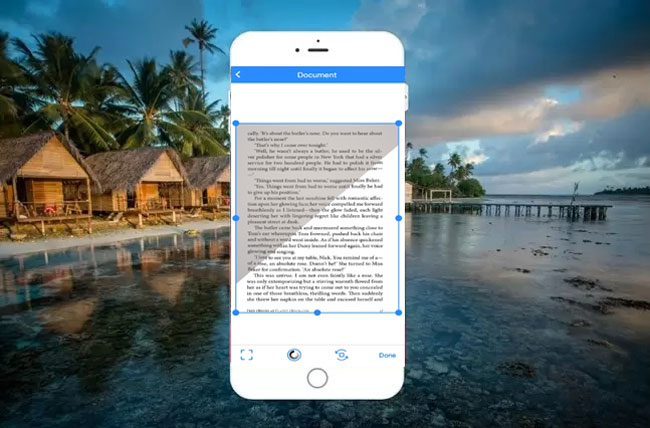 Genius Scan (iOS)
App Store Score: 4.8
Price: Free
If you have your iOS device and are searching for an iPhone PDF scanner, then try Genius Scan. This application can scan documents and can remove the background, shadows and cleanup some defects from the document. Aside from that, users can apply filters from their scanned files including black and white, whiteboard and photo. What's more, it allows you to scan multiple documents in batch. This app requires iOS 11 or later for full compatibility on your device.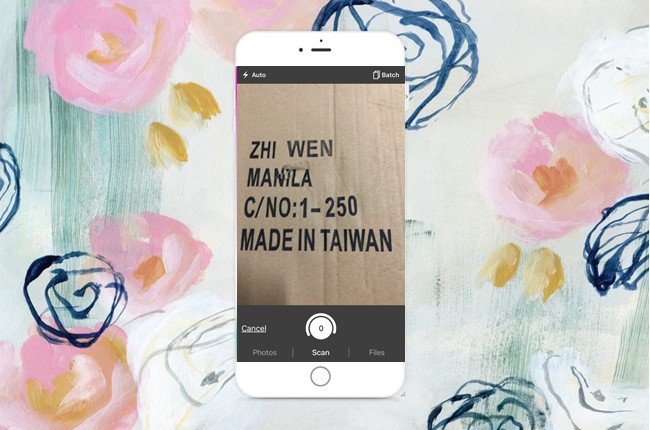 Scanbot Pro (iOS)
App Store Score: 4.8
Price: $69.99
Next on the list is Scanbot Pro. This is another PDF scanner for iOS which can create high quality scanned PDFs in just one tap. With this iPhone PDF scanner, users can scan any document such as PDF, invitation, notes, receipts, business cards and so on. After scanning the files, you can upload them to iCloud Drive, Evernote, Dropbox etc. Moreover, users can send files via email or fax directly from the app.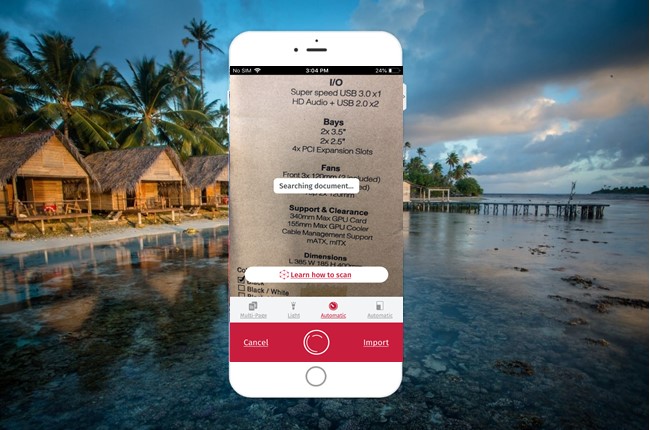 Scanner PDF (iOS)
App Store Score: 4.7
Price: Free
An alternative iPhone PDF scanner is Scanner PDF. This is a handy tool that has a powerful features when it comes to scanning PDFs. It enables you to scan business documents, letters, invoices, receipts, and many more. Moreover, users can sign and stamp documents directly from the mobile device.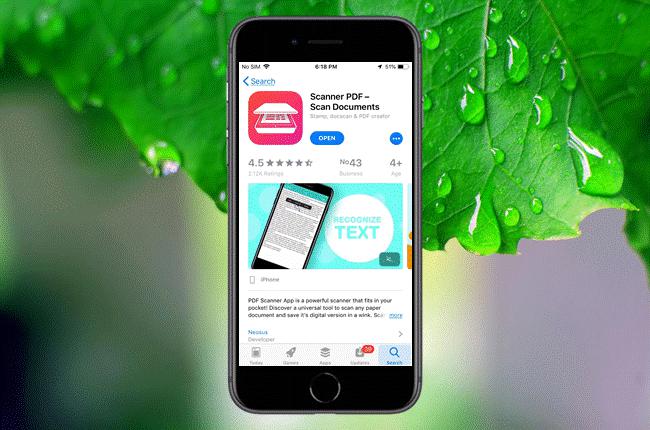 CamScanner (Android)
Google Play Score: 4.6
Price: $ 4.99/month and $ 49.99/year
CamScanner lets you scan and digitize documents using your phone's camera. Once you take a picture of the document, and then you can drag to optimize the size of the file. Users can make annotations on the scanned PDF file and add a watermark. Also, it lets you share PDF documents through email or post them on social media sites. What's more, the premium version of this app comes with numerous functions, such as sign PDF, OCR PDF, and more.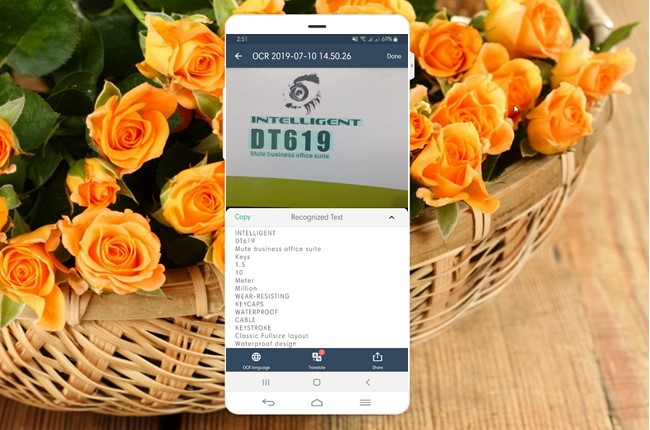 TinyScanner (Android)
Google Play Score: 4.7
Price: Free
Another PDF scanner for Android is TinyScanner. With the use of this app, you can turn your mobile device into a portable scanner which can be used at school, the office, home and so on. Apart from that, it can scan colored, gray scale or in black and white documents. Also, users can choose a page size for their PDFs that includes Letter, Legal, A4 and other size of paper. Besides that, scanning PDF files can be protected with the use of a passcode.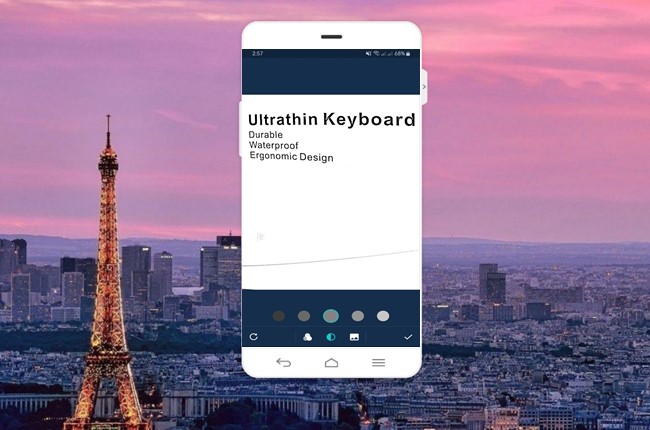 Adobe Scan (Android)
Google Play Score: 4.6
Price: Free
Adobe Scan is a free PDF scanner that can easily recognize text with its integrated OCR technology. Users can scan any paper documents, receipts, and any other printed documents. Besides, users can easily access scanned documents on their device and share them via email. Also, if you wish to back them up, you can upload it onto the cloud.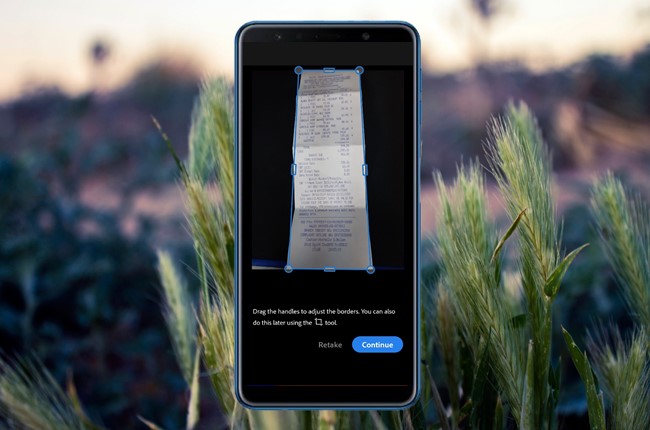 Conclusion
All the tools listed above are effective and efficient PDF scanner apps. Whatever mobile device you are using, you can scan PDF effortlessly with these solutions. And if you just need an app for occasional use, you can consider trying out one of the free apps.