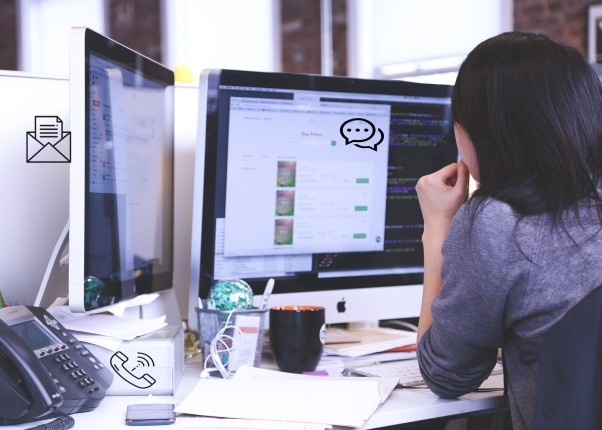 Effective communication is indispensible for business management. Without effective communication among your members, it is impossible to find good results. Aside from that, they will not be able to complete tasks quickly or as efficiently as others. On that note, we will introduce the recommended company communication apps.
7 Tools for Company Communication
Slack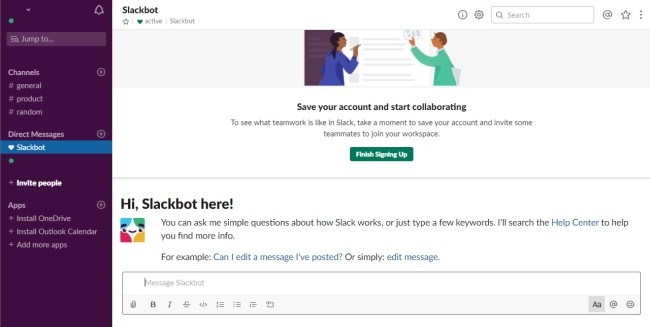 The first solution is the Slack. This is a program that lets your team communicate with each other to get your work done in a snap. It allows you to send a message or call any member or group from your team. Moreover, it can easily share files and documents. This program is perfect for all departments in the company.
Prize: Free Trial, Standard – $8/user/month, Plus – $15/user/month
Telegram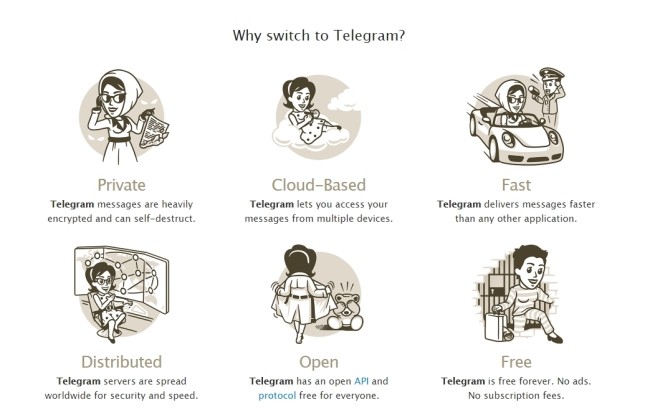 Another team communication app is Telegram. This is a simple and fast messaging tool to connect people in your company. Users can send documents and other media files with no size limits. Furthermore, it enables users to store media in the cloud, encrypt personal messages, and a lot more.
Price: Free
Troop Messenger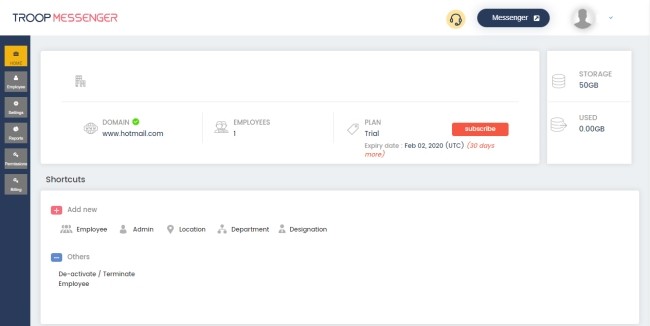 Next of the list is the Troop Messenger. This is a user-friendly chat app which can be used both on your desktop and mobile device. You can use the program anytime and anywhere. In addition, this tool makes sure that the shared files and messages are safe and secured. Also, this team chat app allows users to create a group conversation.
Price: Free Trial, Premium – $1/month/user, Enterprise – $4.99/user/month or $50/user/year
Zoom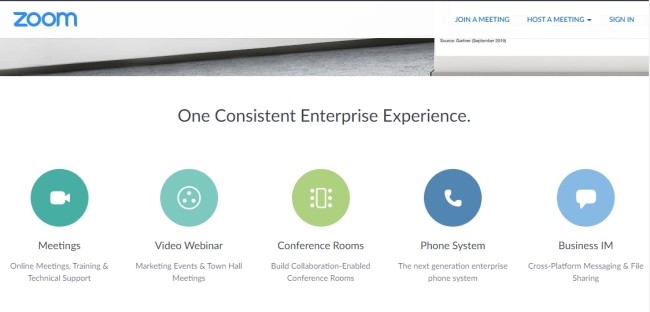 Zoom is an alternative communication app for businesses that lets users send messages, files media, audio and so on. This tool offers several functions that can help a company communicate with its members. It allows users to send messages and files, voice call and video call. What's more, users can share the screen of their Android device.
Price: Basic – Free, Pro – $14.99/month/host, Business – $19.99/month/host, Enterprises – $19.99/month/host
Signal
Signal is a free business communication app. This is a private messenger tool for a company compatible with your computer and mobile devices. With the use of this tool, users will be able to send messages to their colleagues such as text, gifs, audio, and documents, and other media files. In addition, it enables users to encrypt messages to keep them private.
Price: Free
GroupMe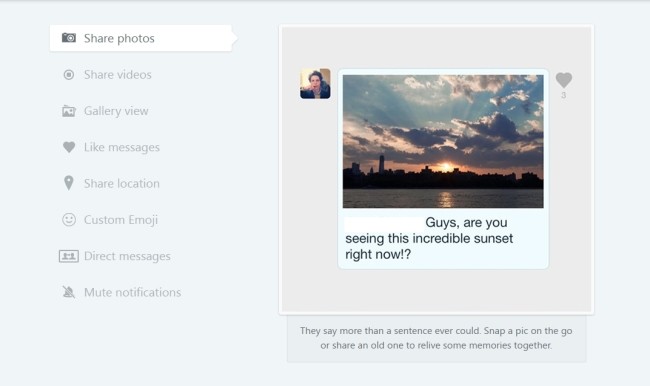 GroupMe this is one of the best ways to send a private message to your small group. With it, you can easily contact your co-workers or your team mates. It enables every user to send messages as they want. Additionally, if you are currently in the US, this application allows you to add contacts from your phonebook and chat with them immediately.
Price: Free
WhatsApp Business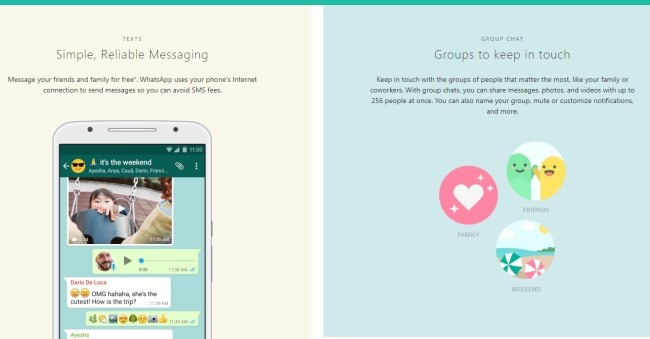 Last but definitely not the least is the WhatApp Business. This is a free to download app which is perfectly designed for small businesses. It helps businesses communicate with their customers by responding to their messages quickly. This program can help you send important messages or other notifications to your customers. With that, you'll be able to provide a better customer support.
Price: Free
Conclusion
All the tools mentioned above are the best business communication apps in the market today. By using these, you'll be able to communicate well with your colleagues, bosses or even customers. The good thing about these programs is that they are all convenient to use since they offers a mobile version. In that way, you can respond with all the messages wherever you are.