If you manage a business, productivity tools are important, it allows you to do your job well in running your business, it covers project management, marketing, provides financial information, giving notices, making conversations, tracking work progress, and many more. Productive software makes all that easier and makes your work more efficient to complete. Having said that, listed below are the 7 best productivity apps that you can use.
7 Best Productivity Tools
LightPDF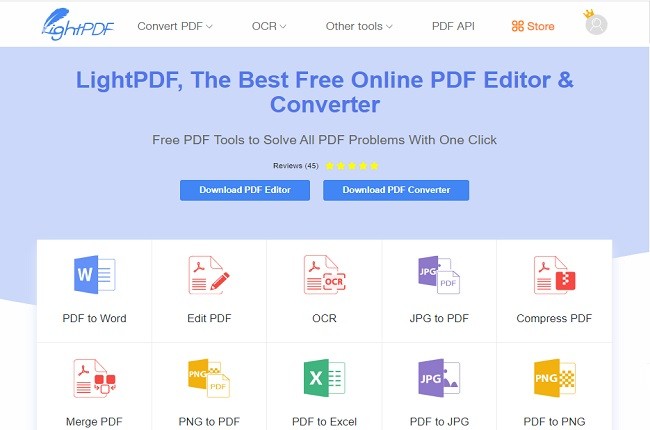 The best tool to manage PDFs. LightPDF is an online tool that allows you to convert and edit PDF documents. You can convert PDF to Excel, Word, PPT, JPG, PNG, and many more. It's very useful, especially if you are working in an office. It has also a wide range of PDF editing tools such as edit, merge, split, sign, unlock, compress, OCR, protect, etc. Moreover, these features make this tool reached the top best productive software in managing office stuff.
Calendar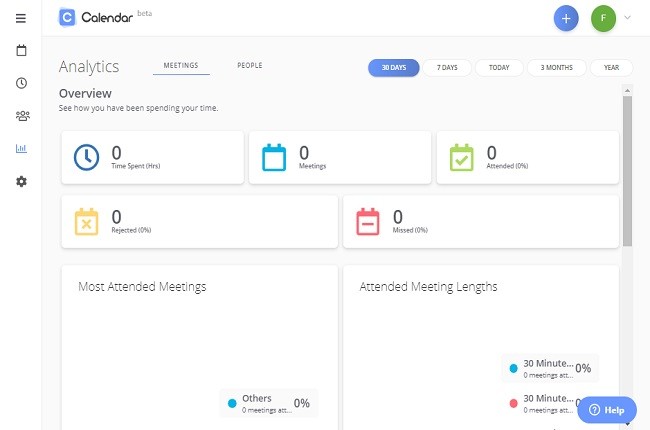 Another tool that you can use to be more productive and stay focus is Calendar. With this tool, you can allow everyone to book a meeting directly inside the tool. This tool will keep your appointments organized, simplify schedule, and book your events, so no need to worry about overbooking. On that note, Calendar will help you with its Calendar Analytics feature, you will have a calendar that showcases you to maximize your resources. That is why it's included here on this list of the best productivity apps.
CloudApp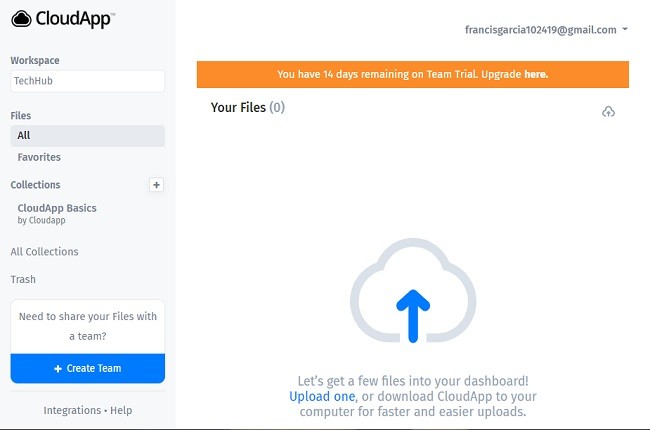 Want to communicate with your client, customer, or colleague? CloudApp will take care of that. It has features such as webcam recording, screenshot, GIF creation, and image annotation. Those features will help you have great communication between people within and outside a company. It also helps the company's interactions between employees and the company to reach the organizational goals. Additionally, its purpose is to enhance organizational practices and reduce errors within the company's communication. In other words, for you to great perform that, you will need to use only the best productivity tools like CloudApp for managing your business communication.
Apowersoft Scanner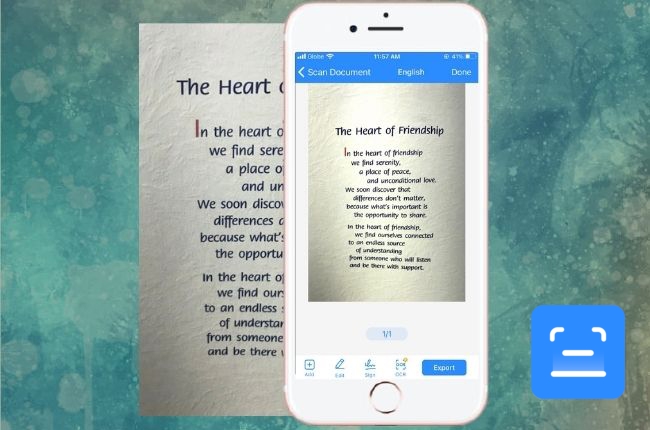 Get an on-the-go scanner for your business using Apowersoft Scanner. This dedicated tool is great for scanning receipts, QR codes, and any important business documents that you have and turning them into digital. Truly, it is most effective for business owners that want hassle-free scanning without a need for expensive scanning and copying machines. Also, you can even add signatures, extract text, and send your processed documents. Without a doubt, this exceptional software is a must-have for businesses to improve productivity and save time as well as money. 
Toggl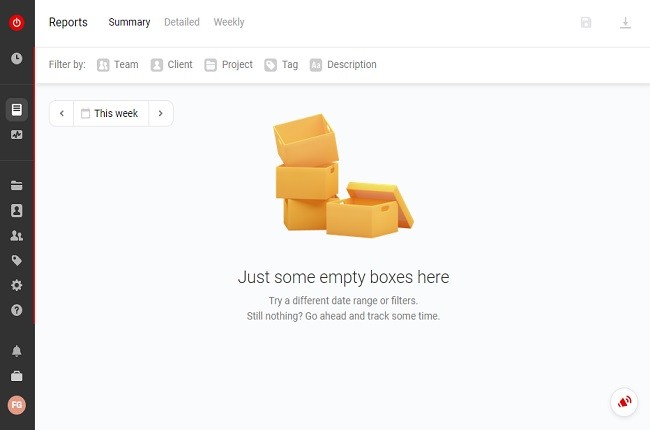 Toggl makes your time tracking easy, it has an amazing feature regarding time tracking like one-click timer, reporting, project dashboard, billable rates, manual time entries, and many more. Using this tool, you can manage your employees very well and you will be able to maintain that sense of connection to every member without needing them to gather all in one place. However, although this is a paid tool, you can try first its free trial version to explore its functions. Best of all, its tracking management features makes this one of the best productivity tools available online.
sproutsocial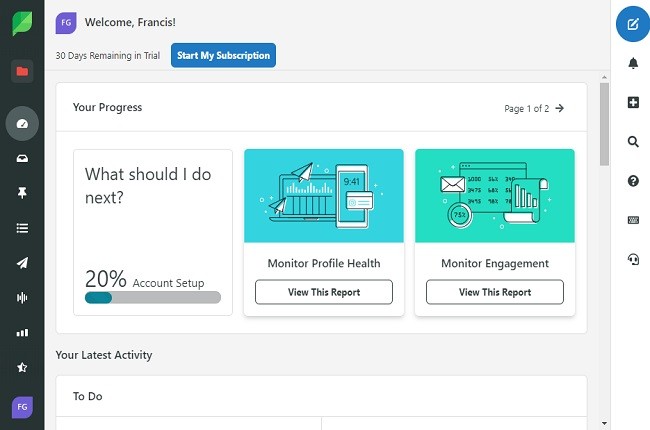 Are you thinking about what your customers want? Or do you know if there are satisfied with your product or service? All these questions lie in marketing. On that note, you can use sproutsocial to perform online marketing services. This tool is a social media management app that allows you to update your company's social media platforms like Facebook, Twitter, etc. Having said that, the best part of this tool is it allows you to schedule and set a period of time to send numerous messages at once. Because of this feature, we included it on the list of the best productivity apps.
Todoist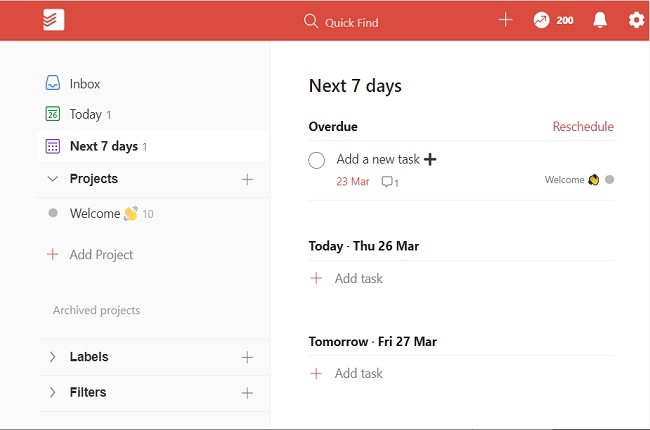 Todoist is an app that makes your to-do list organized. You can use this tool to keep your whole team on track. It allows you to do project planning, assign and reassign specific tasks, discuss task ideas, and console deadlines. All new projects will have notification before the day of the specified time. In this case, this tool will keep you updated and avoid making a mistake regarding task distribution. Lastly, this intelligent tool will clarify and categorize all projects depends on your based entries inputted. For those reasons, it is also comprehended to the best productivity software you can use.
Conclusion
All solution written above are the best productivity tools we recommend and that every business owner should have. Choose the solution that can bring convenience home with you.