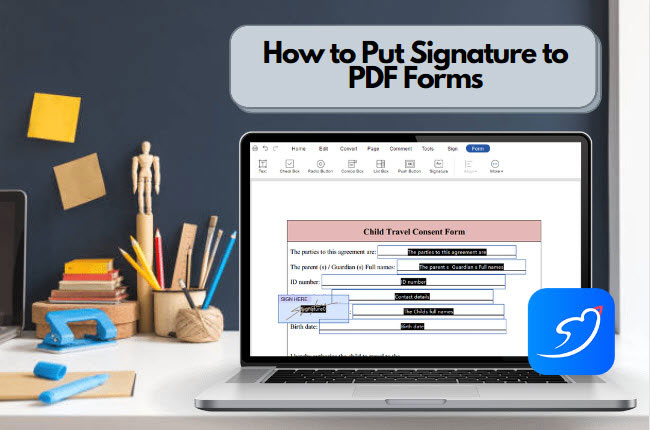 Since PDF forms are very important documents that everyone is using. Not to mention, there are a lot of private data and content that you can see on the PDF forms. So if you're looking for a quick solution that can certify all the essential documents on your form, here we will show on how to create a digital signature field for fillers to sign a PDF document with LightPDF.
Free Download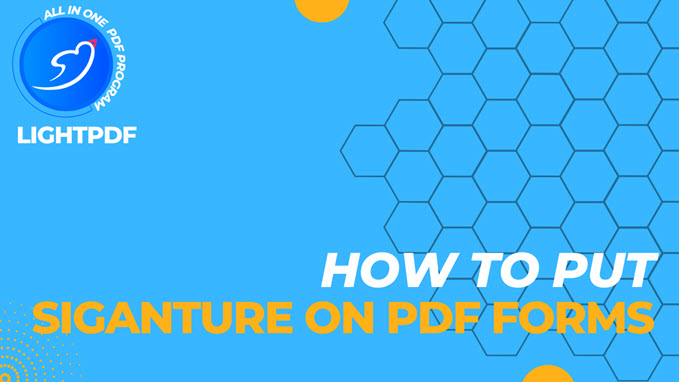 Launch LightPDF to open the PDF file you want to sign.

From its main interface, go to the "Form" section, then select the "Signature" function.

Next, draw a rectangular field where you want to place the signature.
After placing the field, double-click it to set the properties for the signature. (Note: Head on How to Set Properties of PDF Forms with LightPDF to know more about setting properties for signature.)

Once finished, add a signature by selecting "Home" from the toolbar. And if you want to learn more about creating a digital signature, visit How to Add Handwritten and Digital Signatures to PDF with LightPDF to find out.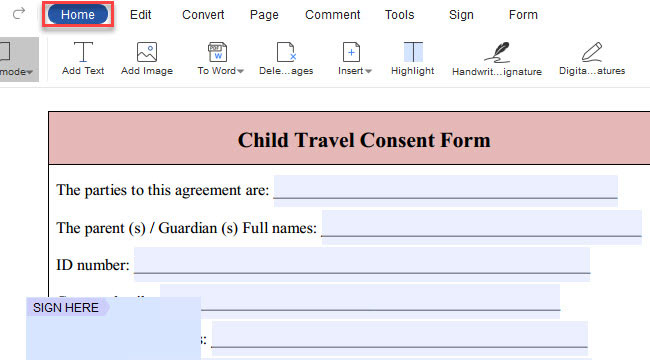 If you encounter any problems in the process of using LightPDF, please feel free to contact us.