But before we proceed, there are some situations that teachers need to create forms and convert documents to other file formats. In that case, you can use ApowerPDF. This is an all-in-one PDF solution for all users which include teachers or educators, It offers advanced PDF functions such as create, view, convert, edit and so on and so forth. Now, let's find the apps that can help you out with your teaching job.
Download

Recommended Tools for Teachers
Educreations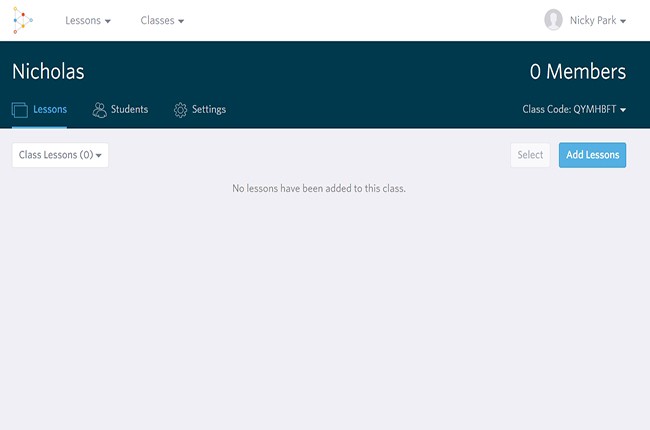 First on the list the Educreations. This is a powerful and unique interactive whiteboard and screencasting tool. It can surely help teachers make short instructional videos and share them with their students. Moreover, the lesson will be sync automatically so that the teacher can easily monitor the students' work.
Free Online Screen Recorder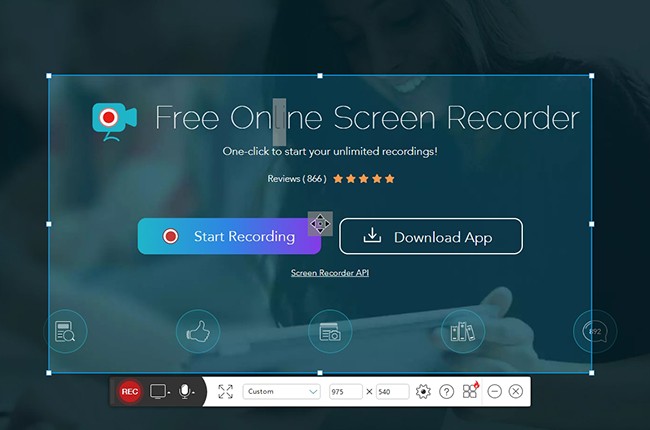 Next, we have Free Online Screen Recorder. As the name implies, this is a free online screen recorder. If a teacher cannot download the instructional video for their lesson, they can use this tool to record the screen of their computer. Furthermore, this program is very easy to use that doesn't require Java Applet but you just need to install the launcher if you are a first time user. Aside from that, it supports several output video formats such as MP4, AVI, FLV, MPEG and a lot more.
ABCmouse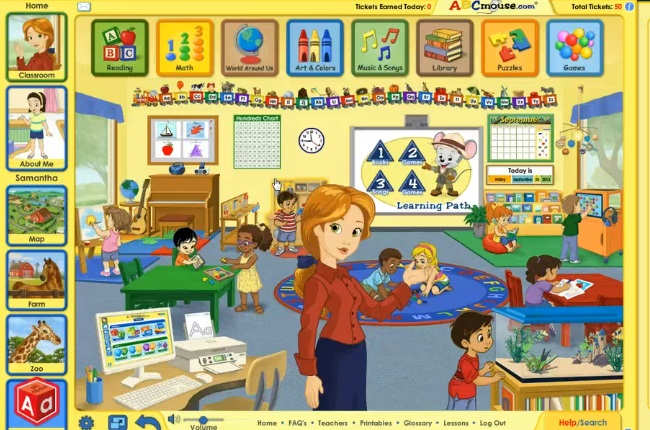 ABCmouse offers more than 850 lessons across different levels. This tool can help teachers teach kids ages 2-8. By using this tool, children will love learning Reading, Math, Science and Arts and Crafts with its exciting games. In addition to that, children also encourage to answer activities even offline since this program offers printable activities.
LetsView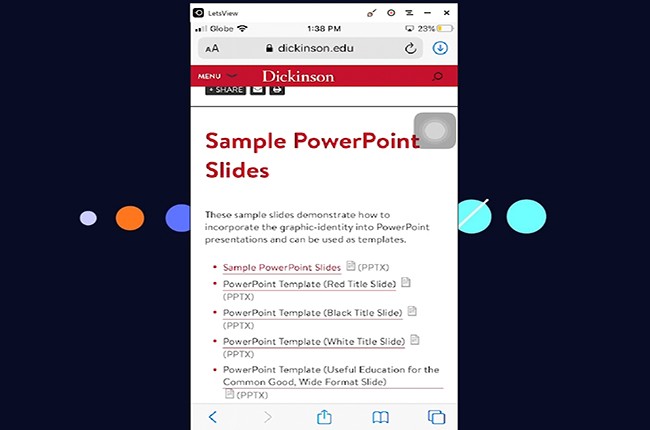 LetsView is a screen mirroring tool which allows users to share the screen of their device which includes phone, computer, or TV screen. With this app, teachers can share their computer screen with their students to become more interactive. The best part is this tool is completely free.
Google Classroom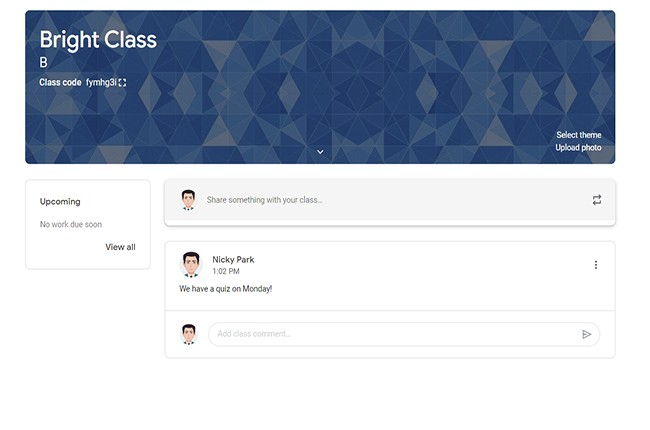 Google Classroom is an online tool to help teachers improve their teaching. This can help teachers distribute assignments, communicate and collaborate with the students. Aside from that, this program can be used for free and can work on any device capable of connecting to the internet.
GitMind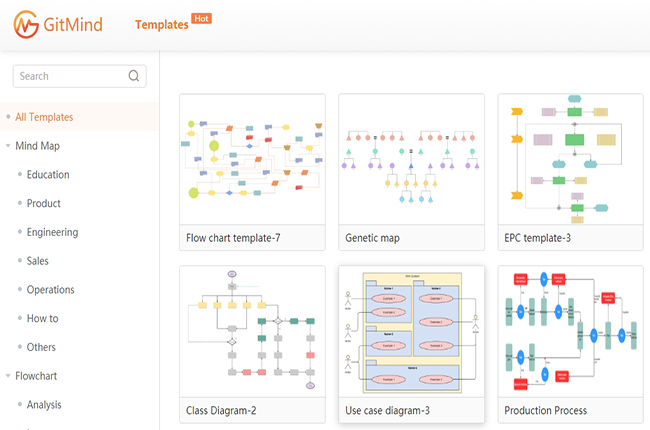 Another program is GitMind. This is a free mind mapping and flowchart tool. With that, the teacher can start a topic and the students can share their thoughts to collaborate. In addition to that, the collaboration can be saved on cloud storage so that the files are secured and protected.
Seesaw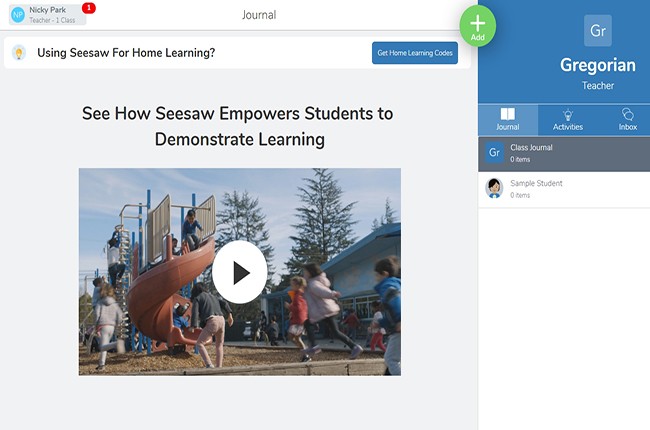 Another digital tool for teachers we recommend is called Seesaw. This program was perfectly created for teachers to store their students' performance and evaluations. Then they can present their results to students' parents at the end of the semester. This app is compatible with computers and mobile devices.
Additio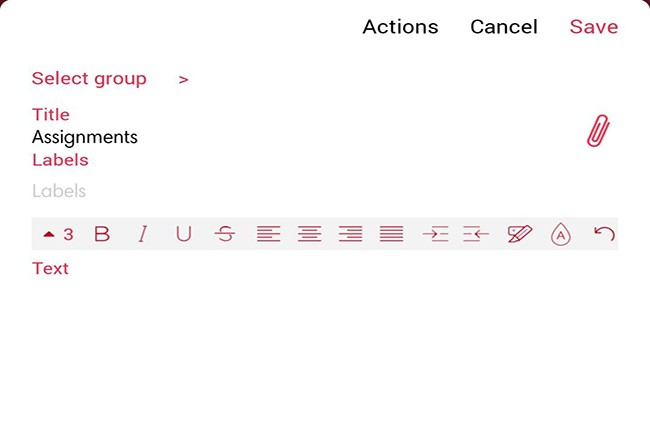 Additio is a standardized grade book which can manage the students' grades. It also uses rubrics, manages timetable, track attendance, communicates to the students and parents, plans classes and so on. Moreover, this tool lets you use anytime and anywhere even offline.
Remind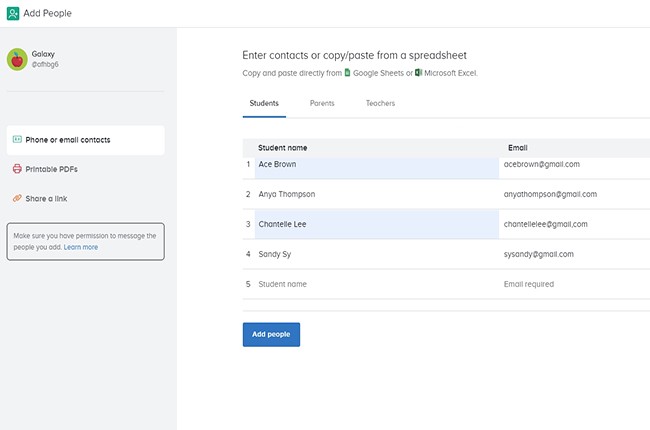 Remind is one of the tools for educators to help them update parents and students regarding upcoming activities, quizzes and exams. Moreover, the teacher can make group chats or message the student or parent privately. What's more, it supports numerous languages so that it can translate for non-native English-speaking parents.
Animoto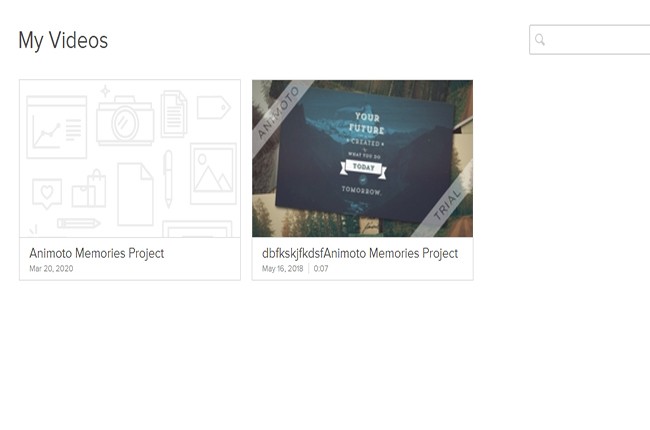 Last on the list is the Animoto. With this program, you can quickly make a video for your lesson. It can help teachers catch students' attention. Furthermore, in just a few clicks, users can easily start customizing a video. Also, if you want more video editing functions, just purchase the professional and team versions.
Conclusion
All in all, these apps for teachers mentioned above will surely help your home teaching become better. Apart from that, each tool has different functions that you can use. Also, students will be more productive.