A lot of eLearning websites are now available on the internet today. Through the use of these websites, students can study and learn without leaving their homes. Aside from that, their parents can monitor them while they are studying. On that note, we listed some of the best eLearning platforms that can be used by students.
You can use ApowerPDF to read PDF files. This program offers advanced PDF functions with a simple program interface.
Aside from being a PDF reader, it's also packaged withother PDF tools such as converting them to other document files, editing, adding protection, pages, signing, and even creating a new PDF file. Now, let's reveal the best tools for eLearning.
If you want to find useful books on websites, you can see these articles:
7 eLearning Platforms for Students
Udemy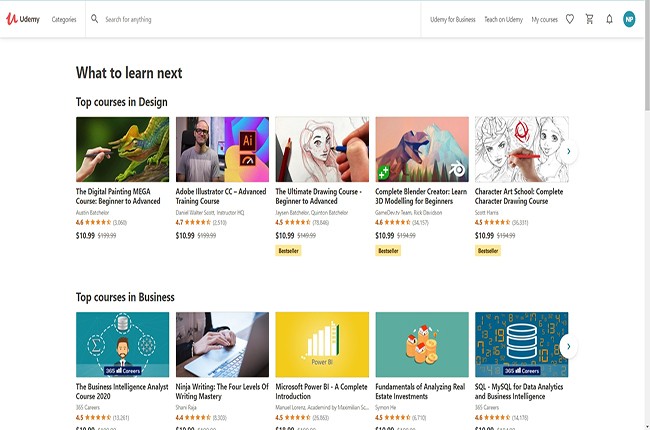 Udemy is the first solution that can be used by students for eLearning. This tool offers 100,000 online video courses that you can choose from that include business, design, development, photography, IT & software, marketing, and so on and so forth. Moreover, users can find the right experts as an instructor.
Socrative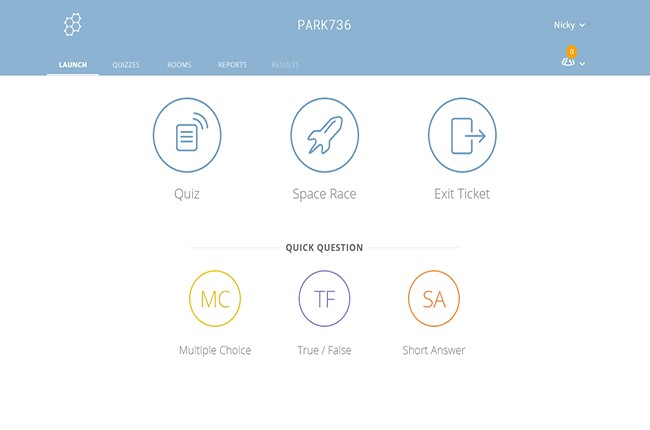 Next, we have Socrative. This is one of the eLearning apps which is compatible with all platforms such as Windows, Mac, Android, and iOS devices. Furthermore, this program offers a different variety of engaging learning activities such as starting a quiz, quick questions,s and so on. In addition to that, it can count classes to see how many are in the virtual room per activity.
Storybird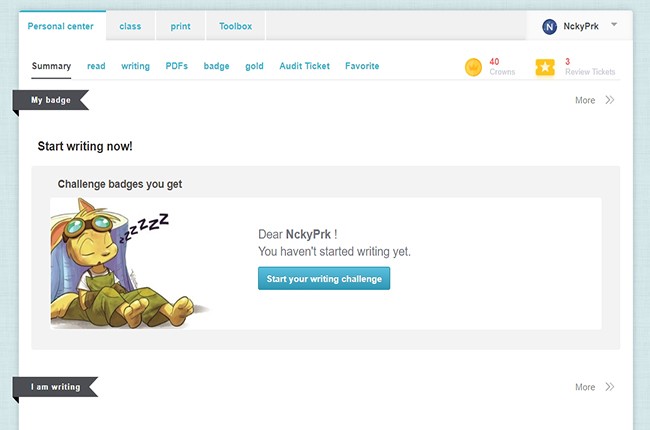 If you want to write a story and to be a better writer, Storybird is perfect for you. It is jam-packed with different teachers and authors that can help write visual stories in just a few minutes. Besides, any user can utilize the program which includes teachers, students, professionals, and even amateurs. After writing your story, you can publish your work to share it with the world.
Thinglink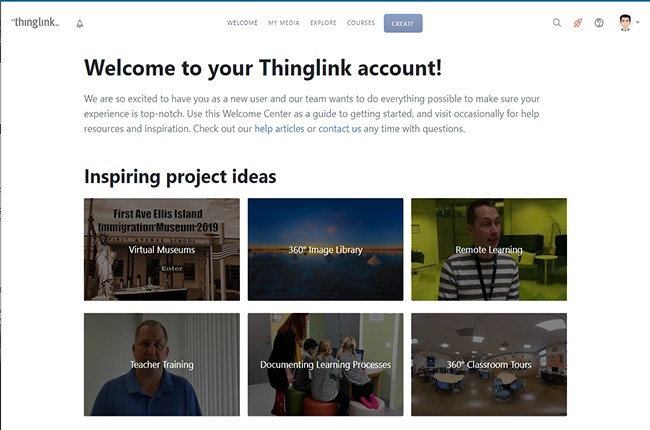 Thinglink is another eLearning tool that lets educators make interactive images and videos with text, sounds, or music. Moreover, it comes with a variety of layouts and customization. What's more, you can share your work using big-screen TV, desktop, mobile phone, and mobile VR headsets as well as on social networks like Facebook and Twitter.
ClassDojo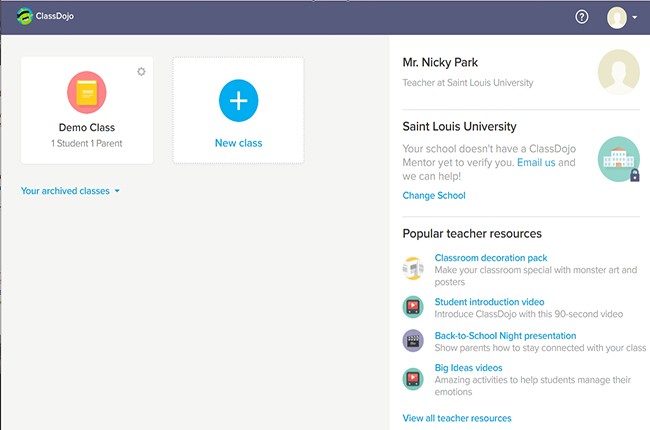 Another alternative program for eLearning is ClassDojo. This tool can help students to improve their behavior. Teachers can encourage their students to be kind, help others and work hard. Parents can get feedback from their child's teacher or can join the class using any device. In addition to that, students can showcase their learning and share moments with their parents by adding photos and videos.
Kahoot!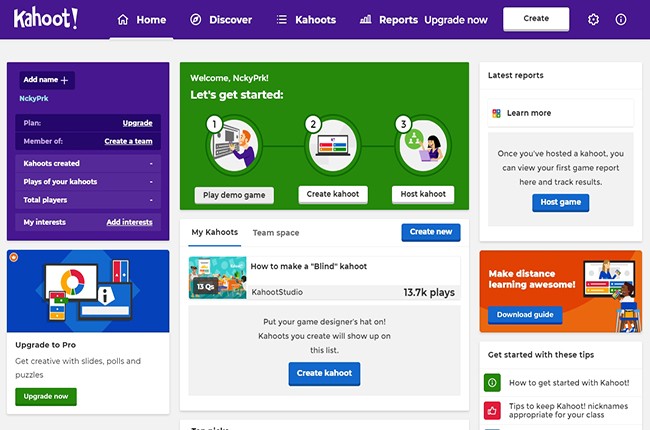 If you want to play and learn at the same time, use Kahoot!. This is a game-based eLearning platform that can create a fun educational environment, social, etc. Through the use of games and questions, teachers can easily get the students' attention. Besides, teachers can create a trivia quiz or other learning games in just a minute. The questions will be projected on the screen while the class is going on.
Edmodo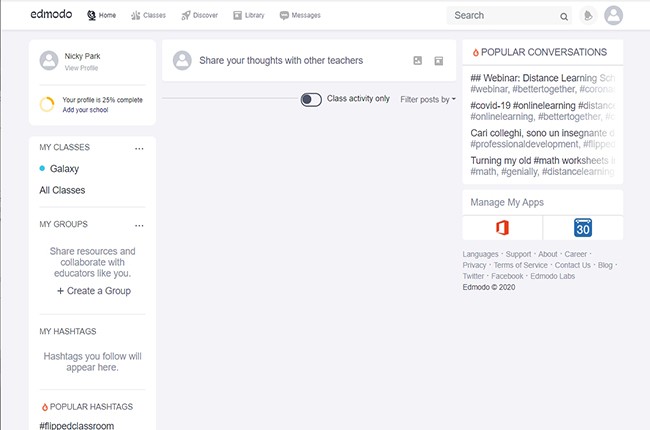 Edmodo is the last program that is recommended in this post. This a free platform for students to learn, gain confidence, and a lot more. It also enables teachers to create collaborative groups and provide educational materials, communicate with parents, and even measure students' class standing.
Conclusion
The eLearning software shown above can surely help students to learn even in the comforts of their homes. Apart from that, parents can keep an eye on their child's performances in their classes. Most importantly, parents will surely love some of the programs since they will not be paying any amount for the tool.