Helpful Remote Work Tools
LightPDF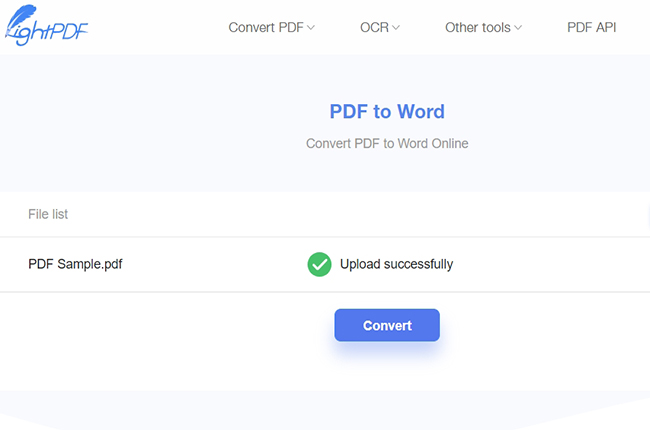 First on the list is LightPDF. This online tool can help you to convert PDF files to other file formats such as Word, Excel, PPT, convert scanned document to editable PDF and so on without causing any trouble. It is also one of the best free online PDF editors available online. Moreover, it offers other PDF functions that surely help you with your work this includes sign protect, compress, rotate, annotate, split, unlock PDF and so on. Furthermore, users are not required to register before using it.
Basecamp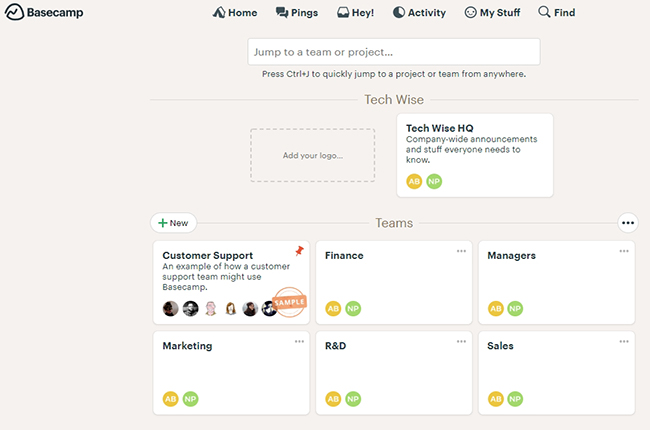 Another tool is Basecamp. This is a collaboration and management software that helps you communicate and manage projects with clients and co-workers. With Basecamp, the team can share and discuss different ideas, plan work and organize conversations quickly. Moreover, it also comes with to-do-lists, calendars, sharing documents and files and many more. Basecamp will help you focus on high priority tasks.
Troop Messenger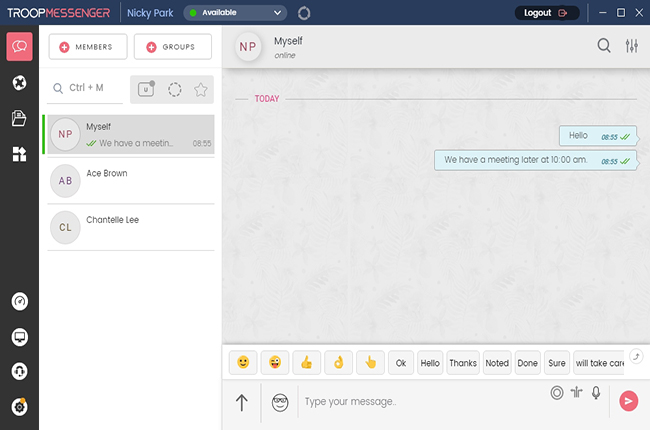 Troops Messenger is an office chat app with a user-friendly interface. This program helps you communicate with your colleagues through instant messages, video calls, and so on. Aside from that, it also allows you to share files and other documents easily. Moreover, it also comes with Orange Member feature wherein users can add other company employees, customers, vendors and others that they wish to be part of the organization.
Google Drive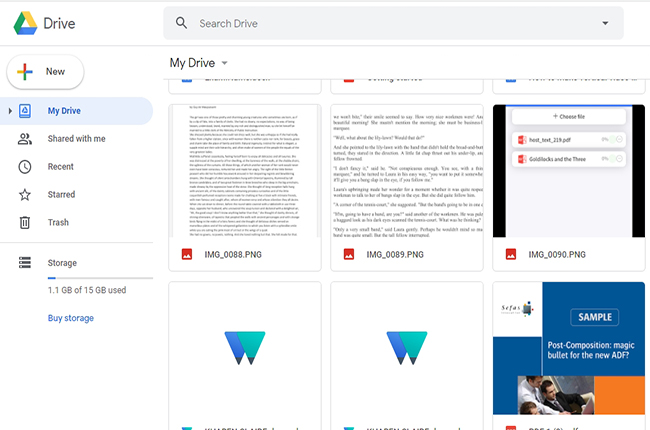 If you are looking for an online remote work tool, then Google Drive is the best choice. This is a cloud storage that enables you to access files from any device such as computers and mobile devices. It allows users to store any file including documents, videos, audio, and a lot more. In addition, it offers 15 GB of free storage with your Google account.
Time Doctor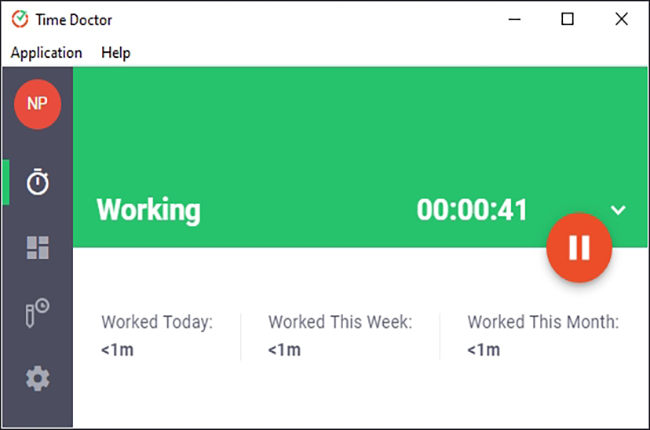 Next, we have Time Doctor. This is a time tracking software that can help you increase your productivity while you are working remotely. It keeps individual to track their time to become more productive at their working hours. Also, it can monitor how much time you spend in a meeting, chat, calls, break time and even the time spend when you are away from the computer.
Zoom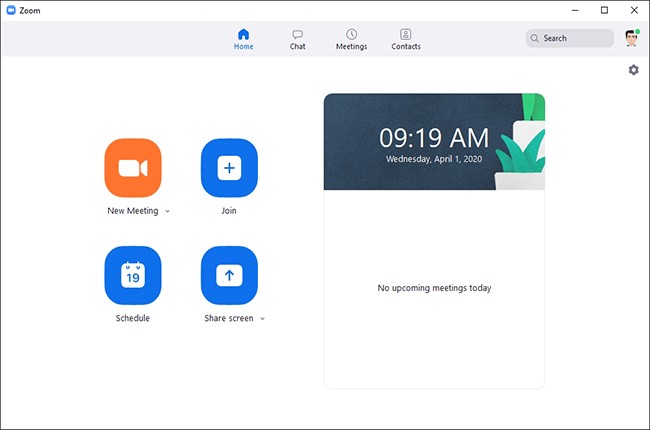 Zoom is one of the best high quality video conferencing tools. This software allows you to record any video calls with a full-length video during a meeting. Aside from that, it supports screen sharing with team members to better visualize the topics being discussed. What's more, you can add up to 1,000 video participants with your meeting.
Evernote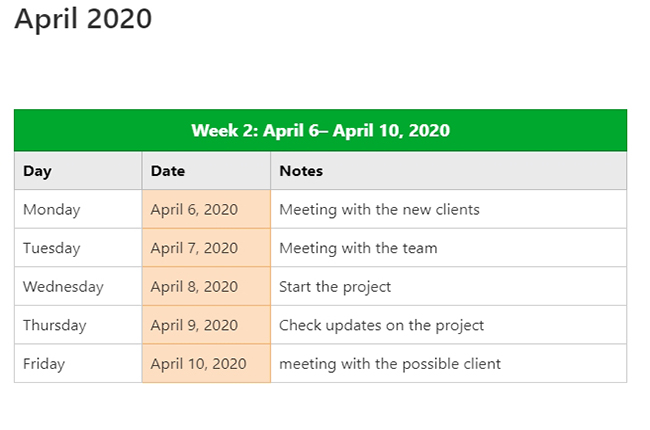 Last but not least is Evernote. This tool is great for note-taking while working remotely with your colleagues. It enables you to keep all your notes anytime and everywhere conveniently. With the use of this tool, you'll be able to remember everything important in your work. Also, you can manage all your deadlines, projects, clients and meetings easily. Besides, users can plan, keep records from any device, even while offline.
Conclusion
The programs mentioned above are the best remote working tools to get through this health epidemic. Each of them can solve a unique aspect of remote work. Besides, these tools can help you to be productive and have fun working even you are not in the office.