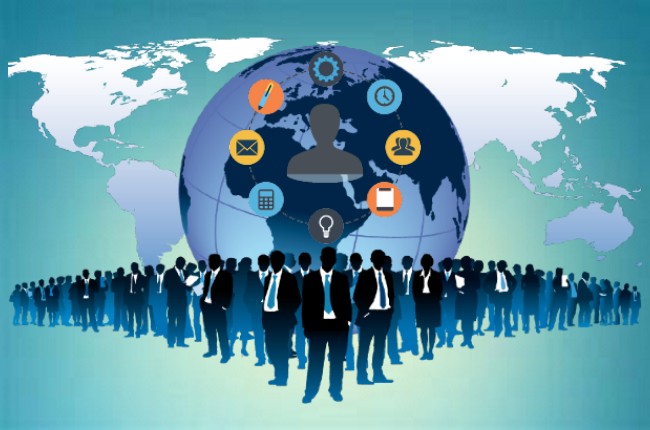 Good teamwork develops in an environment that promotes faithfulness and friendship. These are the ingredients for making employees proactive, goals-focused, and take initiative. On that note, you will need a great tool to manage remote team management. You can read more below to learn the top excellent remote team management tools that you can use.
Best 5 Excellent Remote Management Tools
Instagantt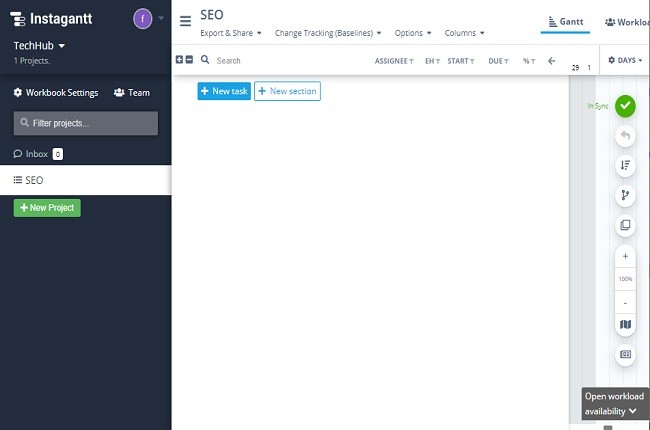 Workload management is only one of the great features that Instafantt offers. Balancing your team's workload is not an easy task, but with this tool, you can easily determine the critical periods of the time when your team is overload. You can detect each member because they have their own row attached with all their given tasks displayed on the chart, so you can monitor their accomplishments, what they're currently doing, etc. Having said that, using this remote workforce management software can truly help your remote teams.
Pros
Supports 24/7 live representative.
An available platform on Cloud, SaaS, and Web.
Todoist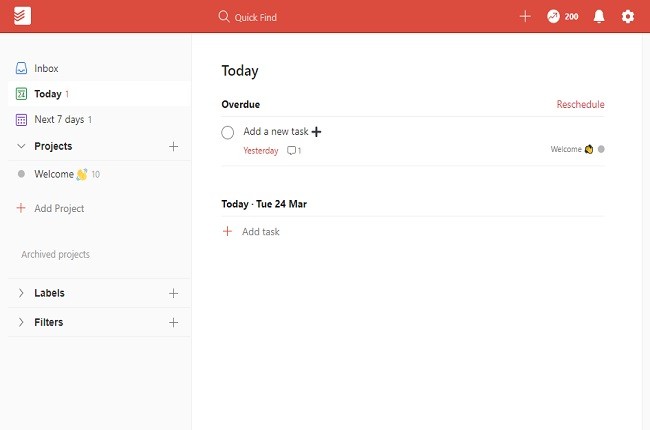 A project manager you can trust, with Todoist, it allows you to organize your team's tasks, files, and discussions all in one place. It has a lot of great features like centralized administration. With this feature, you can view invoices, manage team members, and sharing great ideas. The good thing with this tool is, it is secure and reliable because you can restore and keep backups of all tasks and projects that have been completed. That being said, this is one of the safest remote team management software that you will find.
Pros
A lot of quality third-party integrations.
Easy to create shared projects.
Teamwork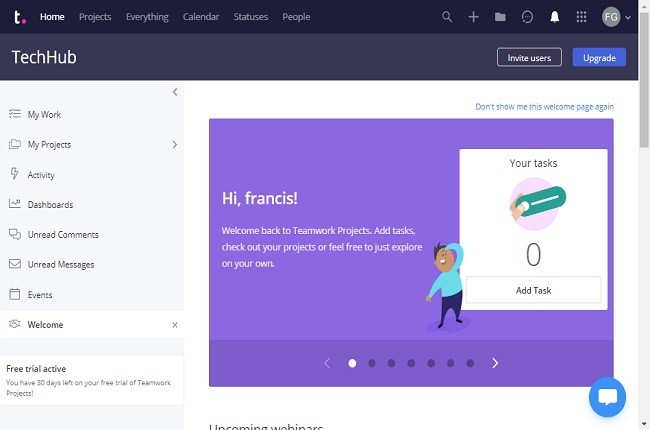 Manage tasks freely. Teamwork will allow you to modify your workflow, get great visibility, and centralize all task information. These are the features that you will need to bring better projects, plan, collaborate, deliver, and report. From trivial tasks to large projects, this tool will help you list everything you need to do to reach your goals. In addition to that, you can view all team performances and make them notify them if there are some changes to plans and new ideas. You can also easily reassign jobs between your teams. Moreover, you can try this virtual team management tool to discover its other functions.
Pros
Encourage creativity and learning.
Teaches conflict resolution skills.
Scoro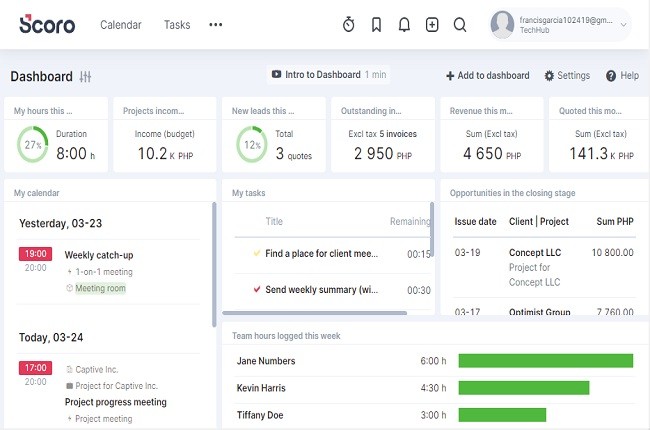 Want to transform your business management flow? Scoro will take care of that. You can manage a task on one page to see what they need and what the other procedure to work with is. This includes time spent and billed, planned projects and meetings, expenses and invoices, feedbacks and documents, and many more. Moreover, with its planning features, you can easily create a schedule of work and assign tasks, schedule meetings, and everyone in the team can view manage their projects for them to know their priorities and deadlines. This remote team management tool is one of a kind.
Pros
Great implementation process.
Very well-thought interconnected modules.
Jell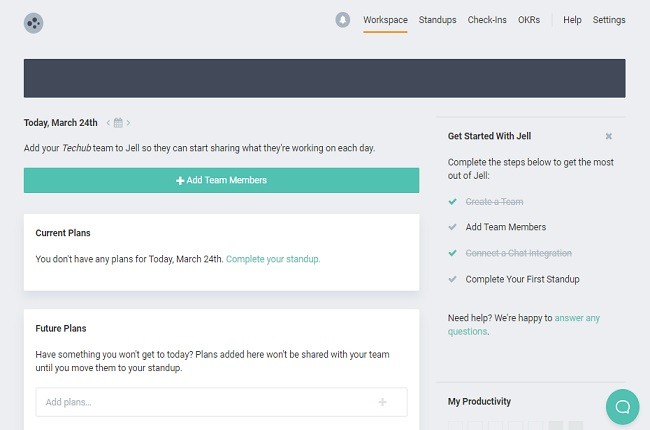 Everything that is necessary for managing a productive team is here: daily stand-ups, check-ins, goal tracking, mobile apps, and integration. In Jell, you can set individual and team goals and track them all in one place. Everyone can view their performances and share the results. Moreover, its integration feature allows you to collaborate with another app like Slack, so all your activities will be posted on Slack. Having said that, you can try its paid version to explore even more of this remote workforce management software.
Pros
Allows teammates to track the admin's progress.
It simplifies the way teams work together.
Comparison of the tools
| | | | | |
| --- | --- | --- | --- | --- |
| Solution | Active Customer Support | Easy to Use | Lots of Integrations | Paid Service |
| Instagantt | ✔ | ✔ | ☓ | ✔ |
| Todoist | ☓ | ✔ | ✔ | ☓ |
| Teamwork | ✔ | ✔ | ☓ | ☓ |
| Scoro | ☓ | ✔ | ✔ | ✔ |
| Jell | ✔ | ✔ | ☓ | ✔ |
Tips to manage distributed teams:
Pick the right solution – You need to choose a reliable solution to keep both internal and external transactions transparent.
Appoint a person to manage remote team management – Managing a remote team is a lot easier when you hire the right person to manage it.
Conduct a short meeting every day – This will allow everyone to stay focused on the same goals.
Conclusion
These tools are all great for remote team management. They each offer unique solutions and features. So which one is the best remote team management tool really depends on your specific needs. Try them out and let us know what you think!