But before we proceed, we will introduce a software that can help to insert images to PDF files easily which is ApowerPDF. This is a simple yet powerful PDF tool that allows you to create, edit, convert, protect, sign and so on. You can download it here.
Useful Websites to Download Stock Images
Freerange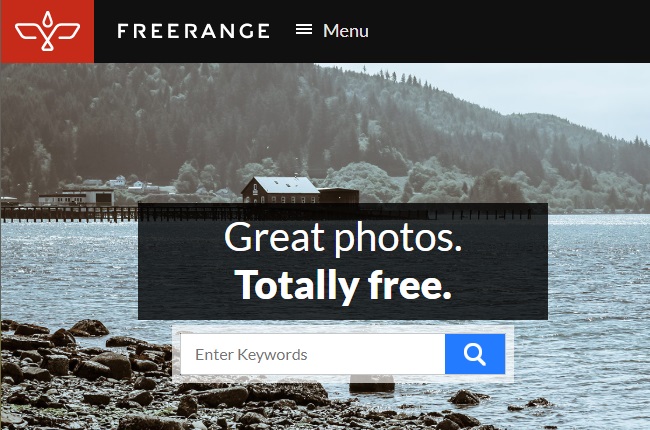 The first solution is called Freerange. This website offers images that can be used for both commercial and non-commercial projects. It comes with almost 20,000 free photos that you can download. In addition to that, its stock images are high-resolution, when you register to the websites. In that case, you can use them the way you want with no credits required. Moreover, users can easily browse through photos because they are categorized by newest photos, popular, contributor and so on.
Why it is recommended?
Users can download images without any trouble.
Flickr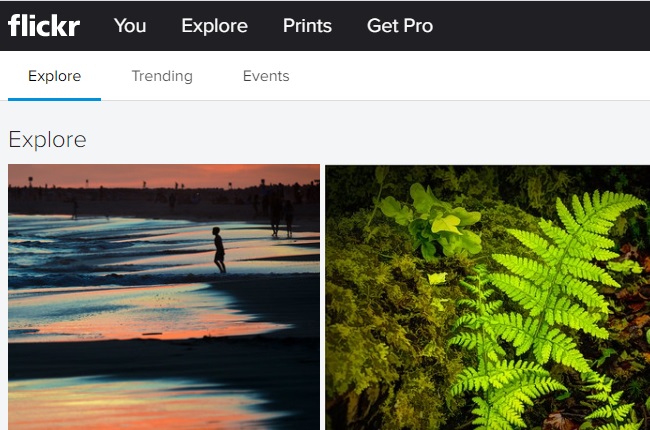 Another great website is Flickr. This is a popular online image service that offers over ten billion photos that you can choose from to make sure that you will never run out of stock images. Furthermore, this website is a photo-sharing service that supports a community wherein they can share and explore photos. Aside from that, users can share and explore hundreds of photos without paying anything.
Why it is recommended?
It has a lot of photos that you can use for commercial purposes.
FreeImages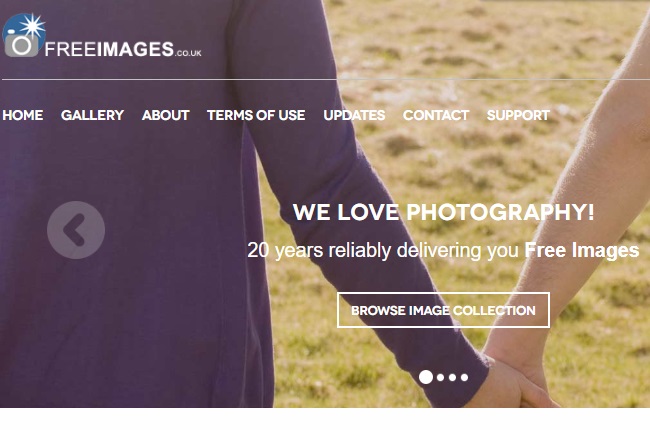 The next free stock photo website is FreeImages. As its name implies, this is a website for free images online. It also comes with stock photography that you can use for websites, products and even other printer materials. The good thing about this website is images don't have a watermarks since it is free of charge for both commercial and personal use. Also, its free and premium images are more than 400, 000 which are enough for you. To learn more about the author, tags, how to download and mark as favorite just click on the image.
Why it is recommended?
Images can be downloaded for free.
Picjumbo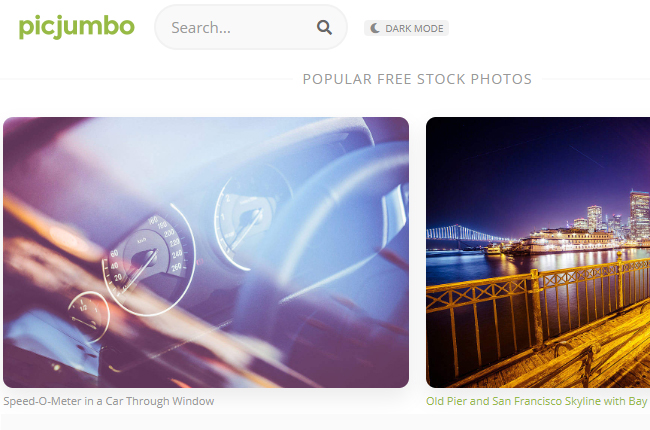 An alternative website for stock images is Picjumbo. This is a smaller website compared to the other sites mentioned. It offers unique photos made by Viktor Hanacek. Since Viktor is a web designer, images can be easily searched for by different categories. However, not all photos are free and high resolution, but most of them are. If you wish to send you stock images every month, simply subscribe to its premium membership.
Why it is recommended?
The quality of the photos is excellent.
Morguefile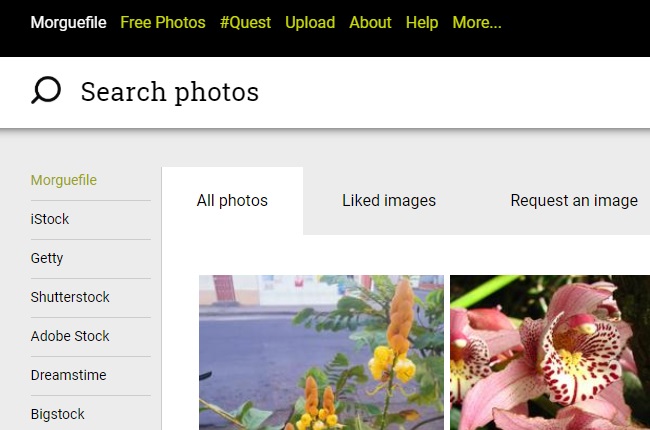 Morguefile is one of the oldest websites which caters free quality images. Users can browse free stock photos for commercial use. Users are allowed to bookmark photos with their favorite and find it on like box. In addition to that, if you can't find the image that you like, you can make a photo request and Quest will send a daily photo challenge to Morguefile. All the images that will be submitted will be sent to you.
Why it is recommended?
Stock images can be filtered by popularity, most downloaded, last downloaded and most recently added.
Conclusion
As you can see, there are a number of growing amazing sites for stock photography. These stock images websites can be helpful sources of photos that you can use for both commercial and personal uses. On the other hand, Flickr, FreeImages, Picjumbo and Morguefile allow you to download images even without signing in to the websites.