Best Tools to Convert PS File to PDF
Online2PDF
First on the list is Online2PDF. This is a web-based program that allows you to convert PS files into different file formats including PDF, DOCX, PPTX and many more. Besides converting PS files, this tool also offers other functions like editing, unlocking, and merging PDF files. Furthermore, this tool can be accessed easily using your favorite web browser with your computer device. However, there are some limitations when uploading files, wherein you can only import files not exceeding 100MB.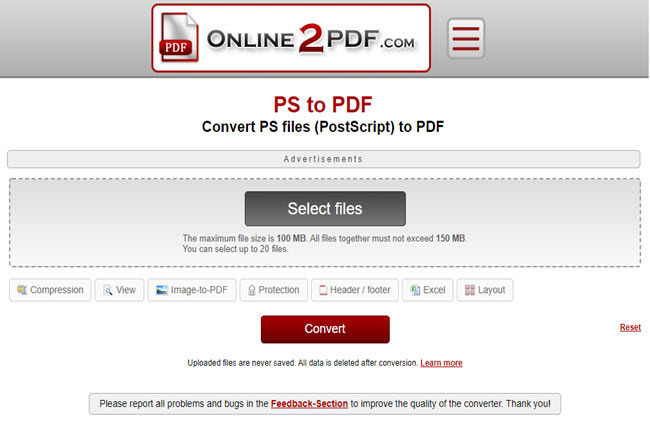 CloudConvert
Next, we have CloudConvert. This is another online Convert Postscript to PDF program on the internet that can help you with ease. Not to mention, this tool gives you choices in uploading PS files before converting. Wherein you can import from your computer via URL and other cloud storage services, including Google Drive, Dropbox, and OneDrive. In addition, this tool is like a Swiss army knife in file conversion because it supports almost all popular file formats.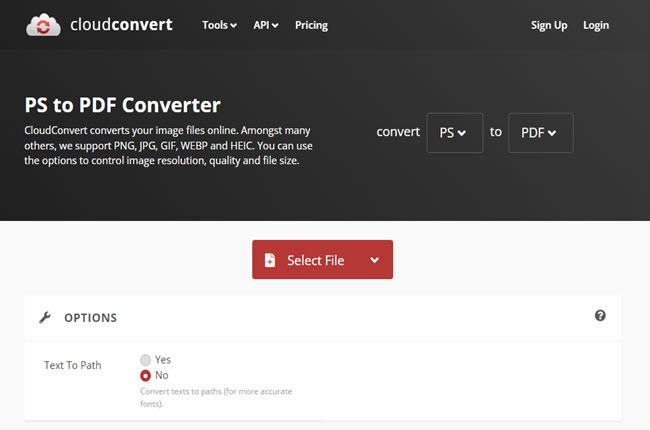 Online-Convert
Online-Convert is the last program that allows you to turn your PS file into a PDF in just a few simple clicks. This ps to pdf converter online tool also offers different conversion function that allows you to turn different documents into multiple file formats. It has the same importing feature as the CloudConvert, wherein you can also upload files via URL and cloud storage services. Moreover, this multi-purpose conversion tool also supports different languages from other countries.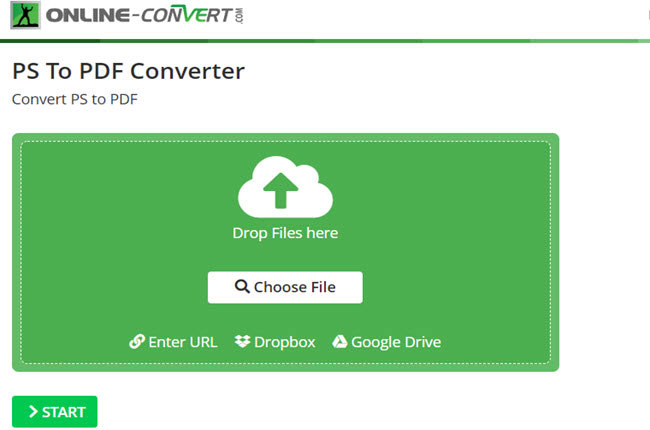 Reliable Postscript Viewer
1. FileProInfo
If you're looking for an online tool that allows you to view PS files, you can check FileProInfo. Like many other ps file viewers online, you just need to upload the PS file and click the "Open PS file" to preview the PS file.
Why we recommend it:
Presentation Mode
Print button
Thumbnail mode
Additional features, more than other online viewers.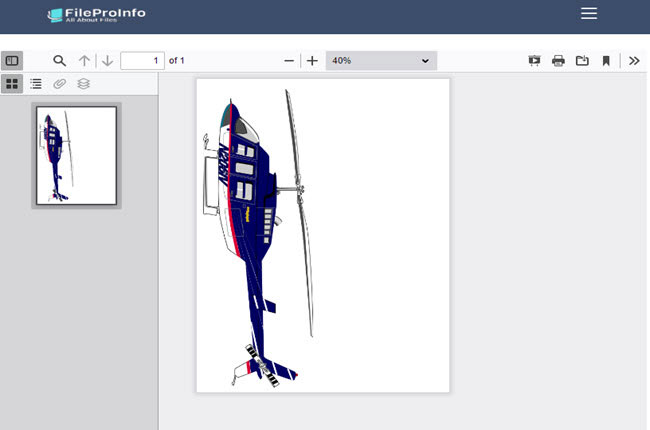 2. EPS Viewer
EPS Viewer is one of the best ps viewer programs if you are looking for desktop software for viewing PS files. This software for Windows computers offers a tutorial after installing the app so that the beginners won't be confused about how to use it. Besides viewing PS file, this also offers other functions that allow you to resize, rotate, and zoom PS file easily. Meanwhile, it lets you save the file in different formats like JPG, PNG, GIF, and many more.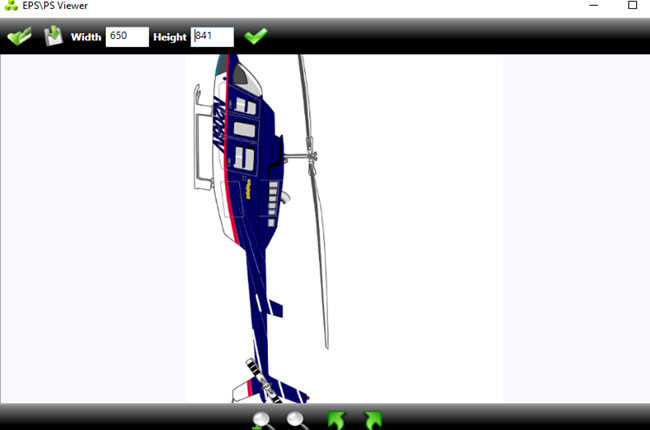 Conclusion
As we mentioned above, these are the leading programs that can Convert PS to PDF and easily view PS files. And if you want to edit the converted PDF file, you can check our PDF editor– LightPDF. This is a multi-purpose program that can solve your PDF conversion and editing problems within just a few simple clicks. For more suggestions, feel free to write your comment below.