Top 8 PDF Editors for Students
LightPDF
LightPDF is the first tool that I can recommend for students who are looking for a free PDF editor for students that they can use with ease. Not to mention, it has a Cloud PDF Editor that allows you to edit your documents using your favorite web browsers. In addition, its Cloud PDF Editor has a collaboration feature that allows you to edit your PDF with your classmates at the same time, if you are in a study group.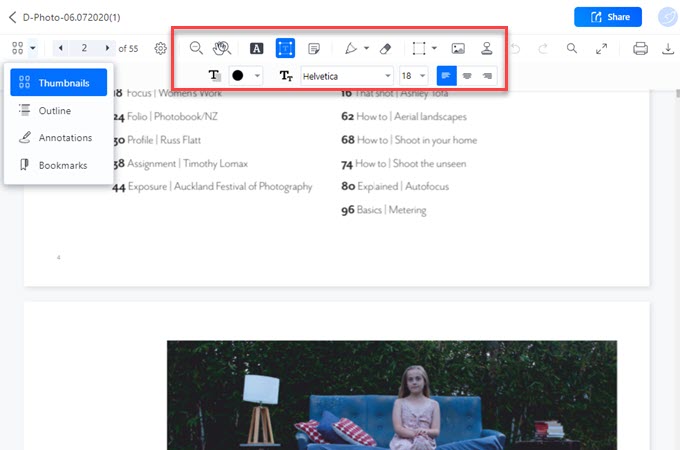 The online Cloud PDF Editor provides the most used basic functions, if you need the advanced PDF functions like OCR, you can download its desktop version on your Windows. One good thing about this PDF editor for students, it offers an educational discount on its pricing plans for students and teachers.
PDFSimpli
Second, we have PDFSimpli. This is a web-based program in which editing and converting PDFs are made simple within a minute perfect for students. With this tool, you don't need to download any plug-ins or software before using all of its functions. Just open the browser on your PC to start maximizing your productivity with unlimited access to its PDF tool to work with your school requirements. Meanwhile, you can use all its tools of this best PDF editor for students for free without paying any subscription to the program.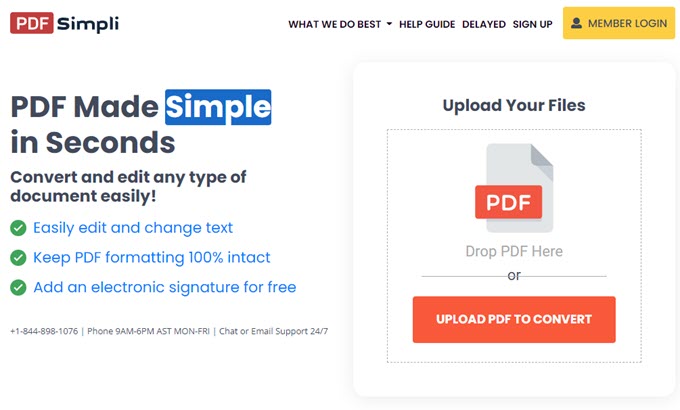 pdfFiller
pdfFiller is the third program on the internet that you can use if you're a student in editing your PDFs using your favorite web browsers. In using this tool, you can now read your lengthy PDF lectures and multiple annotations. These include text, sticky notes, highlights, underlines, and other elements. With that, you can review your lecture much easier compared to just a raw PDF file. Aside from its editing functions, this offers other features like adding signatures, watermarks, stamps, and many more.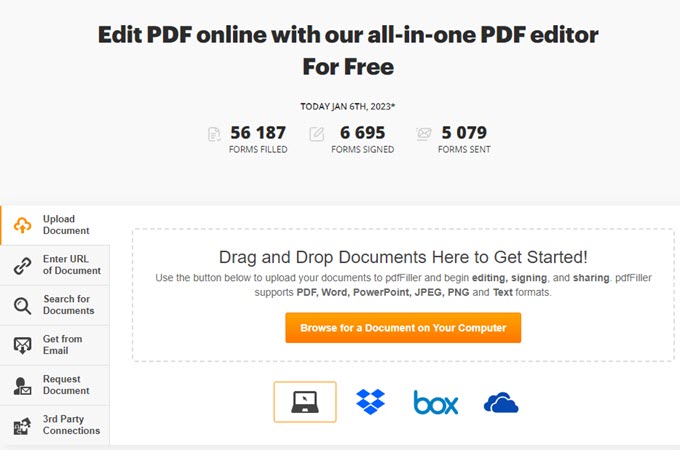 Foxit Phantom PDF
Fourth, we have Foxit Phantom PDF. This is also considered one of the best PDF editors for students that has a straightforward interface. You can download this PDF editor on your Windows and macOS computers instantly. In addition, this offers contemporary pictures and texting editing tools that you can use in improving the content of your document. Besides that, it has the latest OCR technology that you can use in extracting text on your scanned-based PDFs. However, there are only 14 days for its free trial stage.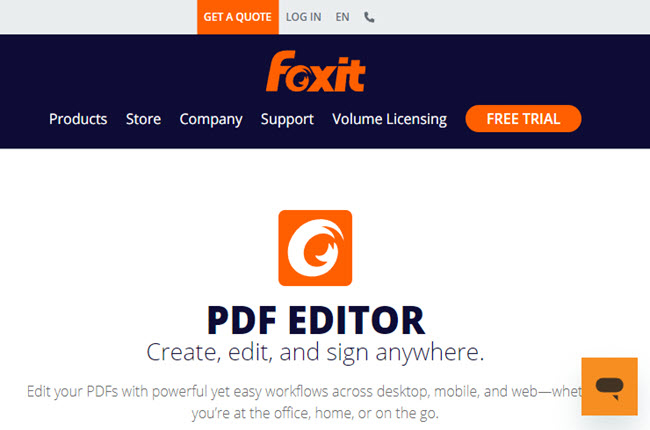 Adobe Acrobat
Since Adobe Acrobat is the pioneer PDF program that everyone uses in editing their digital documents. Not to mention, this app allows you to view, manage, create, and print PDFs in just a few simple clicks. Apart from that, this app has its cloud storage service that allows you to save your documents online. This tool works with popular platforms including Windows and macOS computers. One downside of this PDF editor for students is that it requires you to have a good system unit on your computers.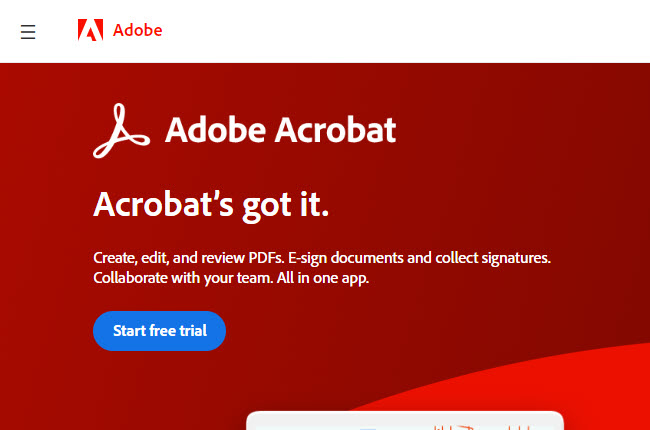 Sejda
If you're looking for another online PDF program that has an easy-to-use user interface, here is Sejda. This program allows you to upload documents on its website from different cloud storage services including Dropbox, Google Drive, and OneDrive. Additionally, you can also upload PDFs directly from the internet via URL. This tool has a desktop version, but you need to subscribe to its Pro version to utilize all the features of the program.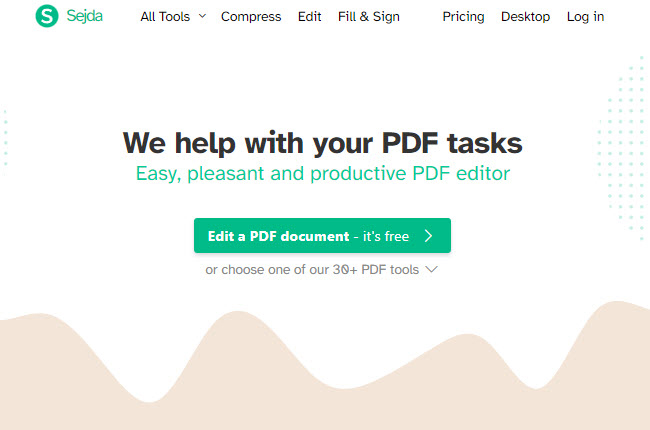 PDF Buddy
PDF Buddy is another free PDF editor for students that you can rely on in completing your daily school tasks. This tool is built with drag and drop feature that allows you to import files on its website in a faster way. Besides that, it has a user-friendly interface that allows you to modify your PDFs instantly even if you're a beginner. Lastly, you can easily register on its website by just filling up the registration form to use all the features of the tool.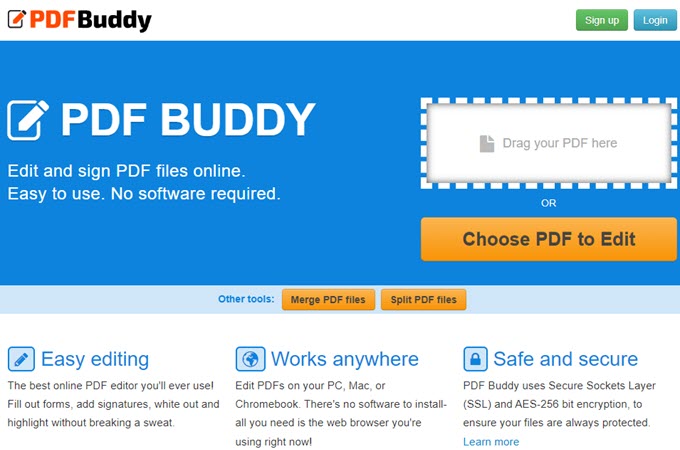 PDF Reader Pro
Last on the list is PDF Reader Pro. This is a powerful PDF editor that every student can rely on. This offers advanced features that you can use for your schoolwork without experiencing any hassle. Aside from being a PDF editor for students, this tool is also capable of converting PDFs into different file formats. With that, it lets you turn the PDF into an editable file format.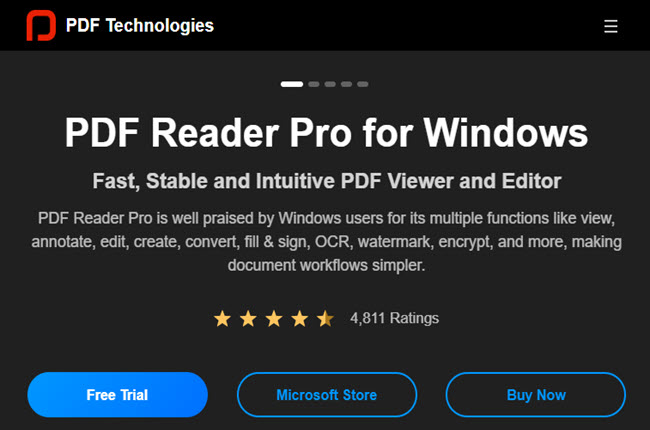 Conclusion
To sum it up, these are the best PDF editors for students that works with different platforms including Windows, macOS, iOS, and Android operating system. However, we personally recommend you use LightPDF because of its clean interface that is perfect for first-time users especially students. For more suggestions, feel free to write your comment below.