Best Tools to Edit PDF in Browser
LightPDF
LightPDF is the first online tool that offers a lot of features that you can use in converting, editing, and managing PDF files. This tool allows you to edit PDF in browser even if you're using Google Chrome, Mozilla Firefox, and Safari. Its Cloud PDF Editor allows you to add annotations like text, highlights, shapes, stamps, and many more to your PDF. Besides that, it has a collaboration feature that lets you work with your friends or colleagues at the same time. In addition, this allows you to work with your PDF anywhere as long as you know the password of your LightPDF account.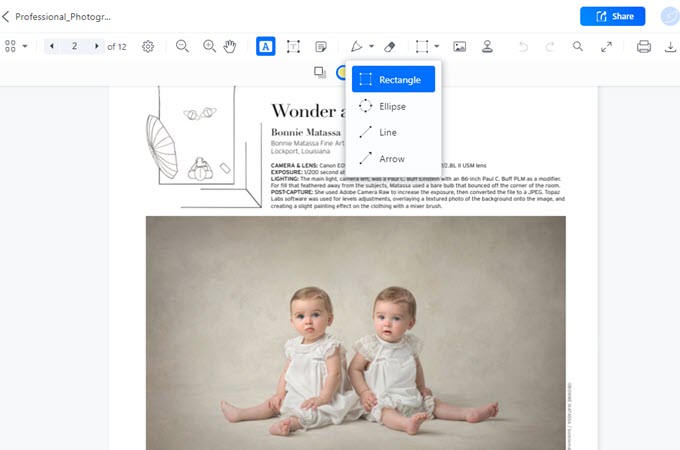 chromepdf
Second, we have chromepdf. This is a straightforward online PDF tool that allows you to edit your documents in just a few simple steps. It has a drag-and-drop feature that you can use for a much faster experience in uploading PDFs on its website to edit PDF in Chrome. Even if it's just an online tool, this program can compete with the other PDF apps you can download when it comes to adding annotations to your documents. However, there are just some ads being displayed on its website while editing your documents.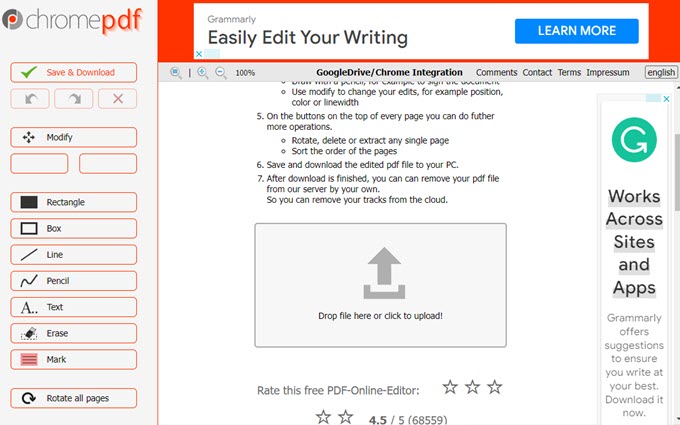 TinyWow PDF
TinyWow PDF is the third tool that you can use to modify the content of your documents using Google Chrome. Aside from Chrome, this is also accessible to the popular web browsers that you can use nowadays. Furthermore, this tool is also capable of creating a PDF starting from a blank page easily. This Chrome PDF editor offers basic PDF tools that allow you to add text, shapes, highlights, signatures, stamps, watermarks, and many more. You can also print the document being uploaded to this tool directly after editing it.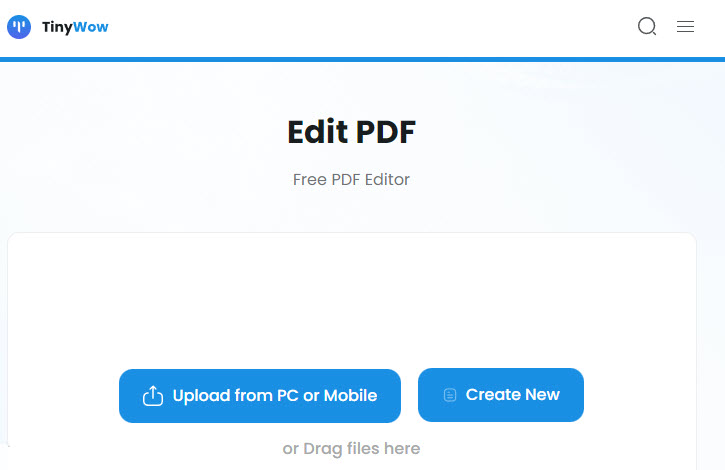 pdfFiller
pdfFiller is the next tool that we will be going to talk about in editing your PDF documents using Google Chrome. One good thing about this tool is that it allows you to upload PDF files from the Internet directly via the URL of the document. Besides its editing function, this offers other features that allow you to convert, sign, merge, split and add blank pages to PDF instantly. So what are you waiting for? Check this tool to edit PDF in browser.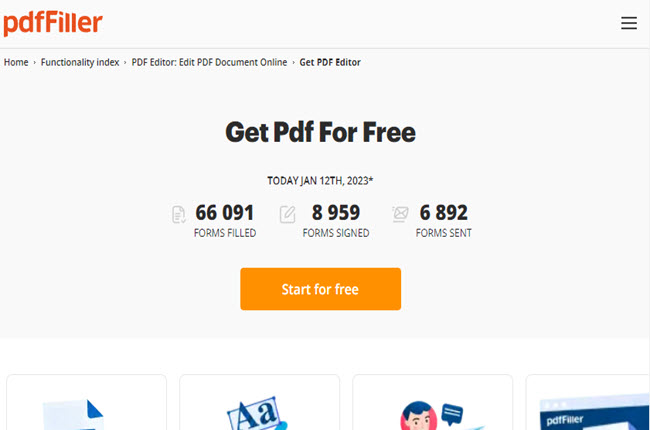 Sejda
Sejda is a web-based program that allows you to customize the content of your PDF documents on the Internet. With this, you can directly upload files from different cloud storages including Dropbox, Google Drive, and One Drive. This program has also a similar feature to pdfFiller because this program can also upload a file via URL. Meanwhile, you can use this program to fill up form interactive forms, add text in PDF, edit existing PDF text, insert hyperlinks, and many more.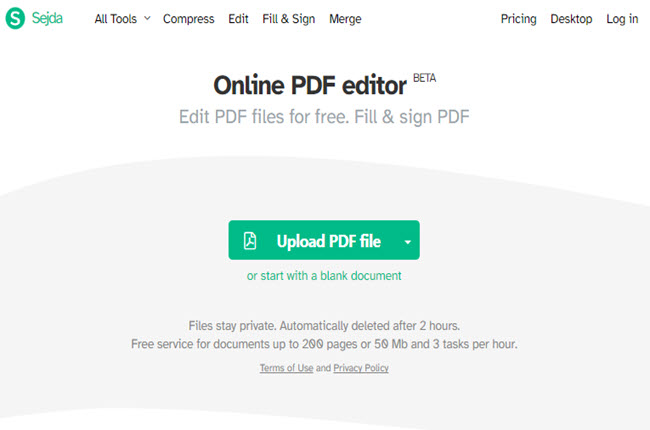 Chrome PDF Editor Extensions to Use in 2023
PDF editor online
In this part of this article, we will show one of the Chrome PDF editor extensions that you can use with ease, here is the PDF editor online. This extension allows you to handle PDF files using your web browser directly. Not to mention, this allows you to change or add information to your documents without paying any subscription. Moreover, this tool is compatible with any PDF files including Adobe Acrobat output files.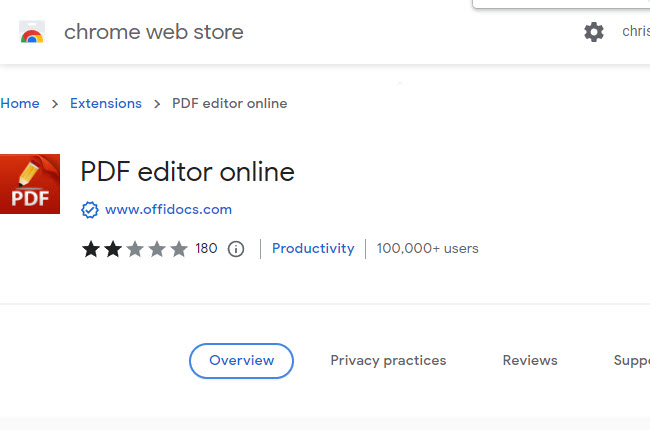 PDFOffice
PDFOffice is a PDF editor extension that helps you to edit any PDF file using your Google Chrome web browser. Moreover, this extension is competitive because it allows users to perform editing operations over PDF documents with your web browser. With this tool, you can insert text with different colors, sizes, and font styles. Despite its edit PDF in Chrome functions, this enables you also to create new PDF documents starting from a blank page.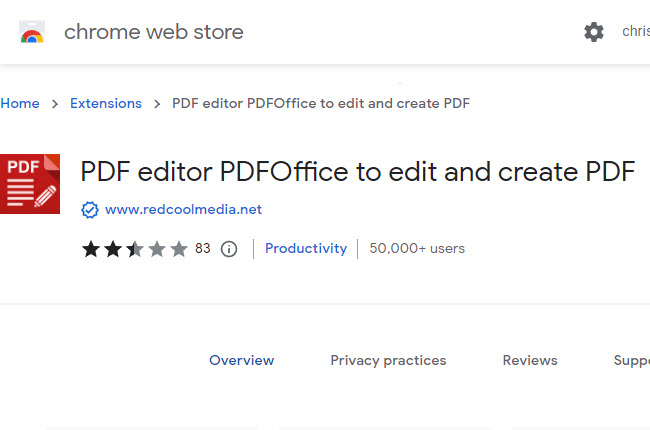 PDF2GO
Aside from being a good online PDF tool, PDF2GO has also a reliable web browser extension that you can rely on to edit your documents. This extension allows you to work with your documents easily and speed up your productivity. Moreover, it can also convert your edited files to different file formats or vice versa. In addition, this extension can also compress and merge PDFs in just a few simple clicks.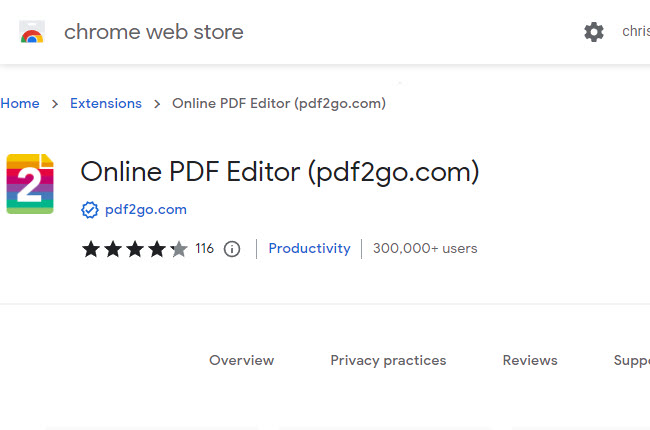 XODO PDF.online
XODO PDF.online is one of the beneficial PDF extensions that you can use to edit PDF in browser. This is an all-in-one program that you can use in editing, converting, and merging your documents right away. This extension has an online tool that offers more features compared to this one. However, you need to subscribe to its PRO version to use all the premium features of the tool.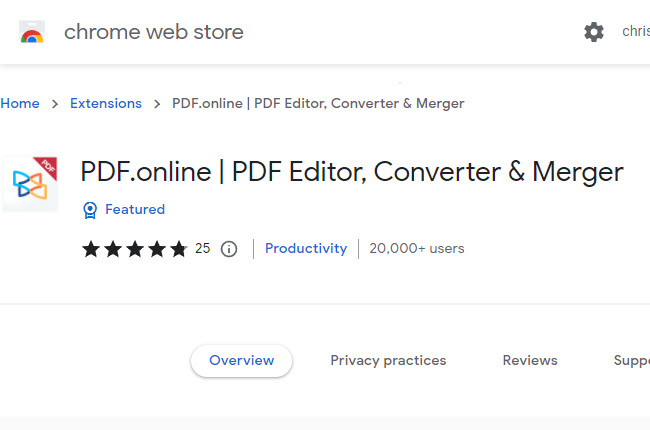 Adobe Acrobat
Finally, we have Adobe Acrobat. We all know that this company is the pioneer program when it comes to PDF. This is a versatile program that offers multiple features that you can use to edit your PDF documents. Its Chrome extension allows users to view, fill, edit, comment, sign, convert and compress PDF files. By using its extension, it allows you to maximize your time in completing the PDF task that you want to finish on time.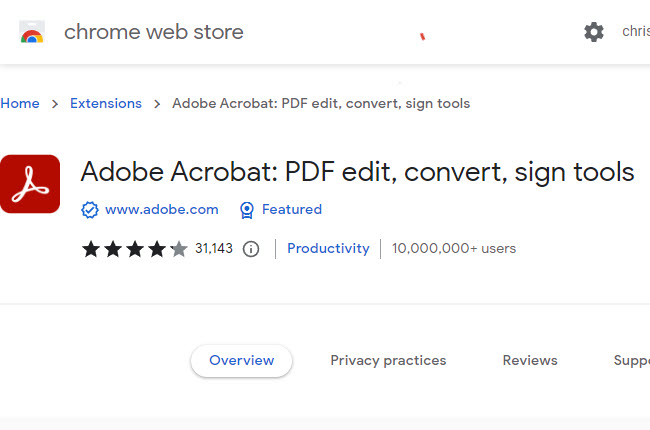 Conclusion
These aforementioned programs above are the best online Chrome PDF editors for everyone. Despite these programs, we personally recommend LightPDF because of its Cloud PDF Editor that lets you work with your documents with your colleagues at the same time. Besides that, this program has a mobile and desktop version that offers advanced features when it comes to PDF editing.