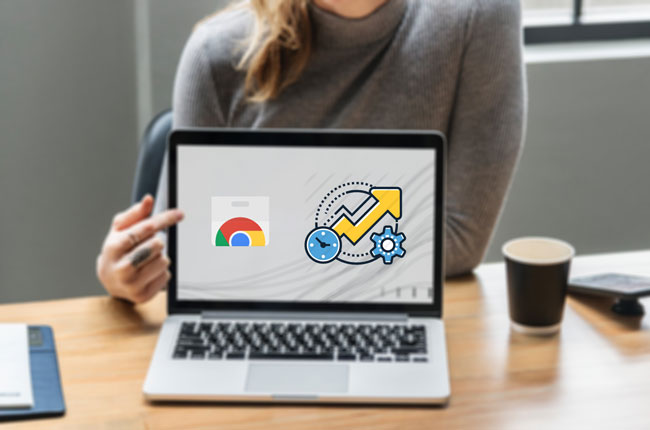 When researching on the internet, we mainly use browsers, among which Chrome is a popular choice. With the Chrome browser, you can type in the keywords and search reliable information by yourself. However, Chrome can do more than searching for information. The Chrome Web Store now offers many useful extensions which give people quick access to a variety of different services. In this post, we summarize 7 great Chrome extensions for productivity, which can help you work more efficiently. Now, let's check them out!
7 Best Chrome Apps for Productivity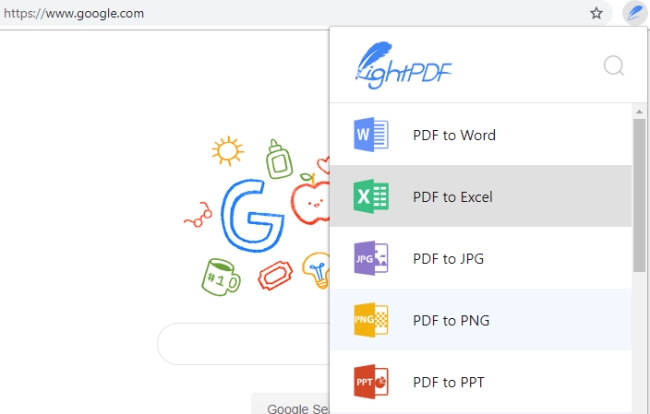 LightPDF is an online service which can help you manage PDFs with ease. It is now available as a Chrome extension, so you don't need to search for the website every time you need to convert, use OCR, rotate, merge a PDF or perform other actions.
This chrome app offers all the same services which are available on its website. Once you click it, you can use the search tool to find the function you need, and then click it to jump to the exact webpage to start managing your documents.
The reason we list it in our must-have chrome productivity extensions is because it can help you process PDF documents quickly, and the output files are kept in a good quality. This can save you a lot of time when managing PDF files. Furthermore, when you create or edit a PDF, it won't add any watermark on your file.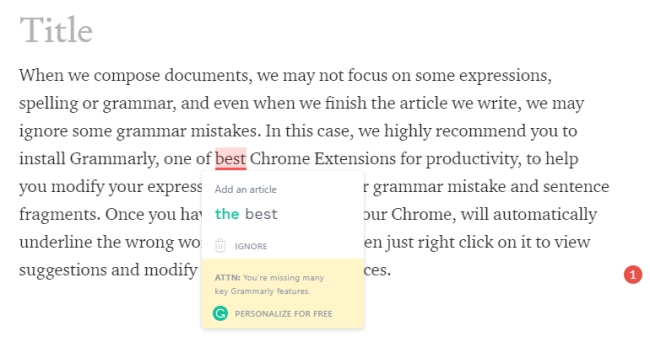 When we compose a document, we may not focus on our expression, spelling or gramma. And even when we finish the article we write, we may not notice some of our grammar mistakes. To resolve this issue, we highly recommend you to install Grammarly, one of the best Chrome Extensions for productivity, to help you enhance your expression, and to correct your grammar mistakes and sentence fragments. Once you have this extension for Chrome, it will automatically underline any incorrect words or phrases. You then just right click on it to view its suggestions, and then modify the words and sentences accordingly.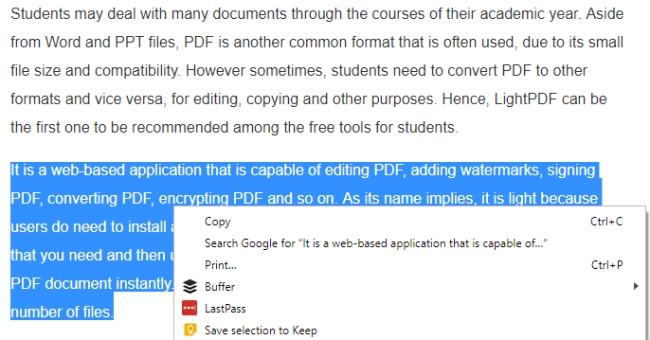 The third excellent chrome app we recommend is called Google Keep. This extension helps you organize your data. Using it, you can create a to-do list while you are browsing a website. Also, if you find anything useful on a webpage, you can select the relevant sentences and right click to add them to your Google Keep, so that you can check the notes you take, wherever you may be. As one of the most excellent Chrome productivity extensions for note taking, it allows you to add different tags for your notes. And if you require more options, this chrome extension can help you jump straight to the web for further options.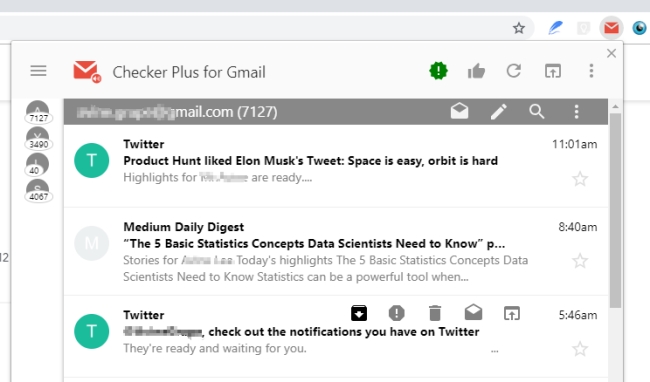 In our daily work, we may have more than one email account and need to check numerous messages from their respective mailboxes. It is inconvenient for you to log in to your Gmail account frequently to see whether you have any new letters. Don't worry! You can try using Checker Plus for Gmail, another one of the most convenient Chrome productivity extensions, which will notify you of any new emails and allow you to reply the messages within the extension. Better yet, you can log in from more than one account, and even switch to different accounts to check the inbox.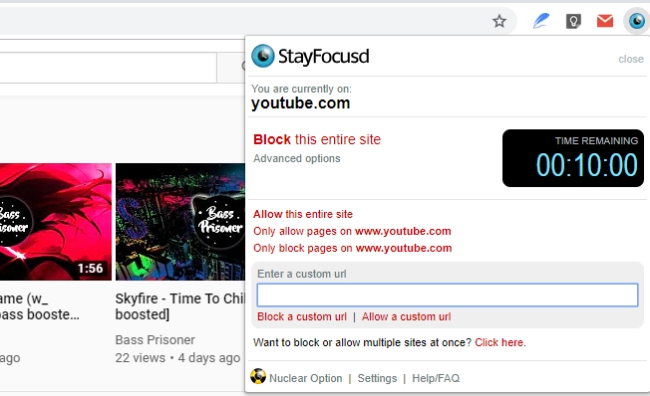 If you need to finish a task by a certain deadline and you want to prevent yourself from browsing on time consuming sites like Facebook, Twitter, Instagram or YouTube, then this app is perfect for you. It allows you to pre-set how much time you can spend browsing those websites. If you are still browsing when the time runs out, this extension will automatically block it for you. You can also set other information needed, such as the time, days of the week and which sites to block, providing you with a more customized experience.
Since we are discussing Chrome apps for productivity, we really recommend that you install Productivity Owl on your browser. This extension assures that you work productively. It will allow you to set a certain amount of time for browsing a webpage. When the allocated time runs out, Productivity Owl will automatically close the webpage for you. An owl will follow you during your browsing time. Then it will provide a countdown which will remind you to work faster and focus more intently on your work.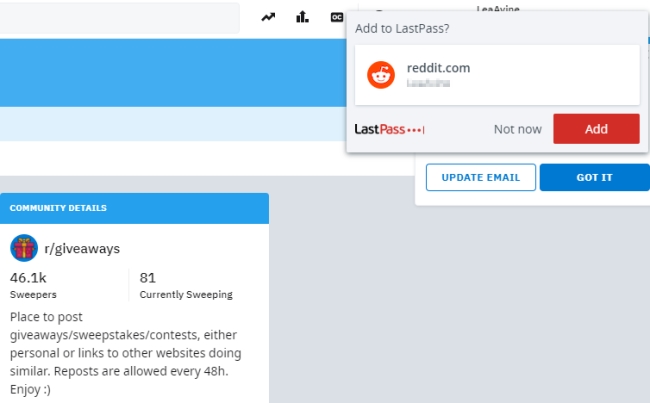 The last extension on our list of Chrome apps for productivity is LastPass. This will help you save all of your passwords. Now, you don't need to remember your password every single time. Once you have this extension, and you sign up or log in with an account, the extension will ask you whether to remember it. Once you've done so, you can then add it to LastPass.
Conclusion
These are the top 7 Chrome extensions we recommend. With the help of these extensions, you can work productively and save a lot of time and energy on work.