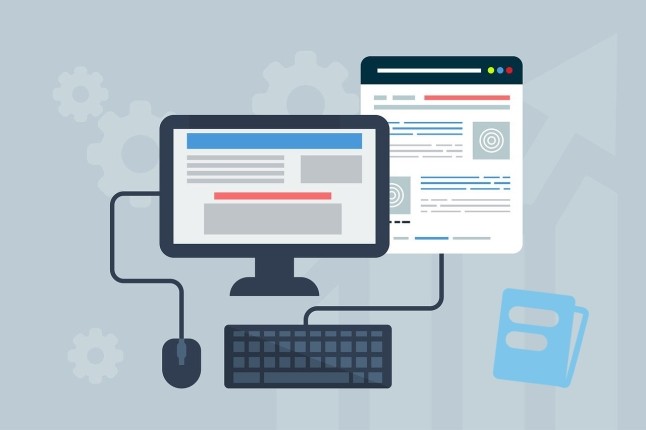 At school, there are many times that the teachers will ask their student to write an essay so students can develop their writing skills and express themselves logically. Aside from that, it will also improve their vocabulary and writing style. On the other hand, after writing an essay, your teacher asked you to submit it as a PDF file. In that case, LightPDF is the best tool to use. What's more, it can also edit PDF files, compress, protect, sign, and a lot more. Now, let's find the best essay website for you.
Websites to Help Edit Essay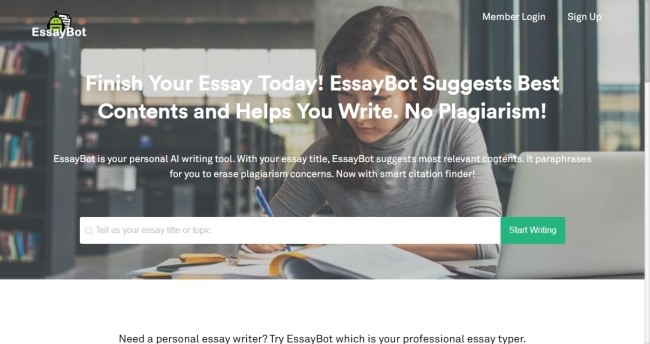 The first solution is Essaybot. This is an essay tool which can help you to write an essay. It suggests relevant content for your topic and paraphrases it to avoid plagiarism. Furthermore, this program makes sure that your grammar is correct and that there is no plagiarism found in the content.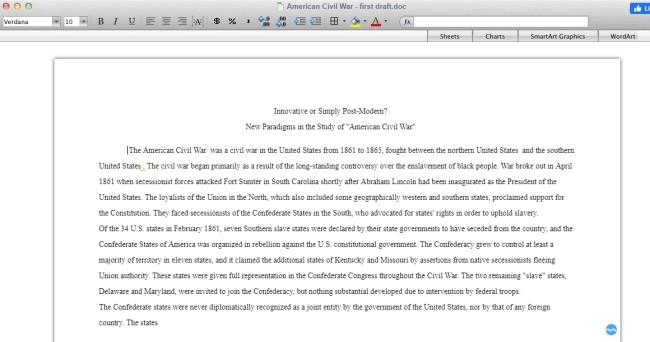 Another is called EssayTyper. This is a website which lets users create or write an essay.  Just enter the topic you wish to write about. After that, a paper will appear with a title and then just press keys on your keyboard to start writing. This is very exciting and fun.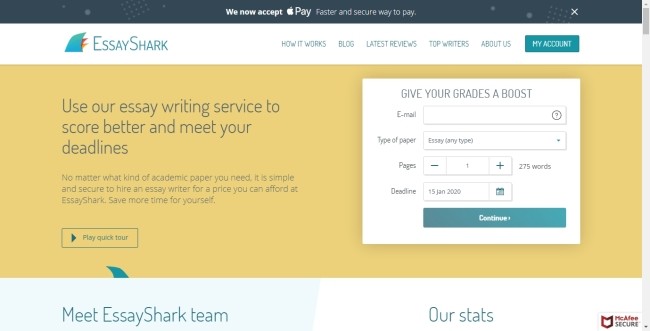 An alternative essay website for students is the EssayShark. This tool can help you pass your essay in on time. It is very easy to hire a writer to write your essay for you. At an affordable price, this tool will boost your grades.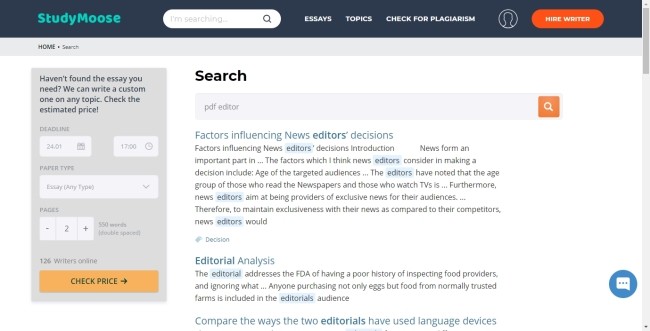 Next is StudyMoose. StudyMoose offers thousands of essay samples, topics and assignments. Users can search through many categories for free on the essay website, including literature, art, education, management, war, animal, business, life, economics, and so on and so forth. If it happens that you can't find your topic, you can hire a professional skilled writer.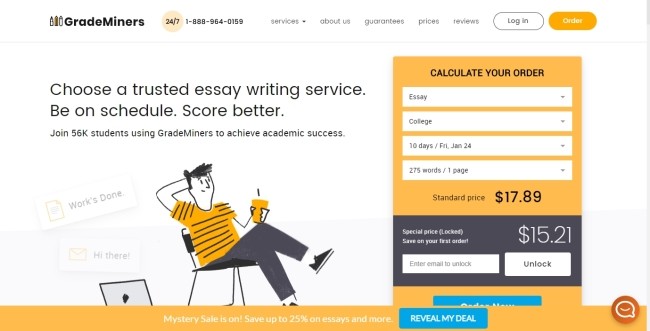 Last on the list is GradeMiners. This provides academic experts who write essays for students. Most of the time, students will hire a writer and ask them to complete writing tasks for them. The website makes sure that they can write regardless of how difficult and urgent it is.
Extra Tips
As listed above, these websites can help you to create an essay for you. Some of them are free essay websites but some are paid. In order to write a good essay, here are some tips that you can follow.
1. Pick a topic. Choose a topic that is interesting. You can decide if it is general or specific. Always remember that your main goal is to persuade and choose topics that you are well-informed.
2. Prepare an outline. Making an outline is one of the best techniques you can use. Organize your thoughts by jotting down your topic, main ideas and smaller ideas. By doing this, it will be easier for you to write an organized essay.
3. Write your thesis statement. In this part, you need to create your thesis to state the purpose, topic, and the main argument of the essay. This will be placed on the first paragraph and make sure that it is within the essay and will be stated again in the conclusion.
4. Write the introduction. In writing an introductory part, make sure to catch your reader's attention. Also, you can start with a question, story, dialogue, quote or other topic.
5. Write the body. In this part, explain the topic. Make sure that the main ideas will carries in each paragraph. Then, write the supporting ideas to give evidence and examples. Also, do not forget to cite the references that you have used.
6. Write the conclusion. The conclusion part sums up the ideas written in the essay and close up the topic. This is also one of the most important parts in the essay. Write three to five sentences and do not open any hanging topic in this part.
7. Edit for final touch. Once you have done your first essay, make sure that you proofread and edit some parts that need to be edited. Read and reread your paper until it flows smoothly. On the other hand, it may be more helpful to ask your friend or classmate to check the paper for you.