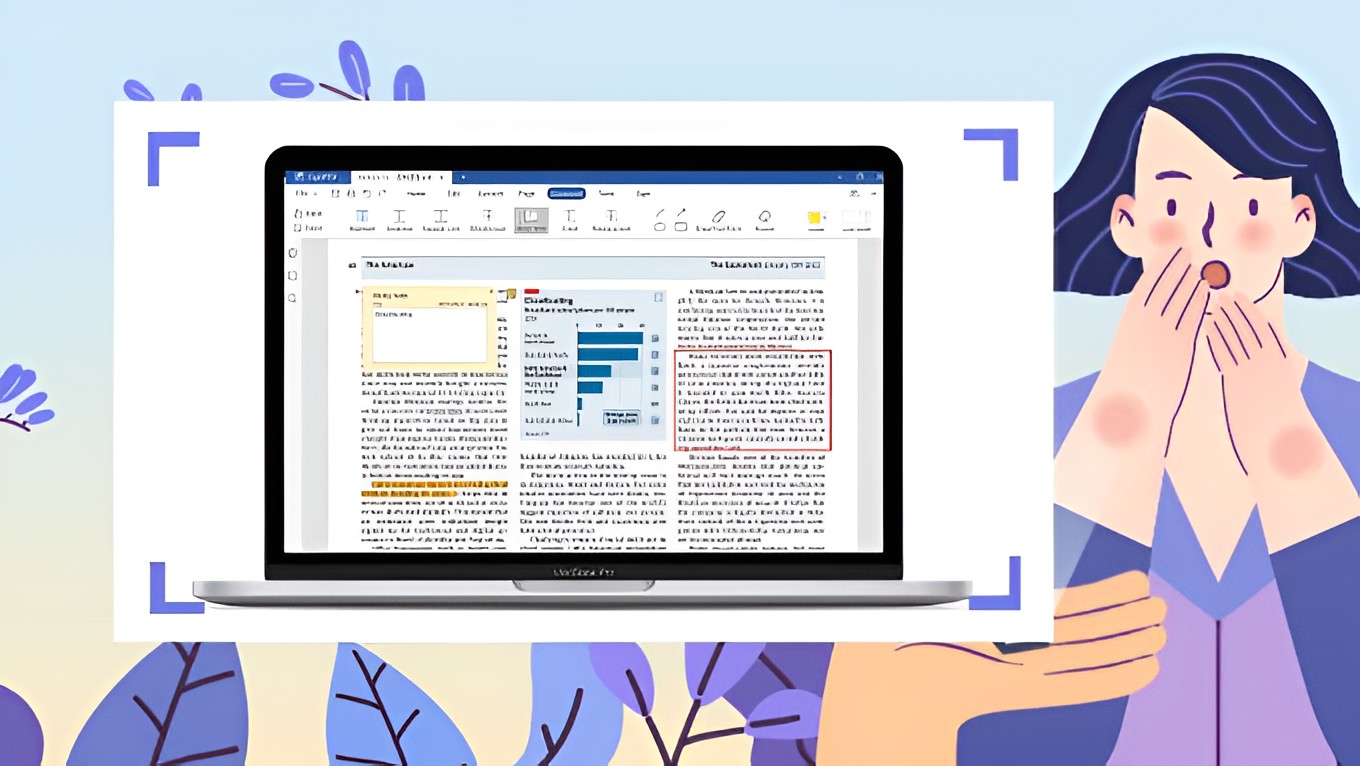 We released LightPDF web and desktop version to help people solve PDF problems. LightPDF can do a lot, including edit, combine, convert PDF files and more. We do hope people can manage their PDF files in LightPDF easily.
If you need to process a large number of PDF files with high frequency, you can download our desktop version:
Version 1.4.1
Optimized homepage experience
Optimized OCR feature
Cloud document can now be downloaded locally
Version 1.4.0
Updated the interface of Cloud Document
Version 1.3.1
Updated new logo and interface
Version 1.2.14
Fixed user center display problems
Version 1.2.11
Added OCR enhancement mode (higher recognition accuracy)
Version 1.2.10
Optimized the display of remarks and enabled replying
Optimized search function, support shortcut keys search and cursor positioning
Added full-screen reading mode
Version 1.2.9
Added VIP limits on functions like split, extract and combine PDF
Added right-click menu for pictures under PDF selecting condition
Fixed the saving problem of tiling watermark
Version 1.2.7
Support to upload documents to the Cloud
Version 1.2.6
Support to print document
Version 1.2.4
Added functions of PDF encryption and decryption

Added functions of signature adding, viewing and managing historical files
Version 1.2.2
Added functions of OCR recognition, page insertion, and searching
Version 1.1.0
Support adding headers and footers, compressing, cropping PDF document
Support adding watermark, changing PDF background, inserting links in PDF
Version 1.0.0
LightPDF Desktop was released
Added functions of image editing, PDF converting, annotation and etc.