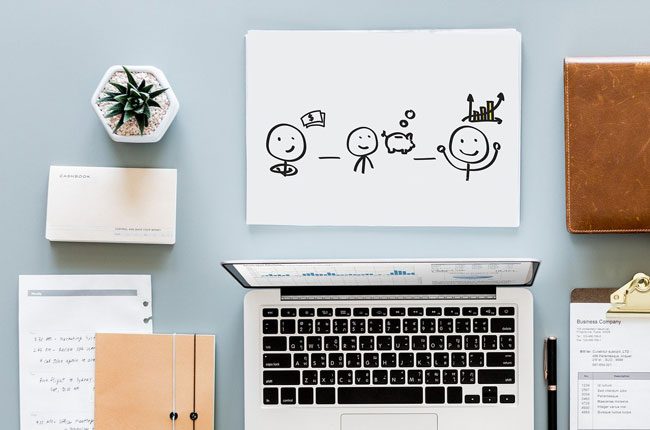 Are you having trouble managing your small business's finances? Some business owners want to learn the proper way of tracking the money they receive, owe and are owed. With some accounting apps, you'll get a basic overview of your financial situation even if you are not an accounting expert. Now, in this article, we will explore not only apps for accounting, but also some tips to help save money.
Accounting Apps that you Should Have
QuickBooks Accounting
System Supported: Windows, Mac, Android and iOS devices
Price: Free trial for 30 days
Scores: 4.3/5 (Google Play Store), 4.7/5 (App Store)
QuickBooks Accounting lets you manage the cash flow of your small business. It offers dozen of financial reports so users can see the condition of their business. Moreover, users can categorize their monthly expenses, view profits and account balances. Besides, this app is free for 30 days. Just download the application to create an account and you're good to go.
Download Addresses: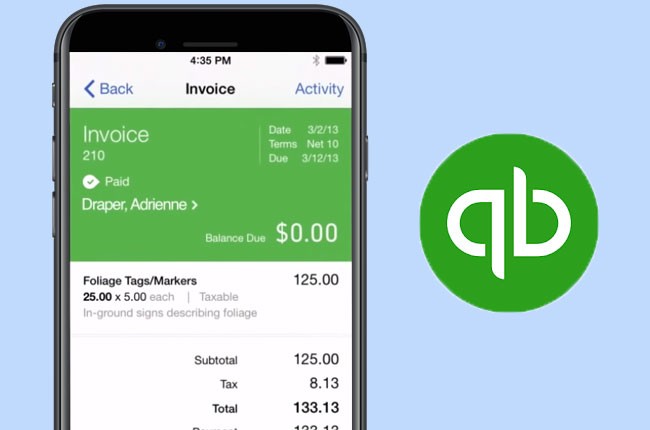 Book Keeper
System Supported: Windows, Android and iOS
Price: 14 days Free Trial, Yearly – $60, Lifetime – $200
Scores: 4.5/5 (Google Play Store), 4.6/5 (App Store)
Next we have, Book Keeper. It is perfectly designed for small and medium-sized businesses. Furthermore, it offers different functions such as sending invoices, track expenses, receipts, view daily transaction, financial reports, manage inventory and a lot more. With the use of this application, businessman can easily track the financial reports and summary of inventory. Better yet, you could even use it even offline, so you could check and manage your account without worrying about an internet connection.
Download Addresses: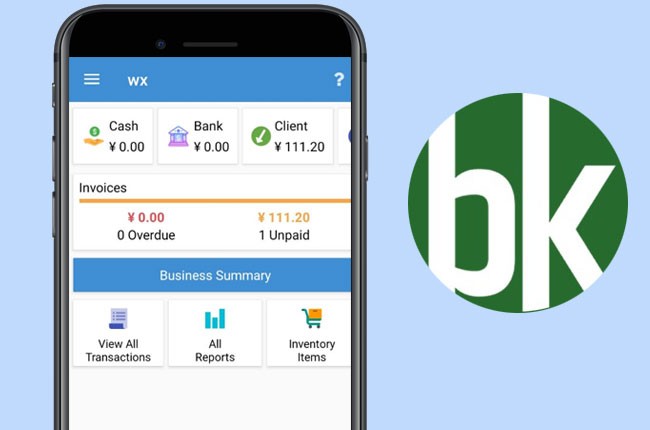 FreshBooks
System Supported: Windows, Mac, Android and iOS
Price: 30 Days Free Trial, Lite – $15, Plus – $25, Premium – $50 per month
Scores: 4.3/5 (Google Play Store), 4.8/5 (App Store)
FreshBooks is a cloud accounting app which is available on your desktop, smart phone, as well as on your tablet. With FreshBooks, you will find managing your business finances to be easy. It can track expenses by capturing all your receipts using your phone's camera. In addition to that, users can back up and sync all the invoices from any device so that you can access your finances anytime and anywhere.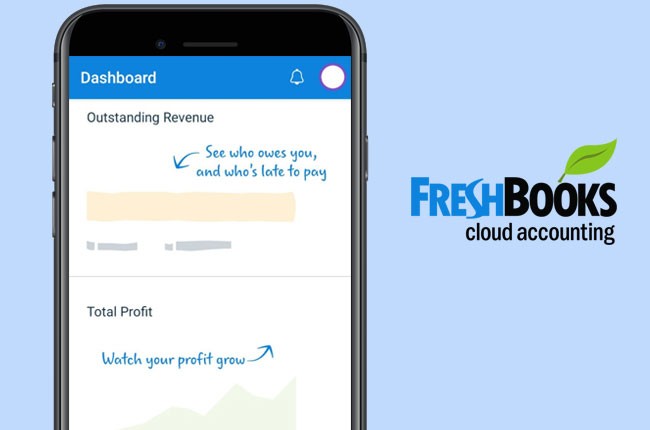 Download Addresses:
Xero
System Supported: Windows, Mac, Android and iOS devices
Price: Free on mobile devices, Free 30-day trial, Starter – $20, Standard – $30, Premium – $40 per month
Scores: 3.5/5 (Google Play Store), 2.7/5 (App Store)
The last free accounting app we introduce to small and medium businesses is Xero, which can conveniently manage expenses, visibility of bank accounts, credits card, PayPal balances and so on. What's good about this app is that, all the data stored will be synced in the cloud. Even if your device gets lost or stolen, all the information will be safe and secured.
But when Xero is compared to FreshBooks, which is also a cloud accounting app, we think FreshBooks' interface, user-guide and log in method is more user friendly, especially to some business owners who are just starting their businesses and not quite familiar with accounting and finance.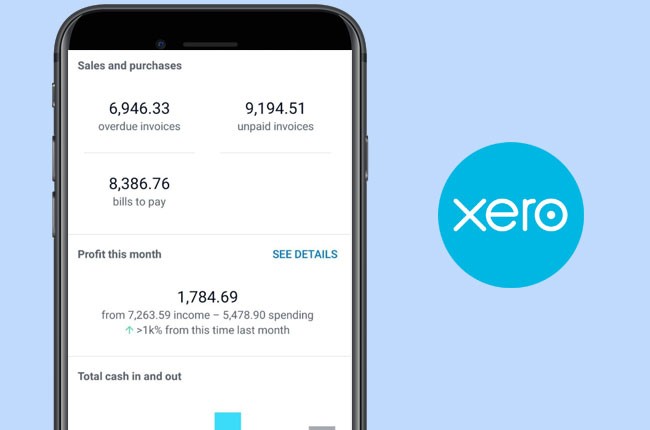 Download Addresses:
Extra Tips
After having an idea of which accounting app to choose for your business, you may also need some tips that you can apply to save or manage your money properly. Now, check out the advice we summarize for you.
1. Make a budget list. Make a list of all the necessities in a month to avoid overspending.
2. Build an emergency fund. We can't predict emergencies. When the time comes, you need to have money ready.
3. Take advantage of the accounting apps and your accounting expert. You need to use the app or its reports to analyze your earnings and spending to reduce unnecessary expenses. Or you could hire an accounting expert to manage it for you.
4. Avoid impulsive expenditures. Do not buy items that you don't need just because you saw it is half of the original price.