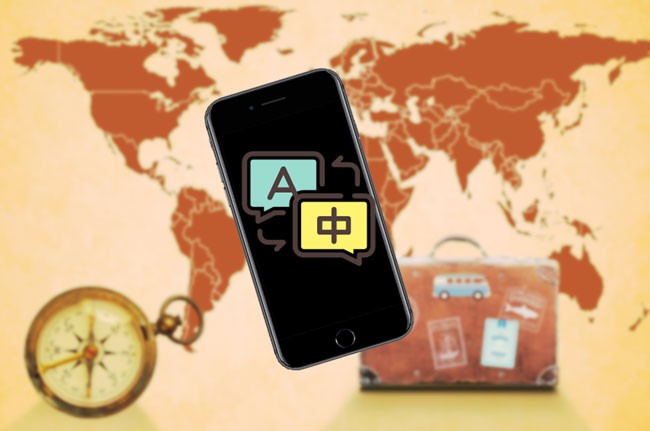 The internet makes the world smaller and now we can make friends with people all over the world and launch international trades anytime. Also it unveils the beauty of foreign countries. However, sometimes, we might not be familiar with the foreign languages while doing business, making friends, studying or travelling. At this time, a translator app may give you some instant help. In this post, we summarize some of the best translator apps that you can pull out of your pocket, so let's check them out.
5 Best Translator Apps For Different Purposes
I am in the middle of a meeting with my business partners and want to explain something very important about our company. However, there are some English words that I don't know how to translate to their language, what should I do?
Voice Translator
Download Address: Google Play
Lucky for you, we found Voice Translator. This program can surely help you to translate your voice and speak the translated results aloud. Moreover, this voice translator app allows you to record your voice and then translate it into multiple languages, which include Arabic, Chinese, Dutch, Italian, Korean, Polish, Portuguese and a lot more. Also, it translates quickly and conveniently with high accuracy.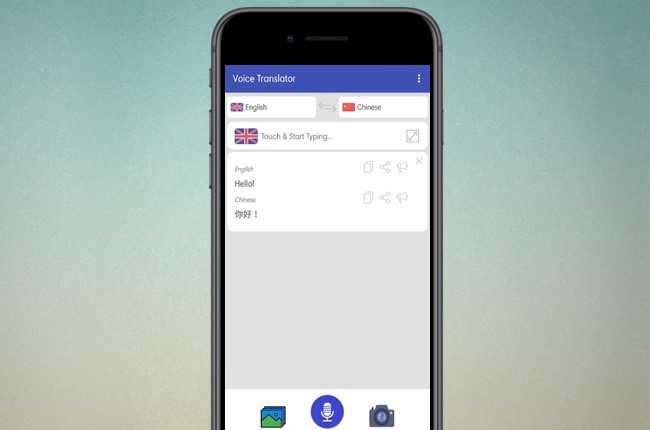 iTranslate
Download Address: Google Play, App Store
Another application we recommend for businessmen is iTranslate. This app lets you translate text or voice conversations. It also offers male and female voices, which you can listen to their translation. Furthermore, the program supports different languages and dialects for translation. Users can also use offline translation with over 40 languages.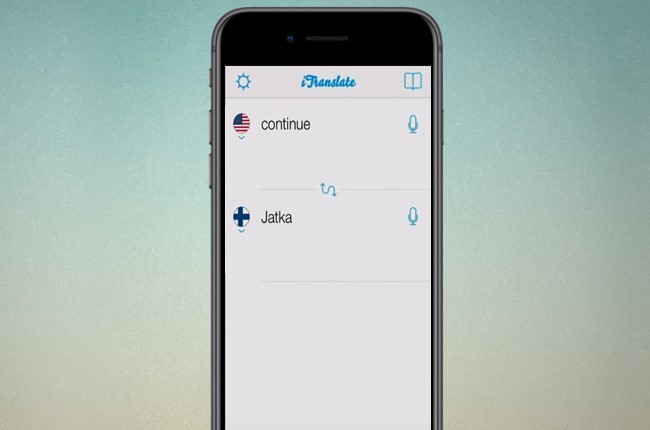 Our foreign subject is about to start and our professor wants us to state two sentences in another language. What are the best translator apps for it?
Papago
Download Addresses: Google Play, App Store
Try to use Papago. It can help you translate other languages such as Chinese, Korean, Japanese, Spanish, French and so on. This application is jam-packed with different kinds of translation functions including text, image, voice, conversation, handwriting, website translation and even global conversation.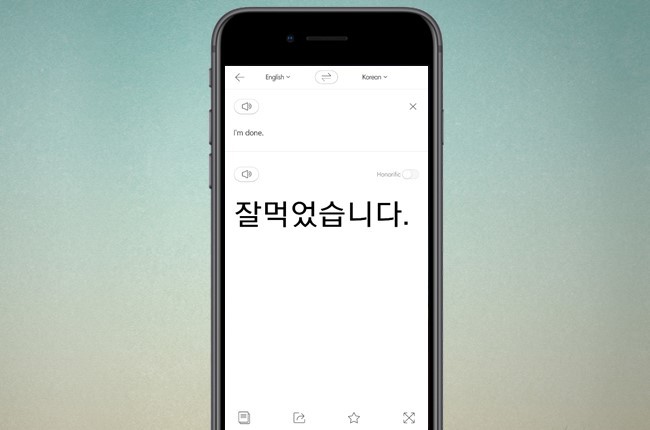 Easy Language Translator
Download Addresses: Google Play
The second app we want to introduce for language learners, students, and educators is Easy Language Translator. This is a fast and easy-to-use Android language translator app, even novices can utilize it. What's more, users can save the translation as an MP3 file, copy, and then share it with their friends or classmates. To ensure it works smoothly, you'd better connect your phone to the internet.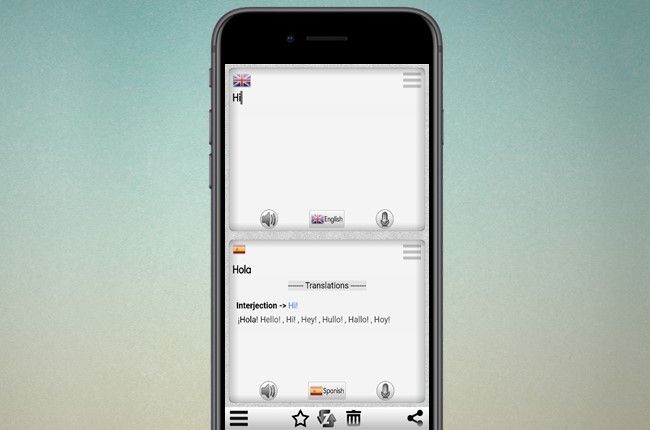 Sometimes you may go to a tourist spot in other country, or when you travel aboard, you saw a restaurant and want to have a launch there. However, you don't understand some notifications at the tourist spot or you don't know what the restaurant mainly sells just from a look at its menu or signs. In this case, you may take the advantage of word translator app below.
Camera translator Voice & image to textconverter
Download Addresses: Google Play
As its name implies, the greatest advantage of this application is that it application lets you capture an image and can translate the text instantly for you. In this way, you can travel to a place without having any hesitation. Aside from that, the app can also translate voice, documents and text without any hassle. Besides that, the app requires an Android version of 4.1 and up for full compatibility.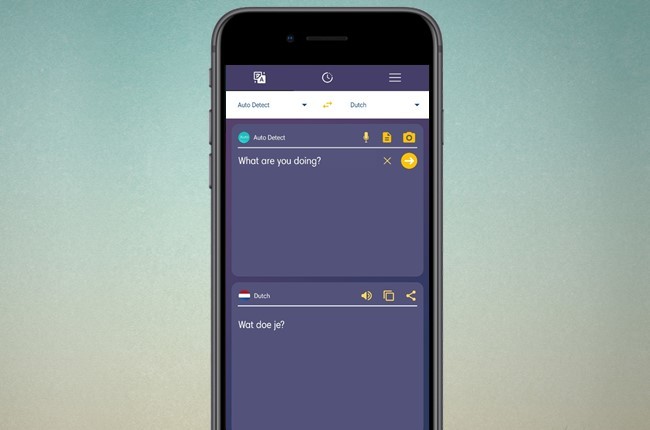 Conclusion
With the applications given above, you won't have to worry about not being able to express your feelings, or not understanding what others are talking about. These language translator apps are easy to use and you can take them anywhere, which is very handy.