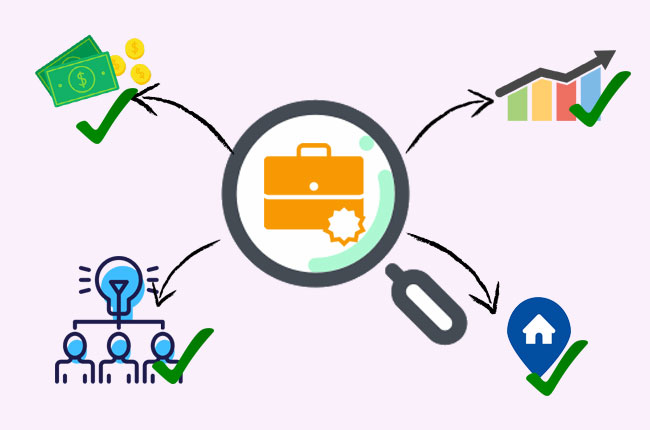 Whether you have just graduated from university or you want to start a new career, job hunting is never easy. However, in modern times, technology has lessened the difficulty of job hunting. There's no need for us to go through different newspapers to view the classified ads and check if there are any job vacancies. Just like dating apps and food delivery apps, job searching apps are also available to us. Below are the five best job-hunting apps that you can install and use to easily find a job that fits you.
Some of the Best Job Apps on the Market
Indeed Job Search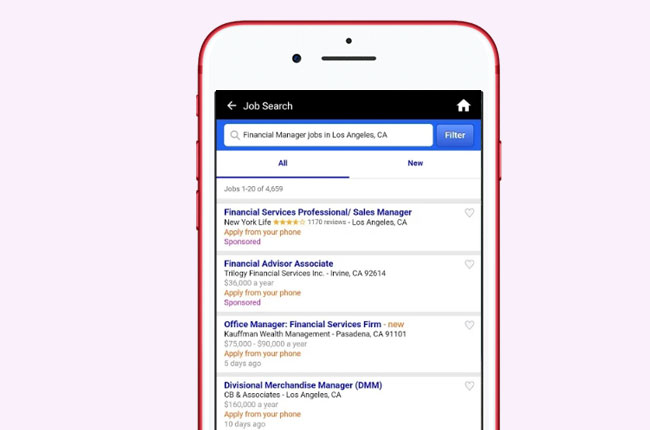 Indeed Job Search is considered as one of the best job-hunting websites in the world. It has apps available on both iOS and Android devices so you can easily search for a job on your phone. Furthermore, Indeed has a huge database which allows you to browse through the over 16 million jobs across 60 different countries. You can follow the companies you are interested in, and you can even receive the latest recruitment information from those companies. You can apply for different jobs with just a few taps. Additionally, you can also upload your resume to Indeed's data base.If you want to limit your job search to openings that are nearby, just use your device's GPS location tracker then use the filter in accordance to position, pay rate and more.
ExpressJobs Search & Apply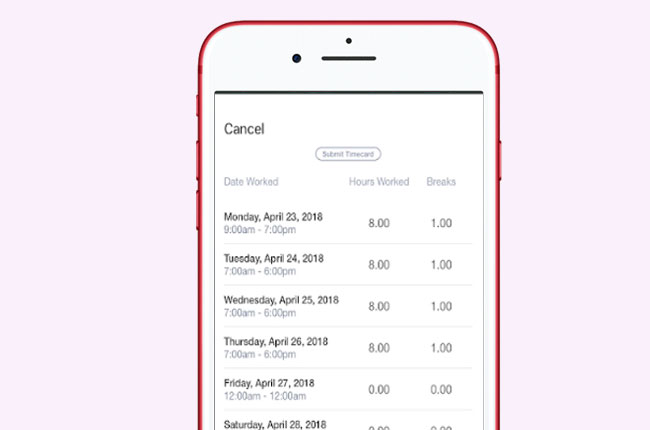 Another one of the best job search apps is called ExpressJobs Search & Apply. This application allows you to find a job nearby using its mapping function. You can choose your preferred method of contact. Aside from that, after leading you to your new job, this app can also help you keep track of your work, schedule and even payments. When using this app, you can also share some available vacancies over social media site when you use this app.
Glassdoor Job Search, Salaries & Reviews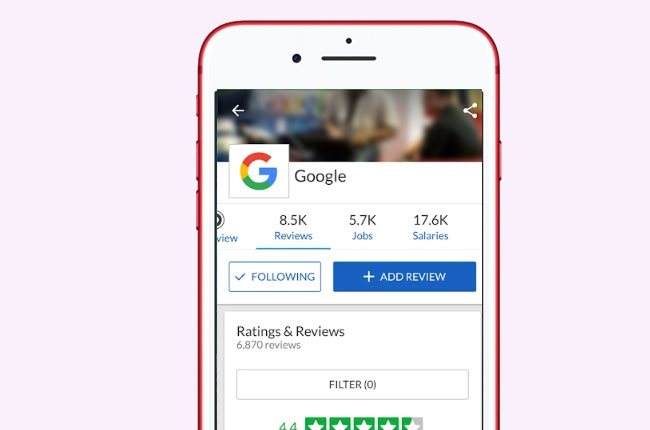 Just like Indeed, Glassdoor Job Search, Salaries & Reviews also has a huge database for job vacancies. Aside from pinging you with notifications when there is a new job that suits you, you can also save and apply for the positions you like. We regard this as one of the best job-hunting apps, because it also offers prospective employees the chance to view the reviews from different companies' employees, salaries they offer and even the experience from their interviewees. This is a unique feature which also provides you with an indication of your salary value in the field in which you want to apply.
HireWire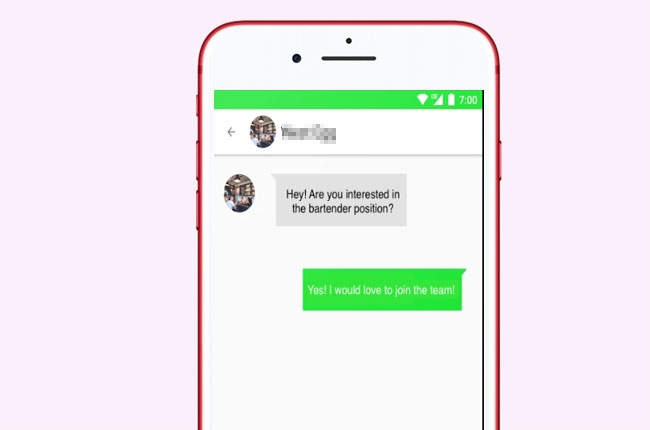 If you are searching for jobs near you, then HireWire is the best app for you to utilize. It actually goes as far as to show will show the distance between your location and the company. Instead of asking you to upload your resume, this best job search app helps you create an interactive profile which employers can check. It consists of all the information that the employer will need to know about you. It also has built-in tools which are made for interviews. Better yet, you can even converse with the employers from different companies, which may help you gain a better picture of the company, what you may do if you join the company, whether the enterprise culture of the company is in accordance with your expectations and much more.
Job Search by ZipRecruiter
The last app on our best job apps list is Job Search by ZipRecruiter. It uses more than 100 job boards, plus your skills and your designated criteria to help you find the right job for you. You can search for your dream job by entering the title or keywords. Then, the app will list the positions with some basic information, such as the salary, benefits and type of work. If you want to learn more about a job, you can tap the position for a more detailed job description. The app will also send you a notification when a job is available for applications. With one tap, you can send your resume to the company you like. It will then inform you if the employer has viewed your resume. Usually, your application status will be updated within 48 hours.
Tips for Writing an Effective Resume
After learning about the best job finding apps, the next step is to prepare your resume for your dream job. You need to make it presentable and appealing to the hiring managers. Here are some tips that can help you make your resume effective.
1. Format your resume well
When writing a resume, make sure that you format it well. Your font style should be simple and your font size should not be too small or too big. Furthermore, you can also bold some important details, such as your educational attainment, rewards and work experiences. You can also use bullets to make your resume looks well organized.
2. Identify your accomplishments
Make sure that you let the hiring manager know about your accomplishments and your contribution to your last employer. You can also list your job experiences and how well you did in your past work.
3. Make it brief
A brief resume is easy to read. Hiring managers check numerous resumes every day, so make sure that your resume is easy-to-read, brief but also has some eye-catching highlights. A cluttered resume with too much information may easily be dumped.
4. Don't forget your educational attainment
Make sure that your educational attainment is present in your resume. Most companies look for those with a College degree, especially a Master degree.
Extra Tip
For some companies, the PDF format resume is looked upon favorably. This is because it looks professional and the content in it won't be affected, regardless of which device the hiring managers use. In case you need to convert your resume from Word to PDF, or if you want to convert PDF to Word, here we recommend that you use LightPDF, an online – based app that can work on Windows, Mac, Android and iOS. It converts documents efficiently and outputs the documents with the same layout as the original one.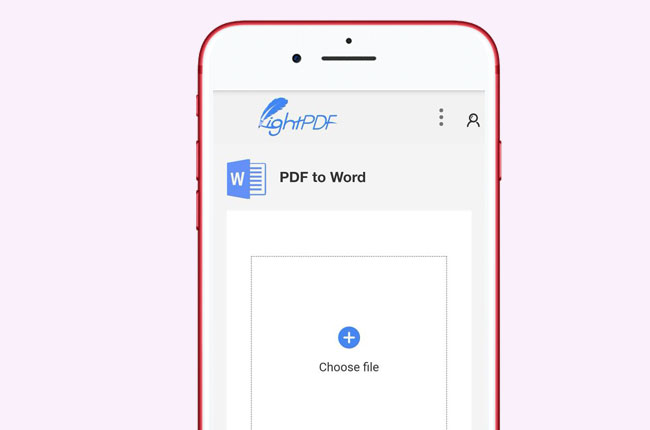 These are the best job apps that we can recommend to you. You can now get the career that you always want. Good luck on your endeavor! Let us know if these apps surely help you out.