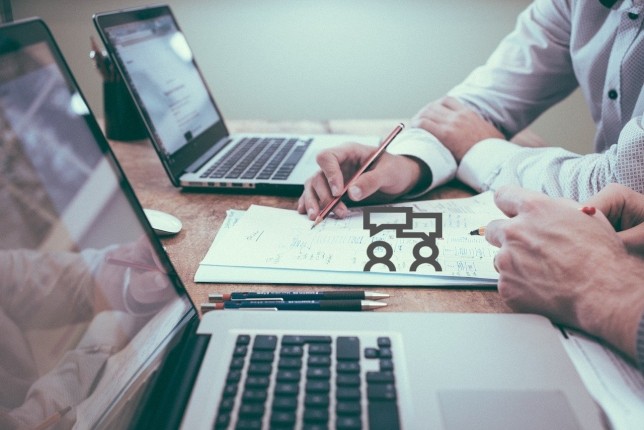 Collaboration is when different people work together share ideas and strategies to come up with new solutions. But there are times when you are not available physically to brainstorm with your team. Luckily, we have here the best free online collaboration tools.
Top 7 Collaboration Tools Free
GitMind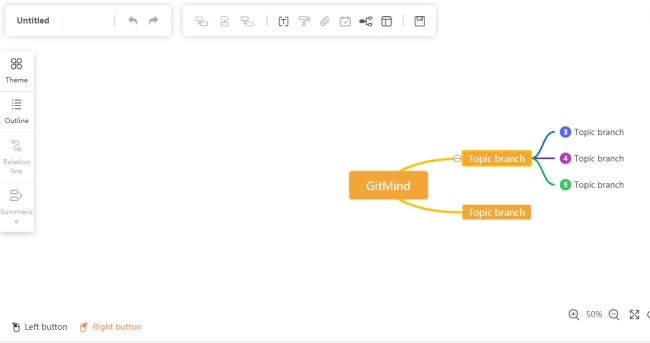 First on the list is the GitMind. This is an online mind mapping tool with which collaborators can share their thoughts and opinions. This program provides a simple yet easy to use interface which can help organize content. Moreover, users can add images, icons, comments, hyperlinks and other points to help you conceptualize ideas.
WebEx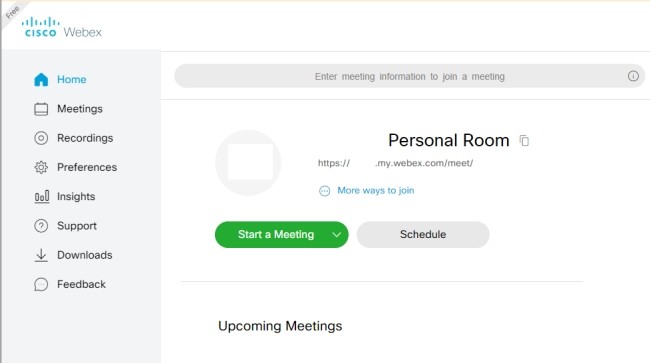 Another great program is the WebEx. This tool offers team collaboration and video conferencing so you can create or join a meeting. It allows every member to use the program from anytime, from anywhere, and with any device. In addition to that, it guarantees clearer video and audio quality. Also, it enables you to share your device's screen so that everyone can view it. What's more, the meeting can be recorded by the host for future reference.
Asana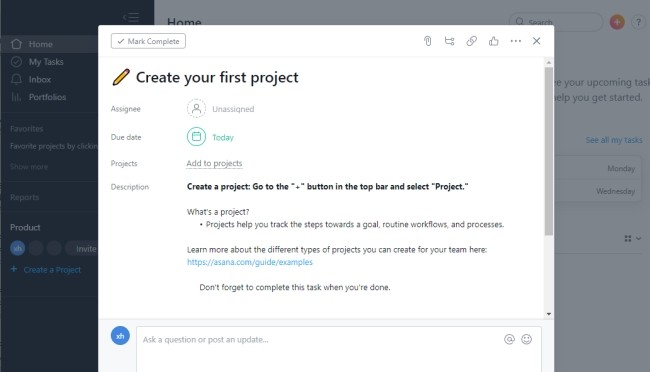 An alternative online collaboration tool is the Asana. This tool lets you plan and set priorities and deadlines to make a better project. It lets you add and assign tasks to the members and monitor their progress. Moreover, with its simple work management platform, it can surely help every team to succeed.
ProofHub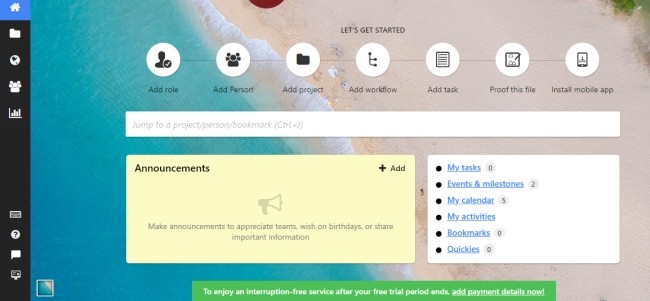 ProofHub is an all in one team collaboration platform. This tool allows you to plan, monitor, organize, and discuss projects with colleagues. Aside from that, it lets you schedule tasks and set reminders automatically. Also, team members can communicate easily to give feedback and discuss designs.
Redbooth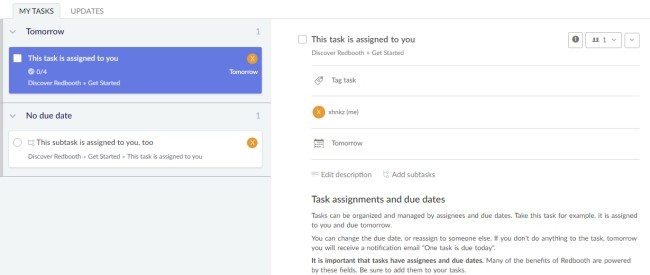 Redbooth is a free collaboration tool that can help your team to organize, visualize work, and communicate to meet your goal. Users can manage multiple tasks at the same time. You can also use Redbooth on your mobile. And users just need to sign up using their email address then they're good to go.
Wimi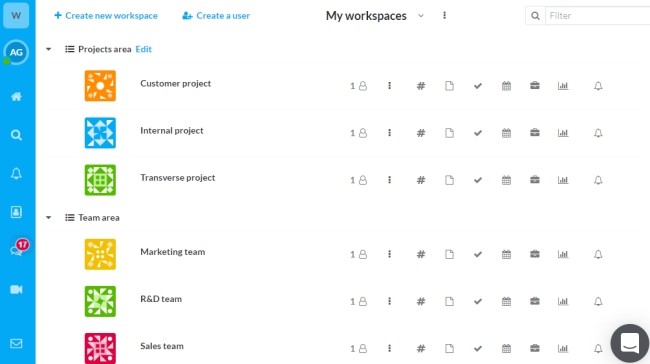 The next tool is the Wimi. This program is just what a team needs for collaboration. It comes with a simple and efficient interface so users can create a project and collaboration with its team members. What's more, it has a Wimi Drive which can be used to sync files and store it on the program.
Igloo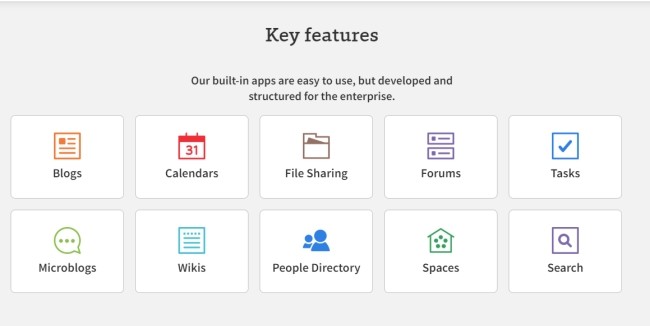 Last on the list is Igloo. This is a workplace where a team can collaborate online. This program is very easy to use with and includes advanced functions. In addition, it can aid your team to collaborate quicker and more efficiently.
Conclusion
All the collaboration tools given above will definitely help every team and its members to collaborate more effectively. Apart from that, each member will surely be inspired to share their individual thoughts and ideas.