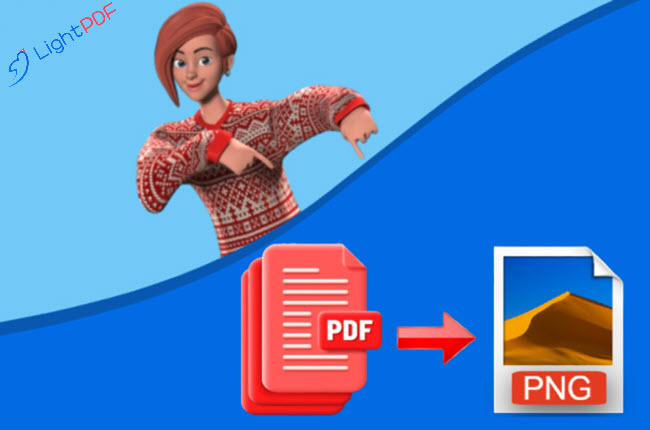 Most people know that they can google how to convert PDF to JPG and a bunch of PDF tools can solve this small problem easily. However, they may not search "PDF to PNG", because PNG is not as widely used as JPG. The truth is, PNG is actually higher quality than JPG. More and more PDF tools even support customizing PNG quality from 75 DPI to 600 DPI.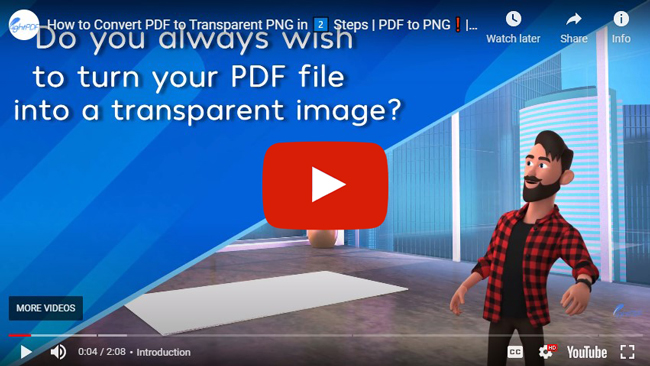 Tools to Convert PDF to PNG 600 DPI
LightPDF
LightPDF is a online tool that is very simple to use and has many practical functions, including the conversion from PDF to PNG. With this tool it is also easy to change PNG to PDF. You don't have to worry about the compatibility, LightPDF supports Windows, Mac, Android and iOS. No matter what kind of devices you use, you can go to the website use it directly. But one thing to say is that you need to log in to the website to save the converted files. If you want, this tool offers you a desktop version, too, which is more powerful.
Go to the LightPDF website and choose "PDF to PNG" under "PDF Tools".

Upload your PDF file by clicking on "Choose file" or draging the file to the field.

Click on "Convert", your PDF file will be converted in seconds.

Then you can download the new PNG file.
Hnet
Hnet provides users with DPI options clearly, so users can not only choose to convert PDF to PNG with high DPI, but also with low DPI for smaller sizes. As an online PDF converter it works on all platforms, including Windows, Mac, Android, iOS, etc. PDF files are converted in the Cloud, and will be deleted one hour later.
Visit Hnet official website.
Click "Upload a PDF".
Select 600 DPI.
Click "Convert Now" to start converting.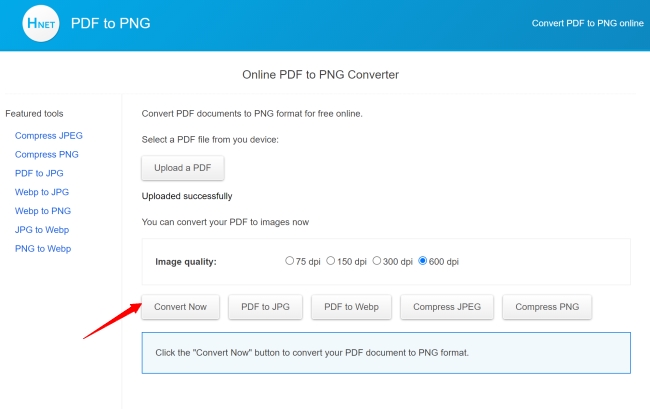 CleverPDF
CleverPDF is an all-in-one PDF program which has a clear user interface, so users can find what they want easily. It supports converting PDF to PNG with high DPI from 36-600, and users can input DPI value by themselves. It is possible to import PDF files from local storage, Google Drive, and Dropbox.
Steps are also easy:
Enter PDF to image feature webpage in CleverPDF.
Choose PDF file to upload.
Select output image format as PNG.
Image Resolution: 600 DPI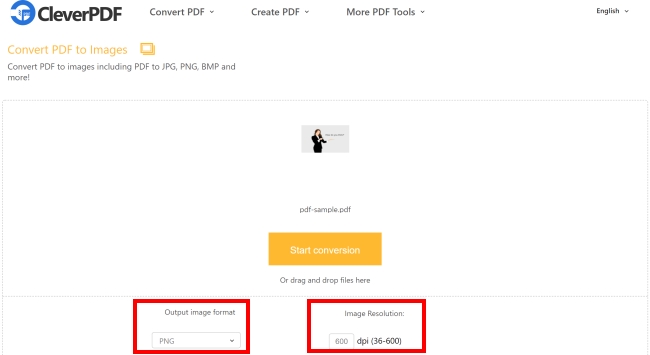 What if the exported PNG resolution is not up to my standard
We recommend PicWish to help you to enhance PNG if the output quality is not high enough. PicWish AI technology makes blurry pictures clear in just seconds. Any kind of images, including people's faces, can be enhanced.
Visit Photo Enhance feature.
Upload or drop PNG image.
You can drag the line to check the resolution contract.
Click the top-right download button to save it.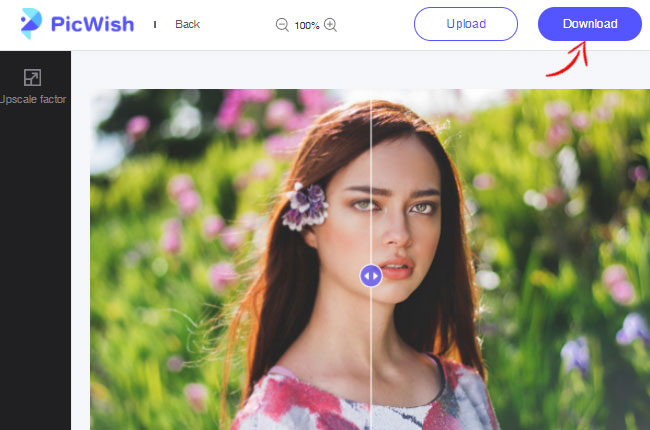 Conclusion
High resolution images are necessary for modern society. The online PDF to PNG converters introduced above allow you to select DPI value. Their PDF solutions are waiting for you to explore them.