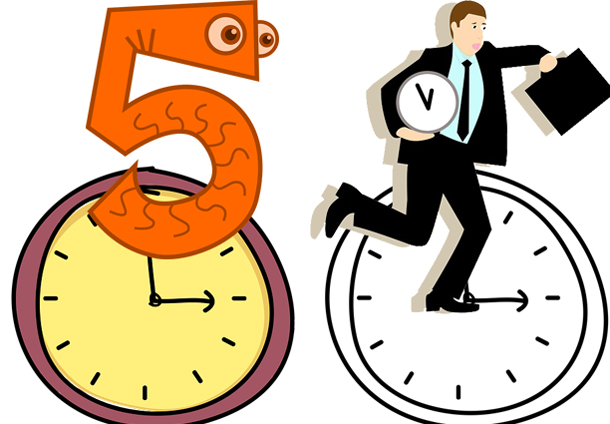 Are you feeling stressed or cramming at work because of deadlines? Do you feel bad about having a poor time management? We researched about some time management tools that you can utilize to make task and time more manageable and run securely on your computer and mobile devices. These will reduce stress and helps focus towards more career success. Fortunately, we have selected 5 outstanding time management tools that are compatible with iPad, iPhone, Android and they are shown below.
5 Best Time Management Programs
Rescue Time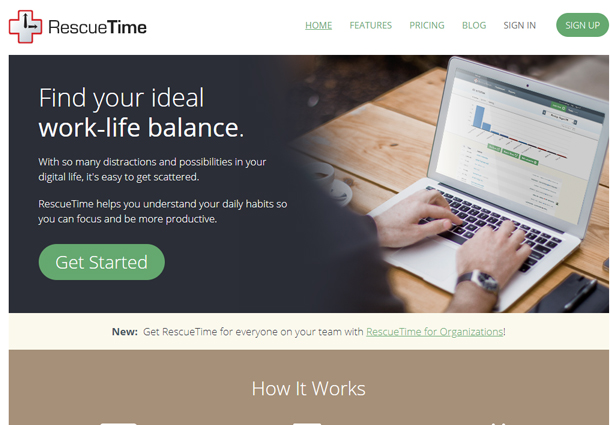 This tool works incredibly because it gives you an accurate picture of how to spend your time and become more productive every day. It gives out detailed reports on your activity. This tool has the full control to measure your time if you want it to. You can also check how much time you spend on emails and meetings. In addition, it blocks distracting websites by choosing an amount of time to focus and set alerts to let you know when you spent a certain amount of time on an activity.
One of the best free time management tools is EverNote. This is the best note taking app organizer that captures ideas, projects and to do lists. This allows you to create an account for free and choose the plan that suits your needs. It manages projects, meetings and edits documents. It also has features like web clipper, this saves webpages, articles and PDFs. It is accessible through a web browser and can scan important documents. In addition, this tool can read your handwriting and can identify 28 typeed and 11 handwritten languages.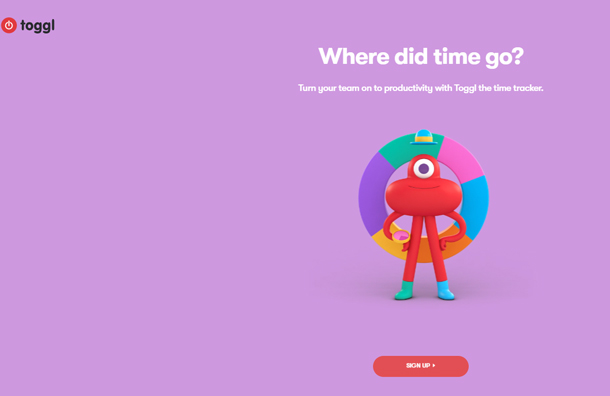 This app is the most flexible time management program. It helps you spend less time on collecting and checking timesheets. It is a great alternative for timesheets if you need to track how much time you spend on different projects. This is available on all devices.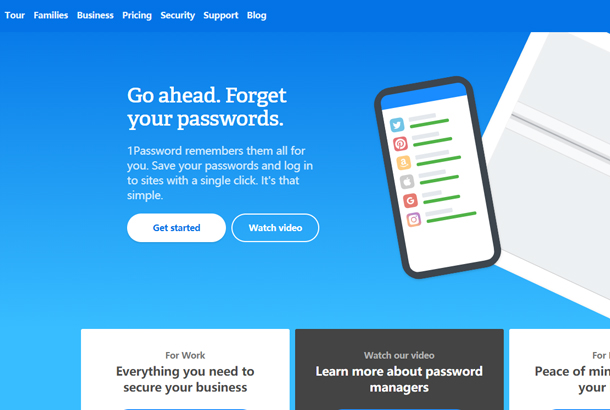 Are you still spending a lot of time remembering your password or looking for your password? 1 password is a fast, simple and secured way to keep your data safe which protects your sensitive information at all times. It keeps all your passwords in one encrypted database. This saves you time when you forget your passwords and need to retrieve them. In addition, it also lets you use various passwords for different accounts so you don't compromise your security.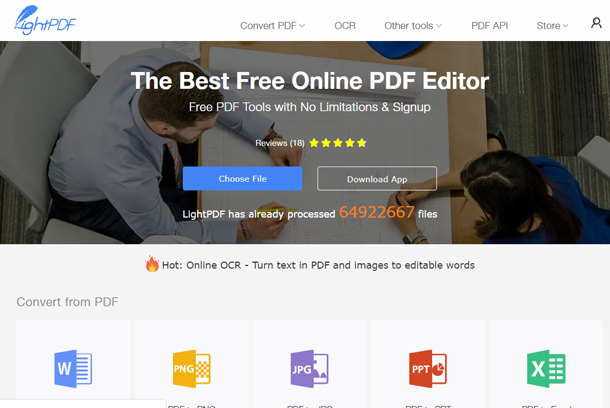 Improving your productivity can save you a lot of time. LightPDF is a reliable online tool that can save you time when it comes to the editing PDF files. Unlike other PDF editors which will require you to download and install them on your computer, this app does not require any sign-up or installation of any applications and plugins. It is easy to use and it has editing options, allow you to add text, markups inserting images and many more. It also saves your time with each function that is easy to use.
CONCLUSION
These are the 5 outstanding time management applications that are highly recommended to use. They will help you to organize your activities and those who wish to save more time.