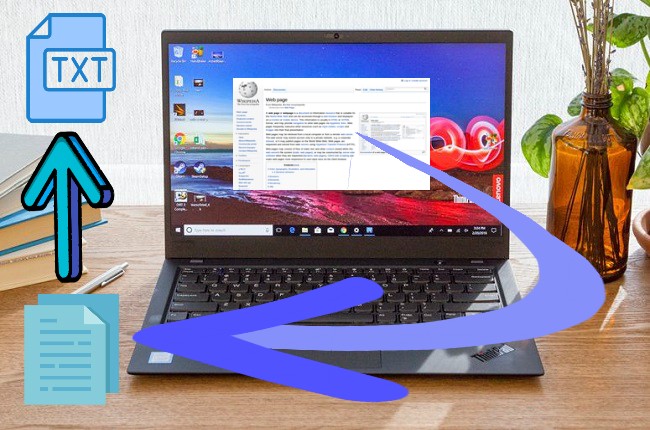 I have to write a research paper for school and I'll use some references from the internet. Luckily, I found an article that I can use as my reference but the website is protected. Can I copy text directly from a protected website? Or is there another way or tool to use to copy the text from it?
Answer: If you're asking about the protected website, you can't do anything about it. But, as an alternative, you can use a converter to copy text from webpage. Read through the article below to discover apps that you can use.
Ways to Copy Text from Protected Website
ApowerPDF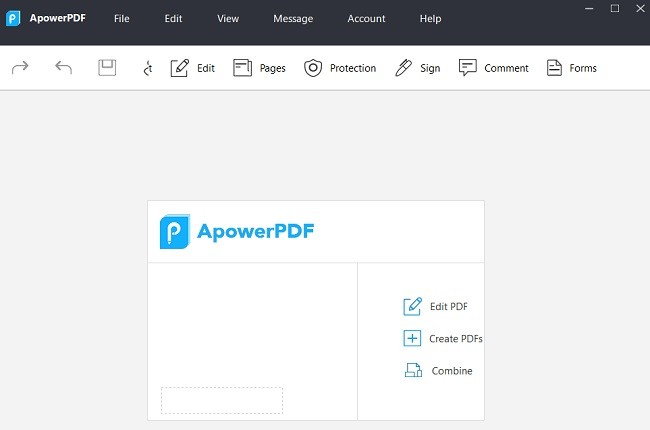 ApowerPDF is a multipurpose PDF converter and editor. It has a very simple tool interface that everyone can easily understand and use it in a short period of time. With this tool, you can customize text and graphics, add images, text, watermarks, and many more. Although it has a very simple tool, the outputs are always in high quality. You can also manage PDF pages and save your results like its original file. ApowerPDF always keeps the outputs amazing and intact. You can also use this tool to copy text from protected website.
Download the app and install.
Go to your website that you want to copy text and click "Right click" in the website interface then click "Print".

Choose "Save as PDF" in destination then click "Save" to save your files in your PC.

Launch ApowerPDF then under create tab click "From file" to import you target file then open it.

Once done, hit "Edit" tab, now that's the time that you can copy text from website.
Furthermore, you can also use ApowerPDF to highlight, search text and add bookmark. Simply drag the text using your mouse to highlight text that you want to copy. And to search text, just click the search icon then type the text that you are looking for and it will automatically appear in the lower part of the search bar. Lastly, to add bookmark just click the bookmark icon then rename it and you're done. These features are located at the upper left side of the tool interface. Moreover, listed below are the steps on how to copy text from a website.
LightPDF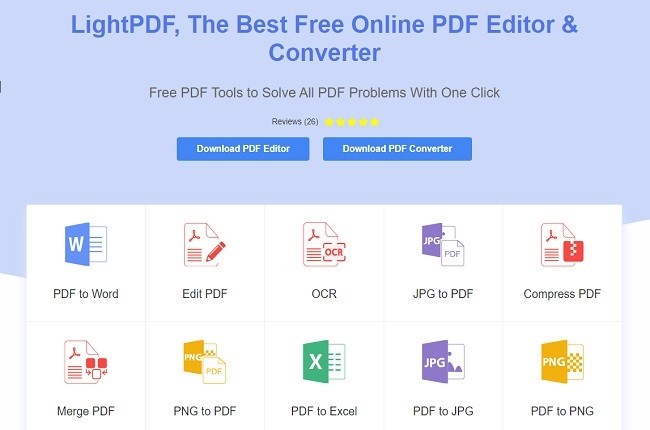 LightPDF offers you the best tool that you can use in converting and editing PDF online. It has a lot of editing features such as OCR, merging, split, watermarks, compress, protect, and many more. You can use one of its features to copy text from webpage hastle-free. You need to take a screen shot or your target webpage and save it. Then edit it using OCR and in a few clicks, you can already copy a text from the converted files.
In addition to that, it has a feature that allows you to copy and send the link to your partners or you can just scan QR code to view it and if you want, you can also directly save your converted files into your PC. Please read more below to learn more about LightPDF and the detailed steps to copy text from a website.
Take a screen shot of your target webpage and save it as a JPEG format.

Go to https://lightpdf.com/ocr and click "OCR" button.

Click "Plus" icon to import your file.

Select your preferred language and choose "TXT" button and hit "Convert" button to convert your files.

Download your file by clicking "Download" button. Once done, open your file then that's the time you can copy a text from a webpage.
Conclusion
The aforementioned tools are helpful in copying text from websites. ApowerPDF is the best software that you can get on the internet to copy text from protected website. You can use all of its amazing professional features for free.