How to combine and split PDF
LightPDF contains all the functions of iLovePDF and it is completely free of file size and editing times. It is a versatile web-based platform that is capable of managing all your PDF dilemmas that will not cost you even a single penny. This app can combine and split PDF instantly. You can merge multiple pages at a time without damaging the documents' size and orientation. Besides, LightPDF has a very handy interface which allow you to edit, and convert PDF files with no hassle.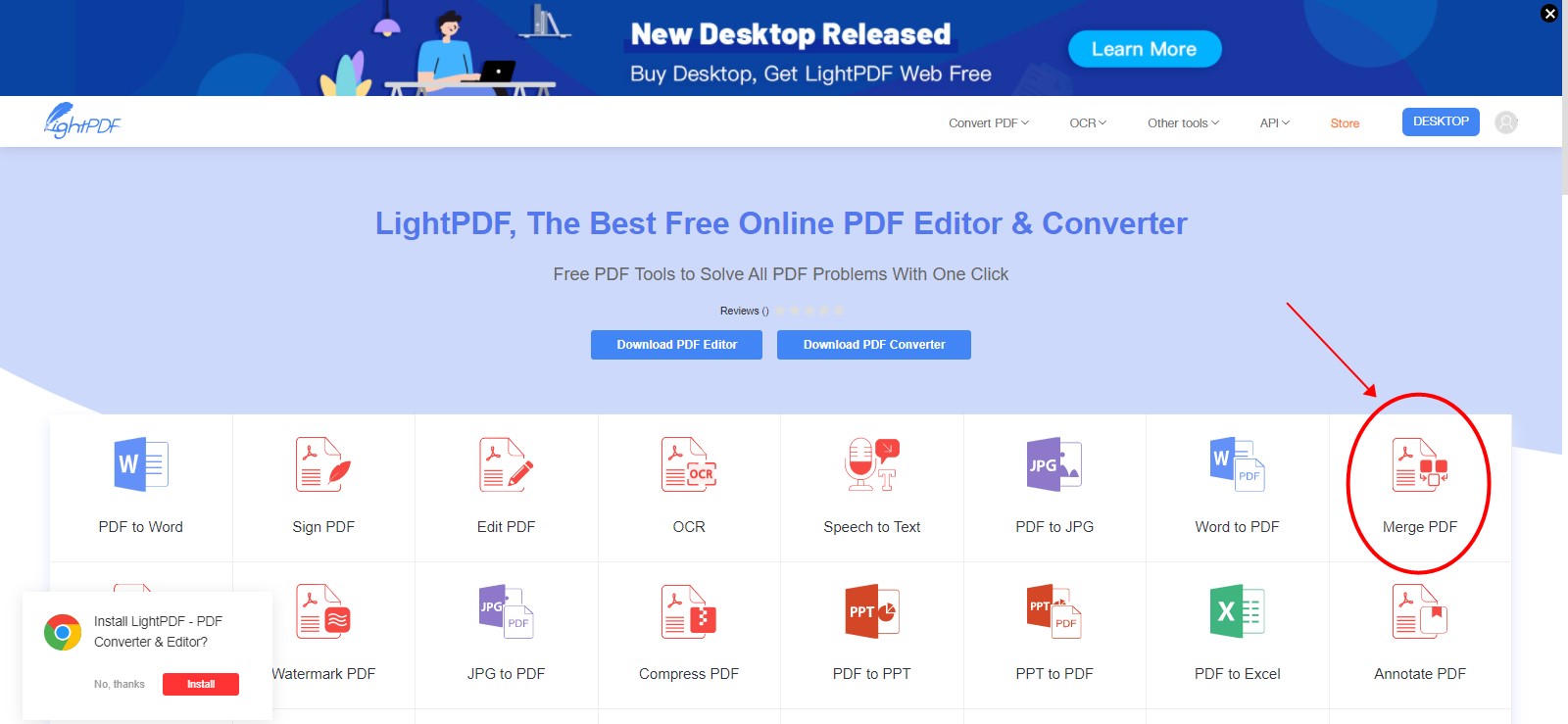 Another powerful PDF tool that is a great alternative for iLovePDF is ApowerPDF. It has numerous editing features that make your PDF tasks smooth. Moreover, it supports combining multiple documents into one and even extracting or splitting pages from a PDF file. Easily put together your files or split PDF documents by a number of pages, file size, and top-level bookmarks.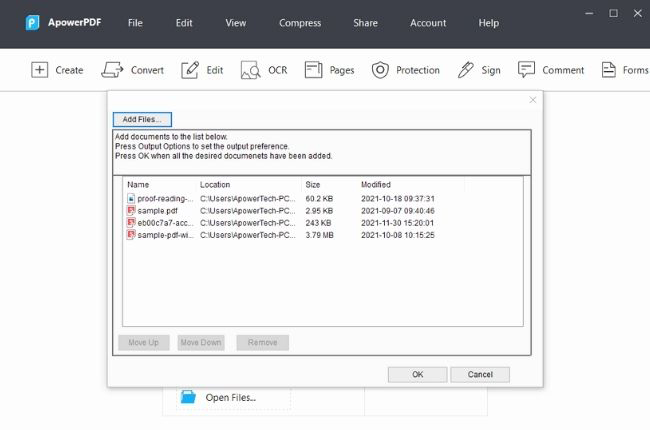 One of the most popular tools for combining or merging PDF files is Soda PDF. What's cool about this program is that it maintain the size and orientation of your PDFs when you combine or split it, unlike iLovePDF. Also, the merged PDF files can be emailed to your account and can be connected to your cloud storage. You can use it for free but with some limitations to the features offered.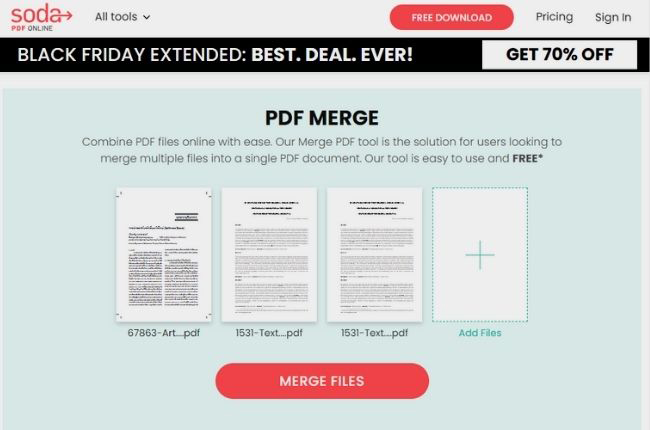 Ease PDF is an innovative online PDF tool that provides easy-to-use and reliable services. It has fast processing merging and splitting features that you can use anytime as long as you have an internet connection, Further, the uploaded and processed files are automatically deleted in 24 hours.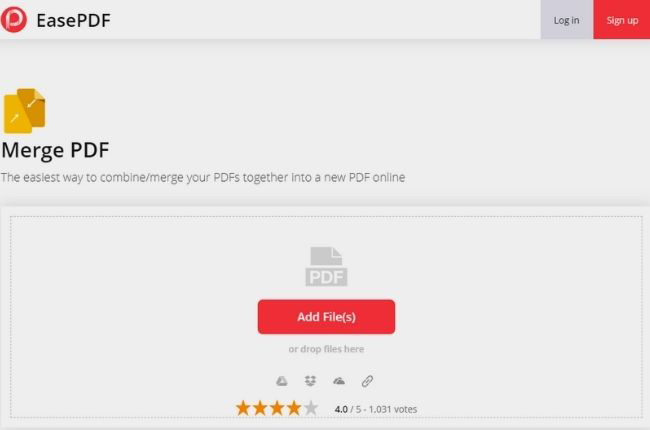 The last application that made to our list of the best substitutes for iLovePDF is PDF Converter. It allows you to drag and drop files to reorder them. After that, you can compress your PDF files seamlessly. The only downside of this tool is that you can only have one free merge per hour unless you purchase its premium subscription.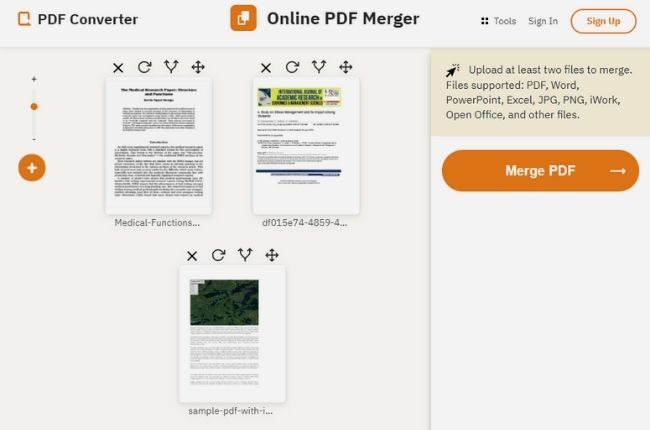 Conclusion
We have listed the best alternatives for iLovePDF to combine and split PDF files freely and easily. Finally, LightPDF does not have a file size limit, while ApowerPDF, Soda PDF, EasePDF, and PDF Converter will each have a limit of 30MB~100MB, so if you usually need to deal with large files, we recommend using LightPDF.