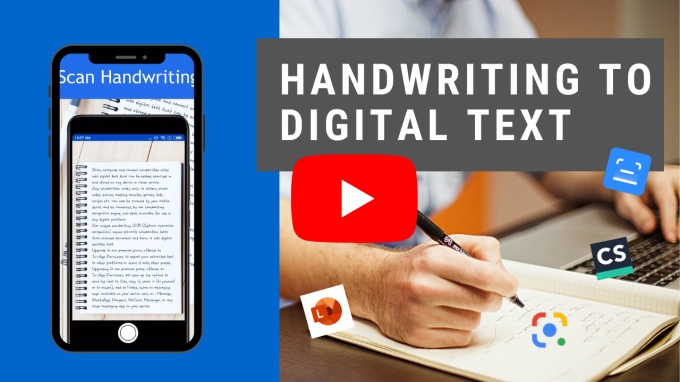 What is Handwriting Recognition?
Handwriting Recognition (HWR) enables computers or devices to interpret human handwritten input to digital text. This input or source includes paper documents, pictures, screenshots, and many more. In addition, it allows your computer or phone camera to easily capture handprint data and cursive handwriting.
Why is Handwriting Recognition important?
Nowadays, converting pen-written sources into digital form is very beneficial. It makes various tasks fast and efficiently such as taking down notes and listing recipes. In fact, the innovation of artificial intelligence technology helps to digitize textual information.
How Do Handwriting recognition apps work?
Optical character recognition (OCR) is the key to having a paperless world. It lets you quickly recognize and extract text from images or digitized sources. When it comes to handwritten notes, it detects the language, numbers, and shapes to be transformed into computerized text. So, instead of retyping it on computers, you can simply scan text on applications with handwriting recognition.
Top Apps on Handwriting Recognition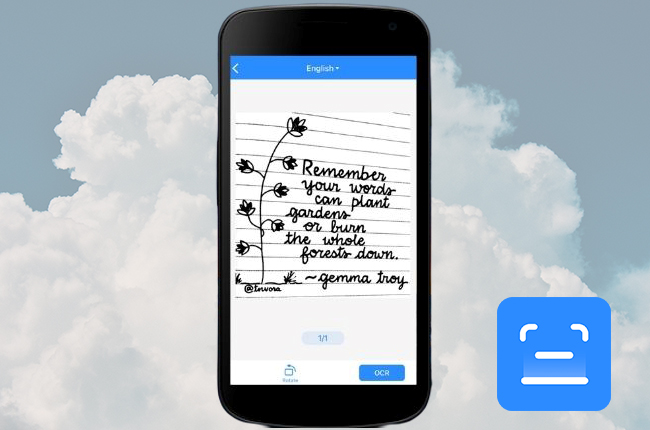 Among the apps available today, Apowersoft Scanner is considered the best to convert handwriting to digital text. It has OCR technology that takes the lead in extracting handwritten texts from scanned paper documents. Plus, its Handwriting feature is specifically designed to detect words or numbers and turn them into digital format. You can also crop and add filters to your processed sources to make them look more professional.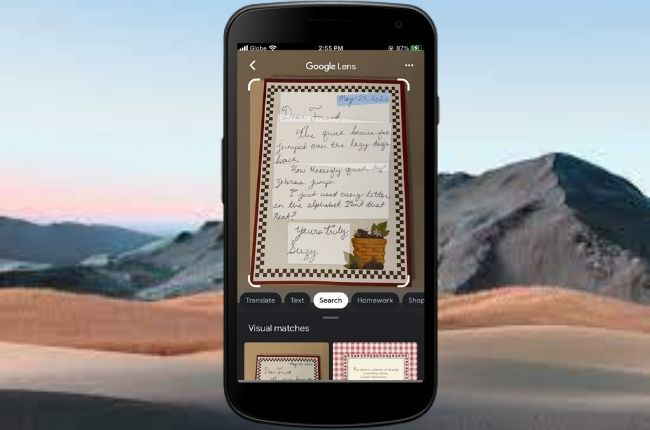 Google Lens is an additional feature of the well-known search engine, Google. It allows you to detect natural handwritten text and transform them into digital. And to use this multipurpose object recognition tool, you just need to click the camera icon on your Google interface. The only downside of this tool is that it collects information from you that may risk your privacy.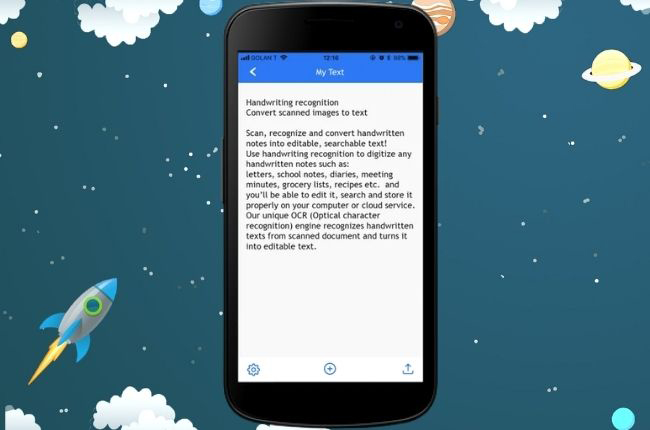 Another intuitive handwriting ocr solution is the Pen to print which lets you scan handwritten notes. Its OCR feature helps to recognize and convert text into digital. In this manner processed written notes can be edited, searched, and stored on digital platforms. However, according to some of the app reviews, it cannot detect words in italic font.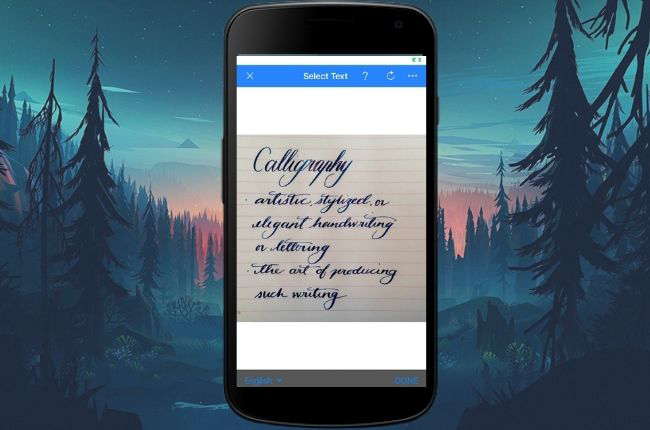 Text Scanner is one of the excellent tools that accurately scan and edit text from images. You can either capture or upload photos from your gallery and extract their text contents using OCR. Additionally, it detects more than 155 languages which you can copy to clipboard or send via email, Whatsapp, Facebook, and other social media account.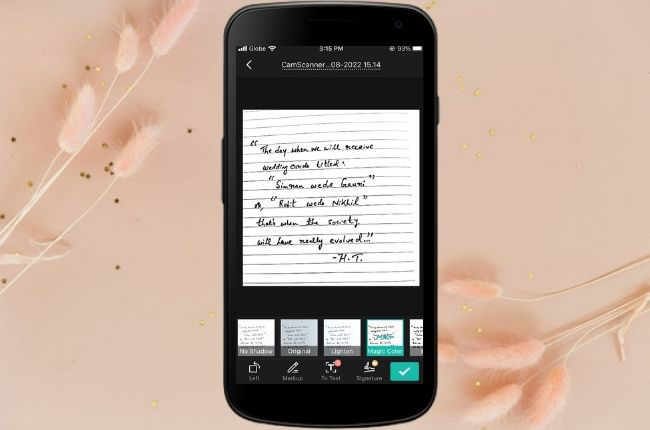 As a well-known OCR solution, CamScanner converts pen writing to digital text. This platform allows you to make use of your mobile's camera to act as a scanner. Plus, it can turn handwritten items such as whiteboard discussions, notes, and letters to be digitized. On the other hand, many of the app reviews complain about its poor OCR accuracy which needs to be fixed.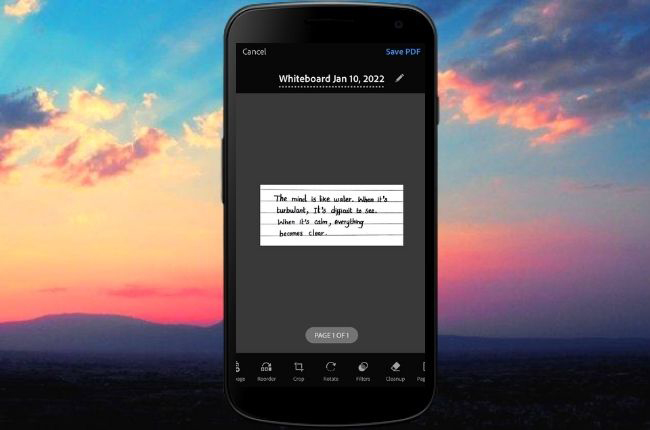 Make handwritten sources be in digital form with Adobe Scan. The hand-printed text can be easily turned into editable PDF formats. Furthermore, it gives high-quality scanned handwriting notes and extracts texts through its OCR feature. It may come out to be an impressive app, yet it still requires to avail for an Adobe Document Cloud account.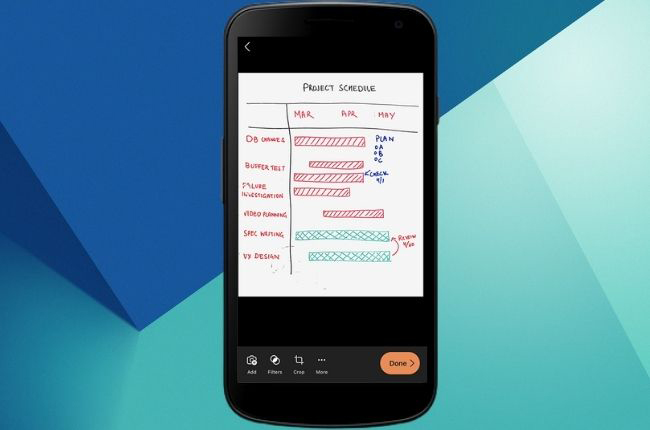 If you prefer to transcribe editable text from your scanned handwritten image, consider using Microsoft Office Lens. Actually, it is a prominent tool that provides flexible features to make each scanned note appear like a paper note. But the only problem with this solution is that only platforms developed by Microsoft can use it.
Conclusion
Handwriting Recognition tools are very important to turn handwritten sources into digital. So, we have compiled these stunning handwriting feature reviews that can help you with this dilemma. However, it is proven that Apowersoft Scanner stands out in bringing a person's unique handwriting style digitally.