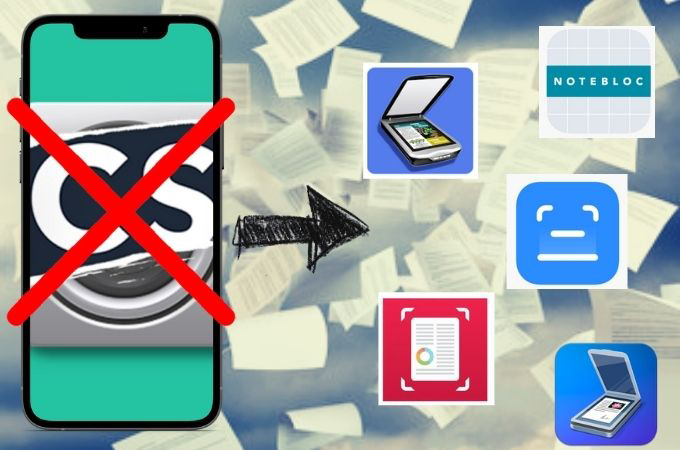 If you're looking for the best replacement App for Camscanner, then this article is for you. Camscanner has been one of the most established and prominent scanning apps on the internet. However, due to the technicalities it faced way back in 2019, it was banned and people lost their trust in using this app. For this reason, users begin to find apps similar to CamScanner to scan paper-based documents easily. Fortunately, we have listed the 5 best replacements for CamScanner that you should consider trying.
Apps Similar to CamScanner
Apowersoft Scanner
System: iOS & Android
As the creator of lots of innovative software, Apowersoft did not fail to develop the best app to replace CamScanner and introduce to us a more functional tool for everyday use.  Apowersoft Scanner is the perfect application that turns a paper into digital with just a blink of an eye. Just like Camscanner, it has auto-recognition and OCR features that can turn documents into an editable format instantly. Moreover, you can add a signature and multiple pages into one then send it via FB messenger, email, Whatsapp, etc.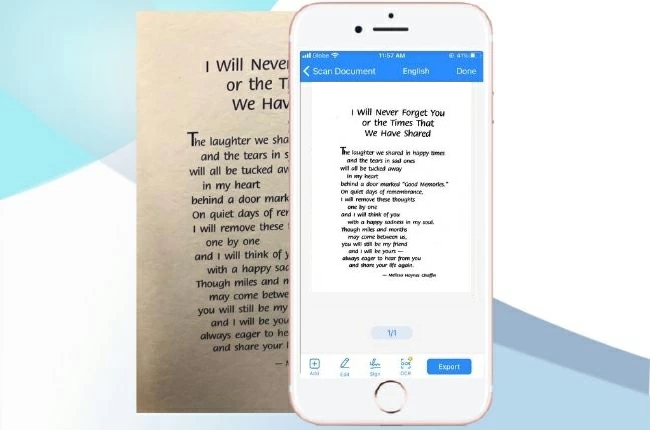 Notebloc
System: iOS & Android
After the Apowersoft Scanner, the next most recommended app like CamScanner is Notebloc. It was designed specifically for teachers and students who search for the best free alternative to CamScanner. In fact, it has all the features identical to CamScanner apps like its smart detection, cropping, and support for all document formats. Besides that, it has OCR features and allows you to share or edit documents instantly. Positively, it doesn't leave watermarks on the processed documents as CamScanner does.
Fast Scanner
System: iOS & Android
Another application on the list of best substitutes for CamScanner is Fast Scanner. This application enables the user to scan multiple pages at once. For this reason, it is considered one of the fastest scanning apps without losing documents' original quality. Further, it is supported by cloud services like Google Drive and Evernote wherein you can save your documents in PDF or JPG format. On the other hand, it is not equipped with an auto-detection feature which makes you do it manually. Apart from this, we can't deny that its quick scanning ability is exceptional.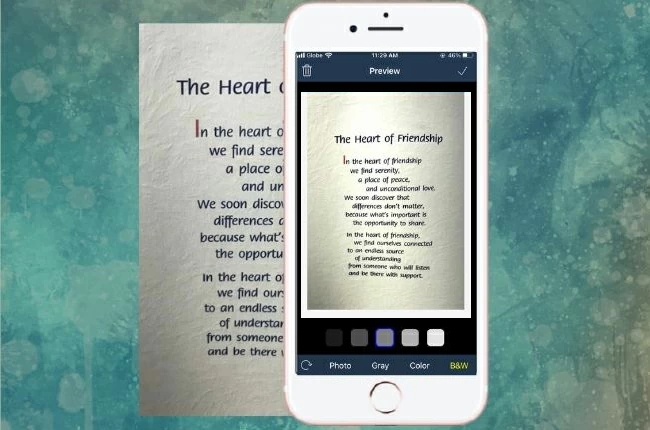 Scanner Pro
System: iOS
If you're looking for a CamScanner alternative for iOS, Scanner Pro is for you. It may not be as popular as the other apps listed but has a lot of promising features to offer. This software can capture any documents that you want to turn into high-quality PDFs. In addition to this, it has auto-crop and edge detection similar to CamScanner and can scan multiple pages at the same time. This way, you can easily manage your processed documents and easily share them with your recipient through email, Dropbox, and iCloud.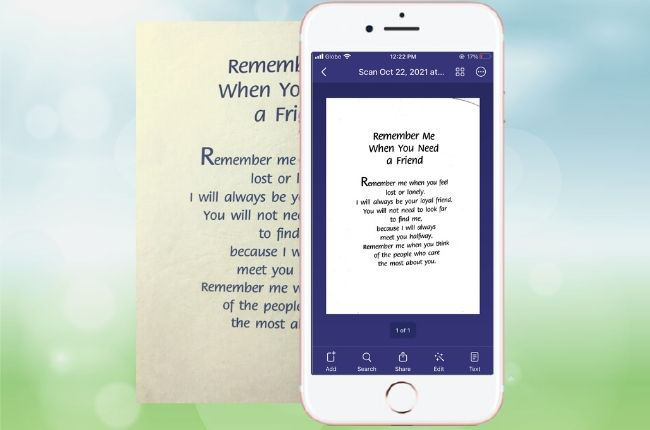 SwiftScan
System: iOS & Android
Swift Scan is a premium alternative for CamScanner which lets scan PDF, JPG, and QR codes which is great for business sectors. It also allows to detect document's edges, crop, and enhance documents as CamScanner is capable. With this software, turning documents into PDF is very convenient, and sending them via email, or uploading them to Evernote, etc. The only downside of this app is that only a few can afford to download it because of its costly price.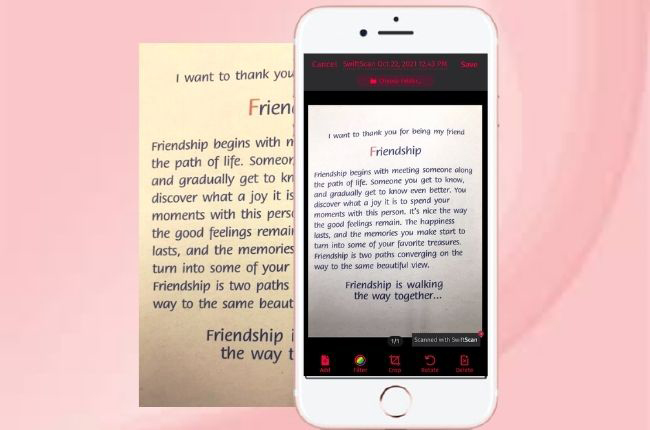 Conclusion
The above-mentioned apps can be a replacement for CamScanner. Each of these software will surely be a great help to turn papers into digital using iOS and Android devices. Definitely, they can make scanning and sending documents just piece-of-cakes.