The Internet is a worldwide network for inter-connected devices which people use to communicate and share data online. Despite the advantages it gives, anyone can be possibly vulnerable and at risk of cyber threats, hackers, scams, etc. This might be your first time to hear that the internet is also a dangerous space for everyone and you might overthink your cybersecurity right now. So to give you peace of mind, continue reading this article to know ways to stay safe online.
Why is it important to Stay Safe Online?
The leakage of private information is a major problem the internet users face today and every person can fall victim to cybercrime. Thus, you should be mindful of hackers and scammers existing online that can use your personal information without consent. Moreover, being knowledgeable about the cyberthreats is one of the best choices you can have right now.
7 Tips to Stay Safe Online
Create Strong Passwords
Creating passwords on your emails, online banking, and social media accounts helps you to protect yourself and your information. This could also prevent the serious risks that you may encounter on the Web. Since everything can be shared online including your documents and files, you may want to encrypt them with a password using this powerful tool.
LightPDF Editor is an all-in-one solution to edit, convert, OCR, merge, split, and protect your documents. With its Set Password feature, you can keep your file safe and avoid copyright infringement from abusers on the net. Moreover, it is easy to use and encrypt private data efficiently with up to the AES-256 algorithm. And to help you know how to encrypt a PDF with a password, below are the steps to follow.
Launch the LightPDF Editor app. On its main interface, open a file.
Once you the document is opened, click Tools> Set password

On the pop-up page, check Open password > Enter password > Confirm password. You can also add a Permission password, simply check the box before it. Enter password > Confirm password

Furthermore, You can configure consent for printing and changes of the document. Then, choose the algorithm option that you want.

Lastly, hit the Save button and your file is finally encrypted with a password.
Add a Digital Signature
One more effective solution for staying safe online is adding a digital signature. You can use it to encrypt documents to prove the source of the document and ensure that the information of the document has not been tampered with during transmission. Data encryption is to encrypt the data of the PDF, only those who have the certificate can browse the PDF or other editing. You can add a digital signature using LightPDF Editor.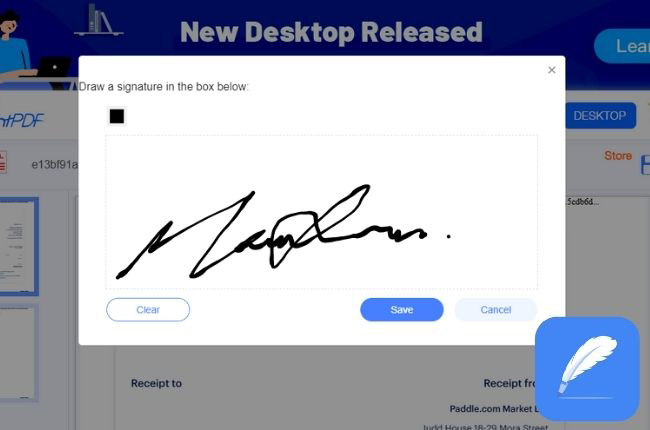 LightPDF Editor provides a quick sign feature and supports adding digital and handwritten signatures to PDF documents. Its Handwritten Signature feature allows you to draw a signature, import a file with a signature, or type a signature. While the Digital Signature enables you to drag out an area wherein you can type your signature to authenticate a document. With it, you can lock the document after signing to have full control of who can access the file.
Try It Free
Lock your Device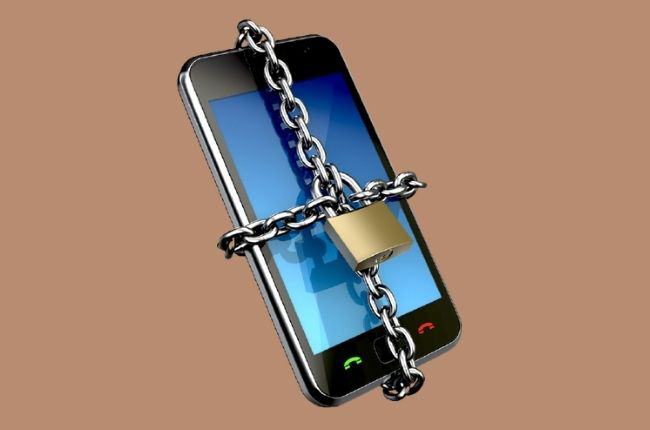 Your computers and phones are your tools to enjoy the benefits of the internet. Yet, they can also be a weapon to access your files by You the online abusers. So, don't be negligent of this simple tip, always lock your devices. You can either put a password or configure your phone's privacy settings.
Be Cautious of Public WiFI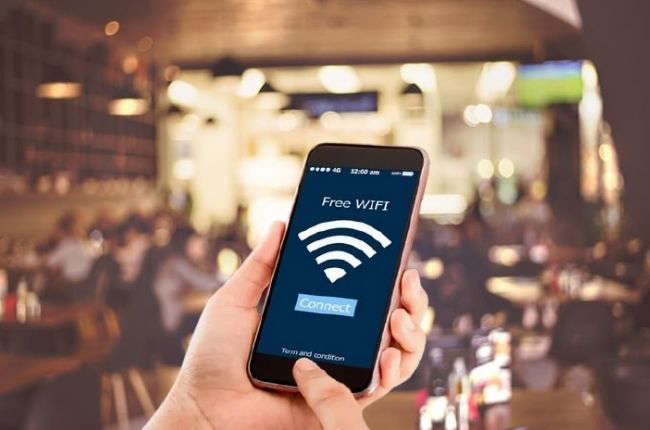 Public WiFi can be found in any public place and can be used for free. But do you know that getting connected to an unsecured Wi-Fi connection is like giving hackers access to your personal information? Well, abusers can distribute malware to your devices and even steal information such as your bank accounts and emails. So, think twice or thrice next time you connect your device to an unreliable source or you may disable file sharing on the setting of your device. internet safety rules
Avoid Click Baits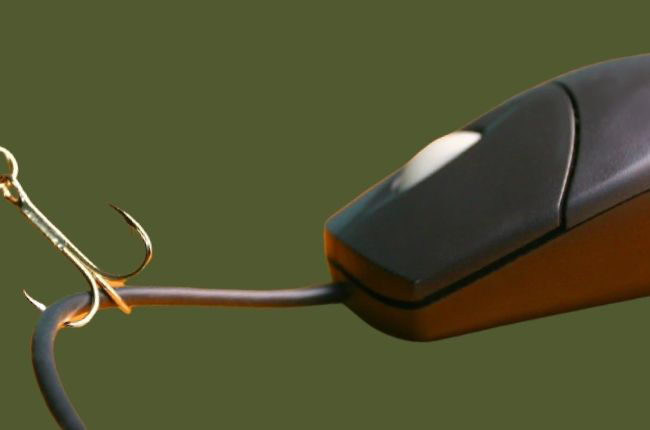 There are a lot of phishing attempts spreading on the internet today. Wherein, a link will be sent to your email or social media accounts. And because of curiosity, you will click it to view the content. Actually, it is used as a deceptive advertising strategy to go on an unreliable website and acquire your personal information without your permission. This can be an awareness that you need to think before you click anything to avoid phishing attacks and scammers online.
Always Update your Device's Antivirus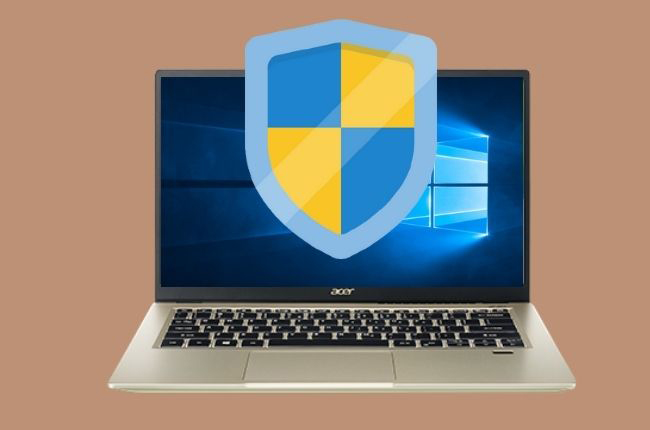 It is very important to make it a habit to regularly update your antivirus software on your devices. In this manner, it keeps computers and phones running safely and protected against the latest hacking threats. It is also recommended to Quick scan your device every day and Deep scan it at least once a week. Doing this could prevent malicious exploiters from infecting your system and taking advantage of any vulnerabilities.
Be Careful on What you Post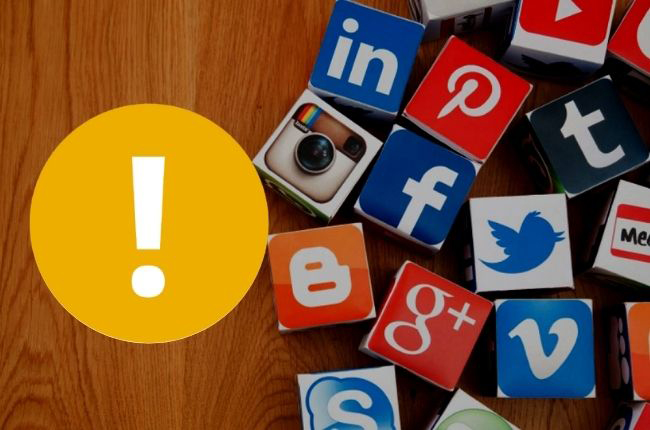 Although social networking sites help you to communicate with loved ones and make friends virtually, you still need to be mindful of its risks. And you need to understand that too much sharing of your information might attract hackers and malicious interlopers. So, next time you post pictures and videos on your social media accounts, stay cognizant of your data privacy.
Conclusion
If you spend a lot of time on the internet, then this article is suitable for you. The bitter truth is that the internet can be a dangerous place for each one of us even how beneficial it is. Fortunately, there are ways that you can use to browse the net safely. And consider using ApowerPDF Editor to encrypt your documents with a password and LightPDF to add signatures digitally. Make a wise decision on making yourself safe in the digital world today.