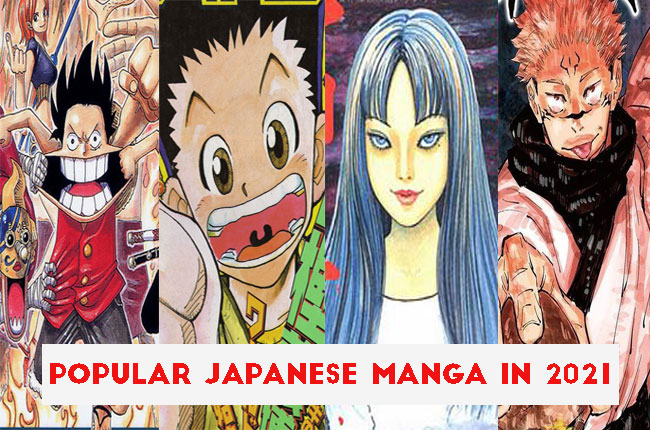 There are a lot of challenges and happiness we have been through. But we will let this year pass without reading your favorite japanese manga. Whether you are kids, teenagers, young adults, or even adults, it will surely bring you and experience different genres. So, check out these japanese mangas in 2021 to make this year special.
Popular Japanese Manga 2021
My Hero Academia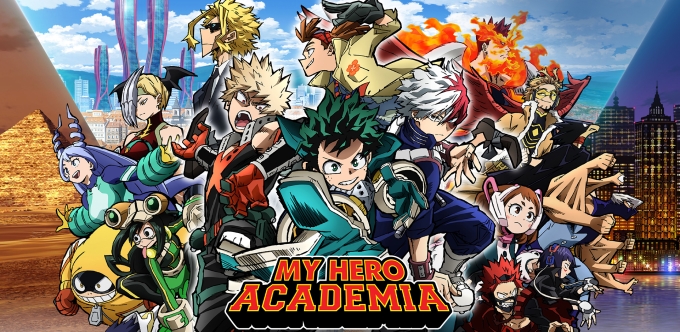 Let's start with My Hero Academia. If you are looking for something suitable for kids, then this is a perfect choice. This is one of the best manga superhero series wherein a boy was born and dreamed of becoming a superhero. As a child, he was bullied by his classmates which happen to have a special power. Later on, someones help him to enroll for training in a prestigious high school for heroes.
Dragon Ball Super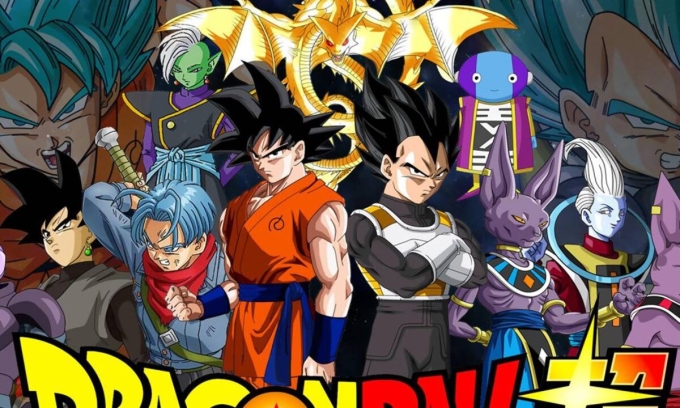 Next on the list is the Dragon Ball Super. This is the official sequel of Dragon Ball and Dragon Ball Z. The story starts when Beerus, the God of destruction awakens after a long period of slumber and seeks the Super Saiyan God in his prophesizes.
One Punch Man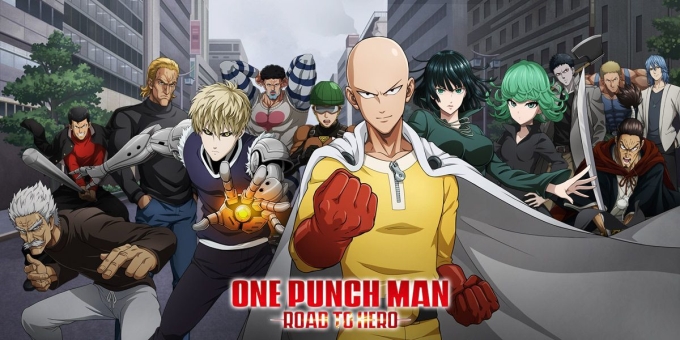 One Punch Man is another japanese comics that you'll love to read. A 25-year old superhero named Saitama has the power to defeat any enemy in just a single punch. To achieve this power, he attends his hard training every day for three years. Together with other heroes, they battle against different monsters attacking the earth.
Dr. Stone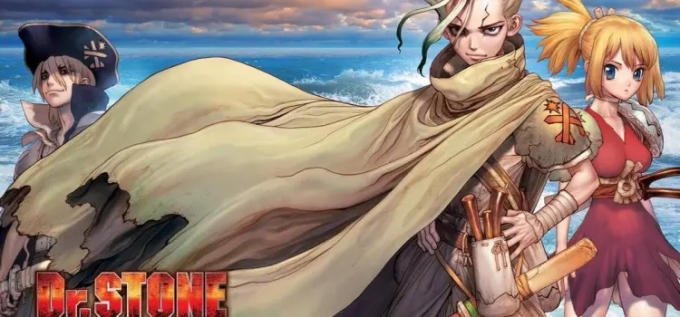 If you are onto sci-fi adventure then Dr. Stone suits you. This manga is written by Riichiro Inakagi. It tells the story of how teenage scientific genius Senku Ishigami plans to rebuild civilization in the Petrification Age.
Spy x Family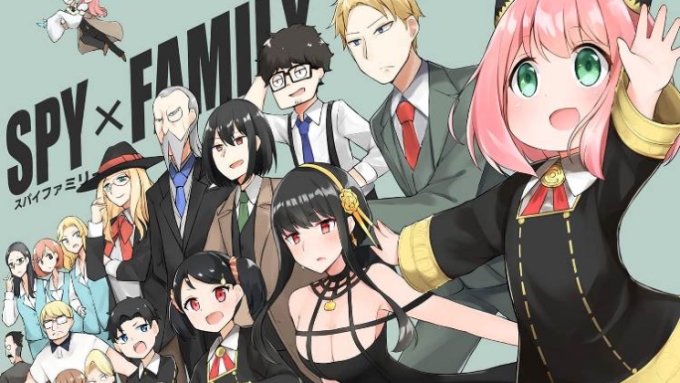 Spy x Family is one of the interesting mangas in Japan. It follows the story of a spy who needs builds his own family to execute his latest mission. On the other hand, he didn't realize that the woman who agrees in a fake marriage is an assassin, and the girl he adopts as his daughter is a mind reader.
Case Closed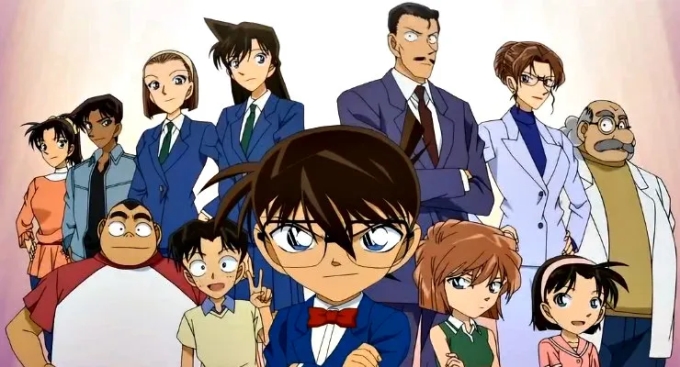 A one of the most famous to read japanese mangas is the Case Closed. This is also known as Detective Conan. Since 1994, this mystery manga loved by both children and adults. A high school detective named Shinichi Kudo transformed into a child to investigate and solve a large number of cases while impersonating other characters.
Jujutsu Kaisen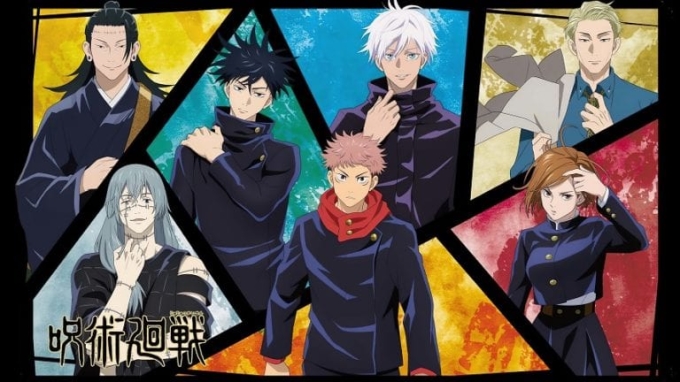 Jujutsu Kaisen is a dark-fantasy is written by Gege Akutami. A pink-haired high school boy named Yuji Itadori swallows the finger of Ryomen Sukuna.
Tomie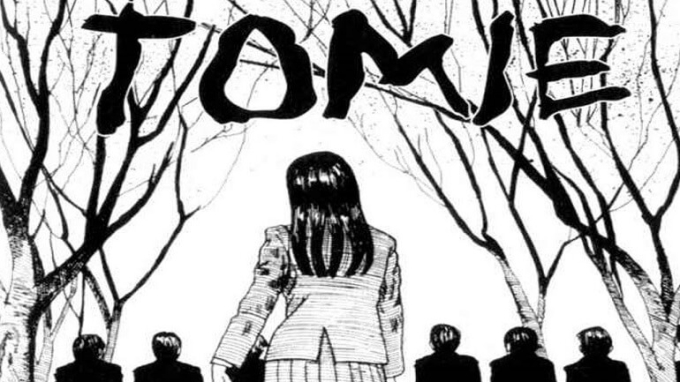 Tomie is a japanese horror manga written and illustrated by Junki Ito. This follows the story of a beautiful and mysterious woman named Tomie Kawakami. Men fight and kill each other over her.
Hunter x Hunter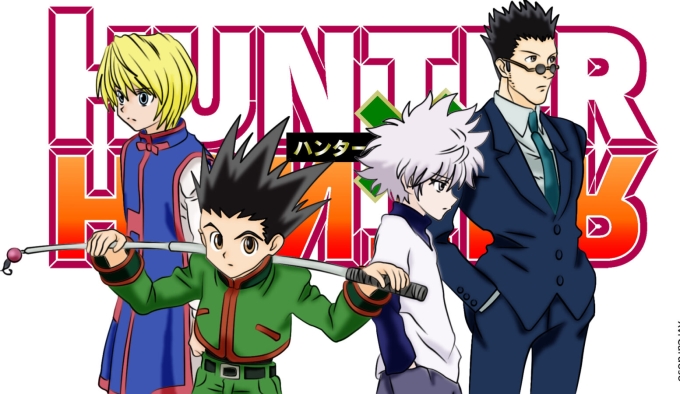 Hunter x Hunter is an adventure, fantasy, and martial art japanese manga. The story focuses on a young boy named Gon. His father left him at a young age and Gon discovers that his father is a world-renowned hunter. Gon leaves for a journey and later on find his father.
One Piece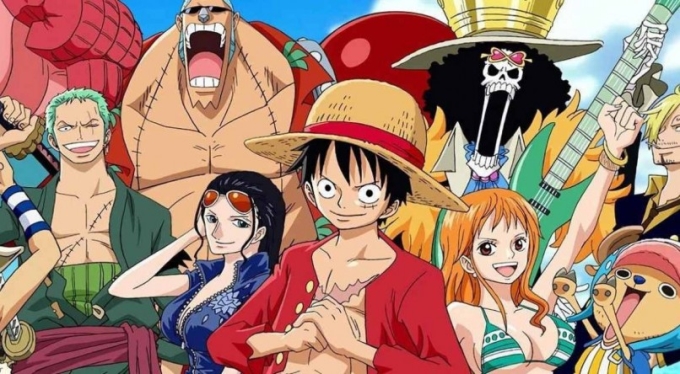 Last on the list is One Piece. This is a story of the adventure of Monkey D. Luffy, a young man who gained the properties of rubber after he eats the Devil Fruit unintentionally. Together with his crew, Straw Hat Pirates, they explore the Grand Line to search for the ultimate treasure which is the One Piece.
Conclusion
Hence, you can have these mangas for japanese learners. These mangas are not only for entertainment but also for learning. However, do not let this year will end without reading these mangas. If you have read your favorite manga, do not forget to share it in the comment section below.