However, you may find it troublesome to add a header to a PDF file. Thus, we compiled the best solutions to insert a header in PDF online and offline.
Best Ways to Add Header to PDFs in 2022
Desktop Solutions
1. LightPDF Editor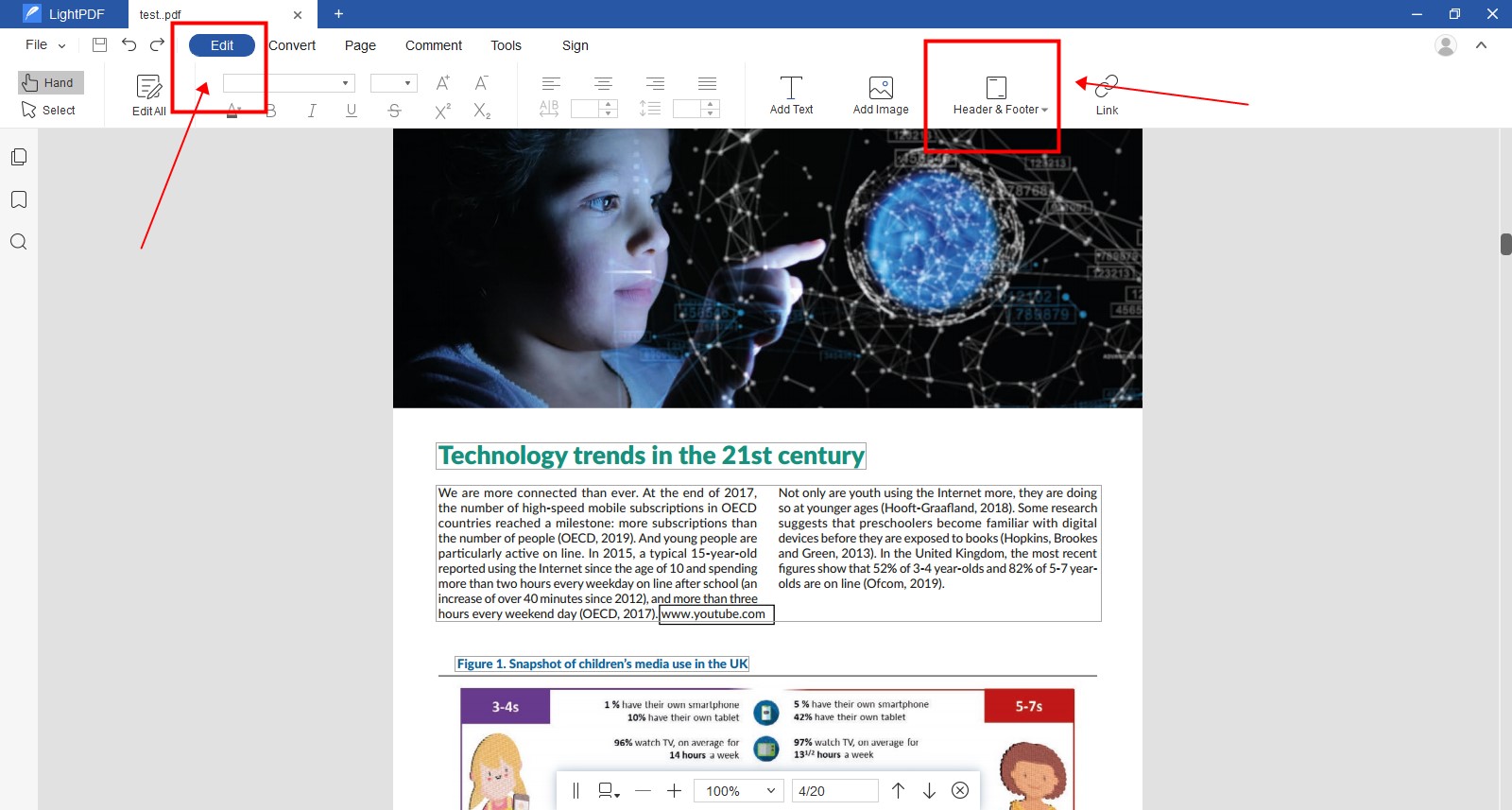 Finding a user-friendly yet excellent program for PDF, then consider using LightPDF. With it, you can create, edit, and convert documents with no hassle. Moreover, it enables you to add and update headers to the pages of your PDF file. You can use this web-based tool with no limitation of usage and file size.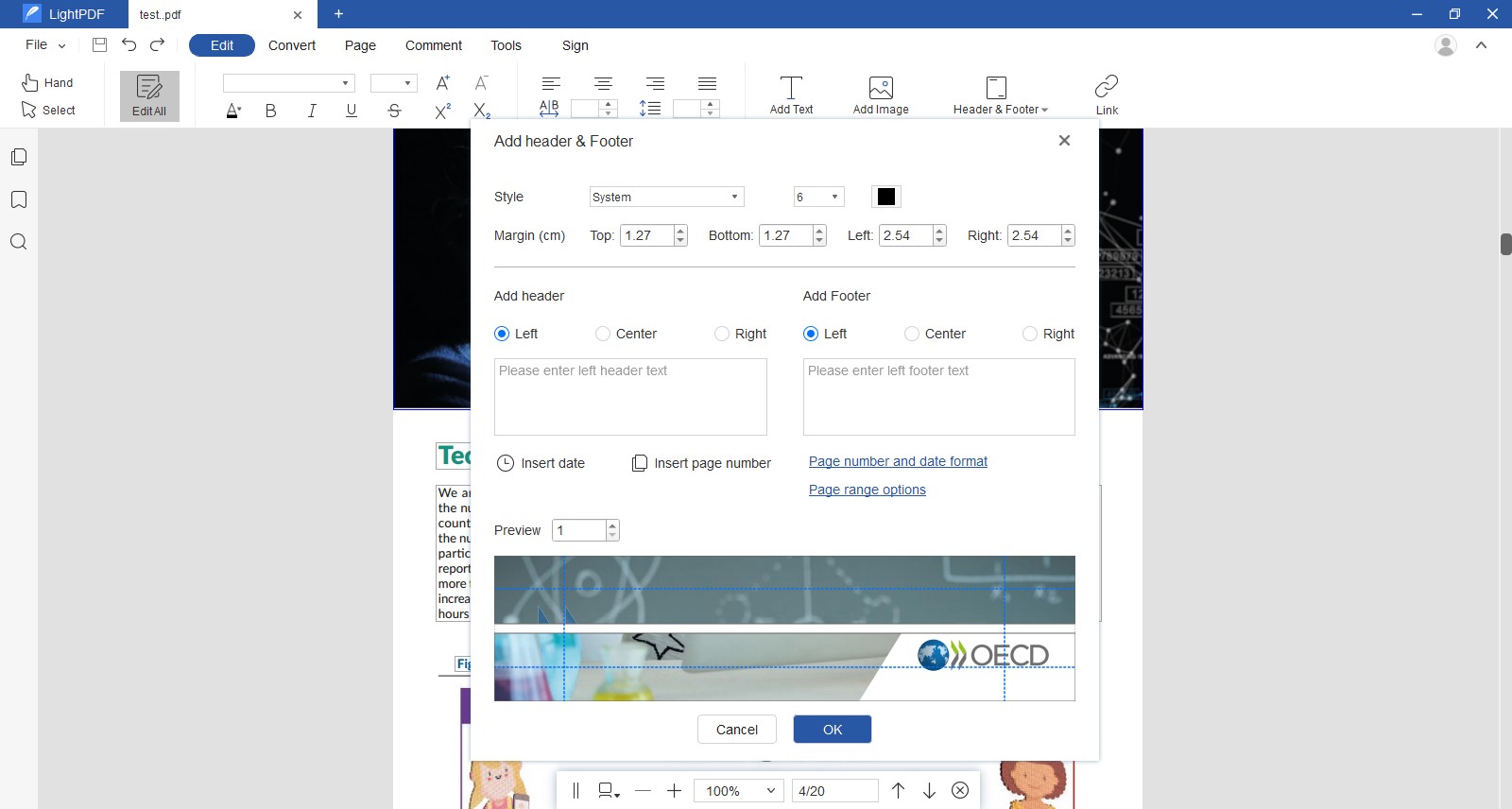 Anyway, its online version has a wide range of features that allow your PDF to edit, compress, merge, lock, and many more.
Note: Click on video to learn more about LightPDF Editor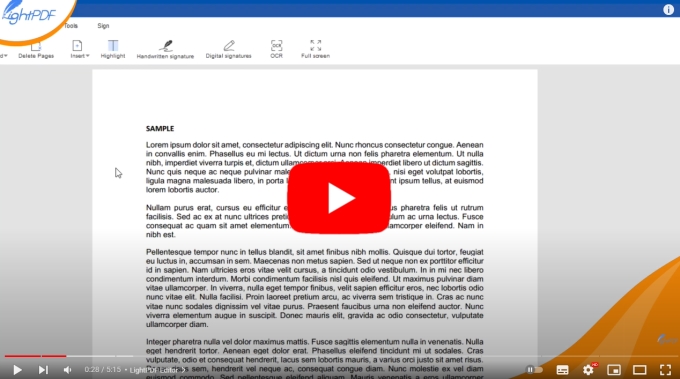 2. ApowerPDF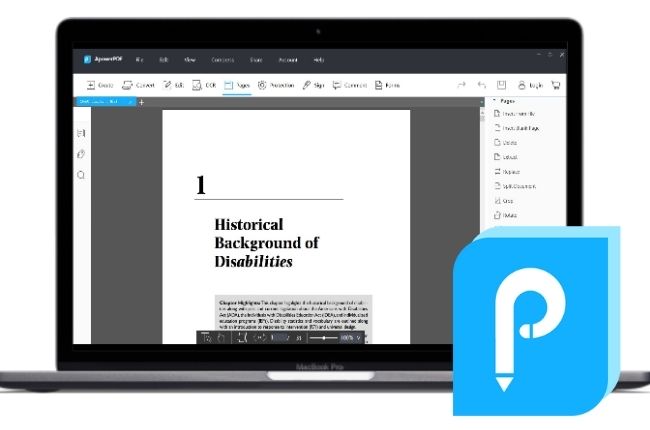 ApowerPDF is the most powerful software with anything that deals with PDF. It is an all-in-one tool that you can use to convert, merge, compress, annotate, sign, split, and edit PDF documents. With it, you can also add a header in PDF with ease and for free. Plus, you can adjust and customize your page numbers and other important content using this program.
To use the app, first, you need to install it on both devices.
Open the file you want to add header on.
Then choose the "Page" button, you can see the "Header&Footer" on the right side.
3. SodaPDF
Another outstanding solution that you can use is SodaPDF. It offers a variety of features that lets you edit, merge, convert, compress, sign, and secure your documents. You can also add a header online and for free using this program. The only downside of this tool is that uploading files on its interface is very slow.
4. PDFelement
PDFelement is also one of the best solutions when it comes to PDF tasks. It also provides different features that you can use to create, edit, protect, and sign PDFs on a desktop. Like the other software mentioned above, it lets you insert a header and customize the size, style, and color of the header on your PDF file. However, uploaded files are not secured and it is not recommended for larger files.
Online Solutions
1. Online PDF Converter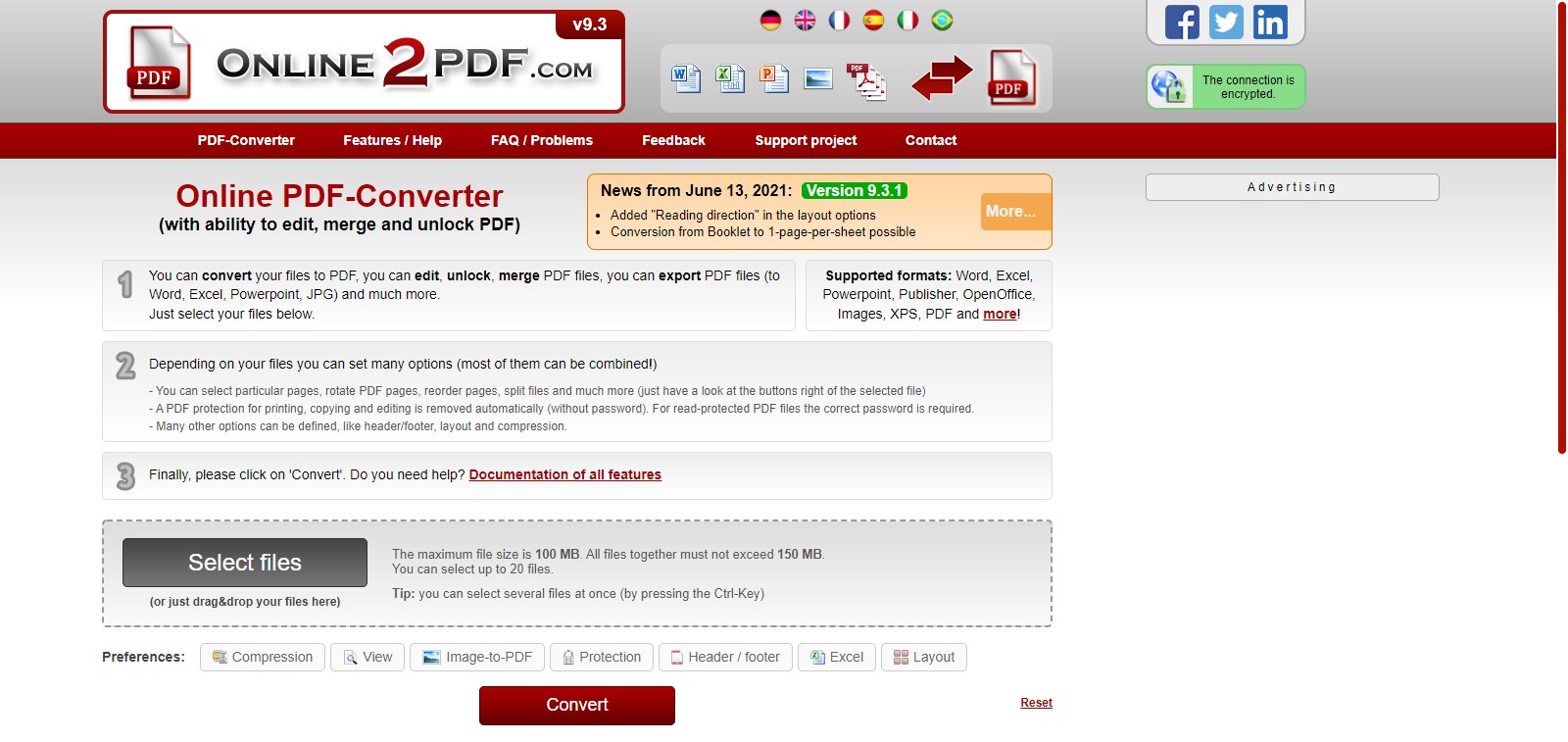 One of the best online tools that you can use for your PDF task is an Online PDF converter. It is a very accessible web-based platform that allows you to edit and convert PDF documents in just a snap. In addition to this, it enables you to create headers to your pdf files with a maximum size of 100MB. Also, it automatically deletes process files after 2 hours but this tool enables you to use the feature for only 20 files.
2. Sejda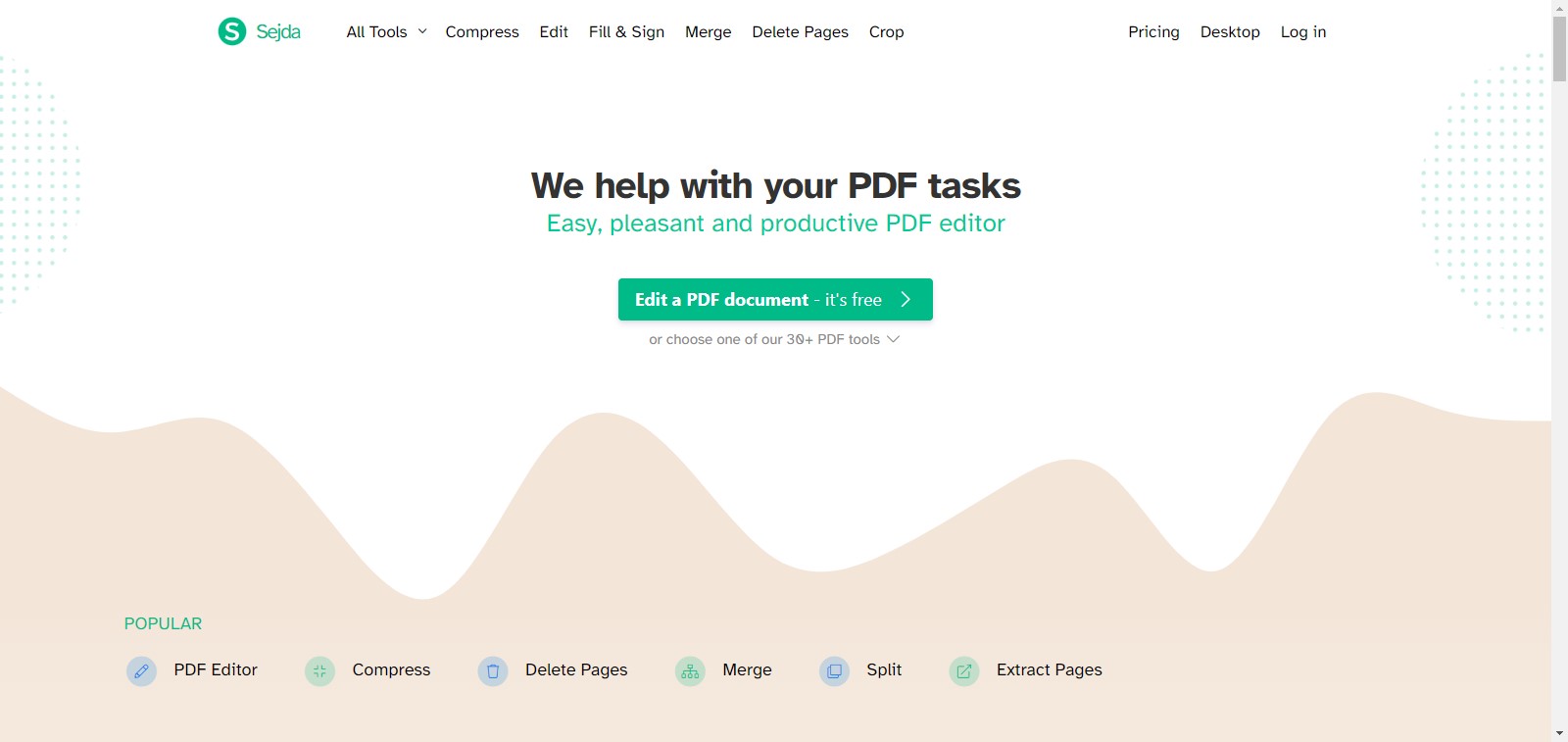 Add label or numbering on your PDF document using Sejda. This innovative tool has its "Set Header or Footer" feature that lets you configure the font type, font size, and alignment of your headers. You can use its free service for documents up to 200 pages or 50 MB file size and it makes sure that your documents are safe when you upload them. However, you can only have 3 tasks per hour.
3. PDFFiller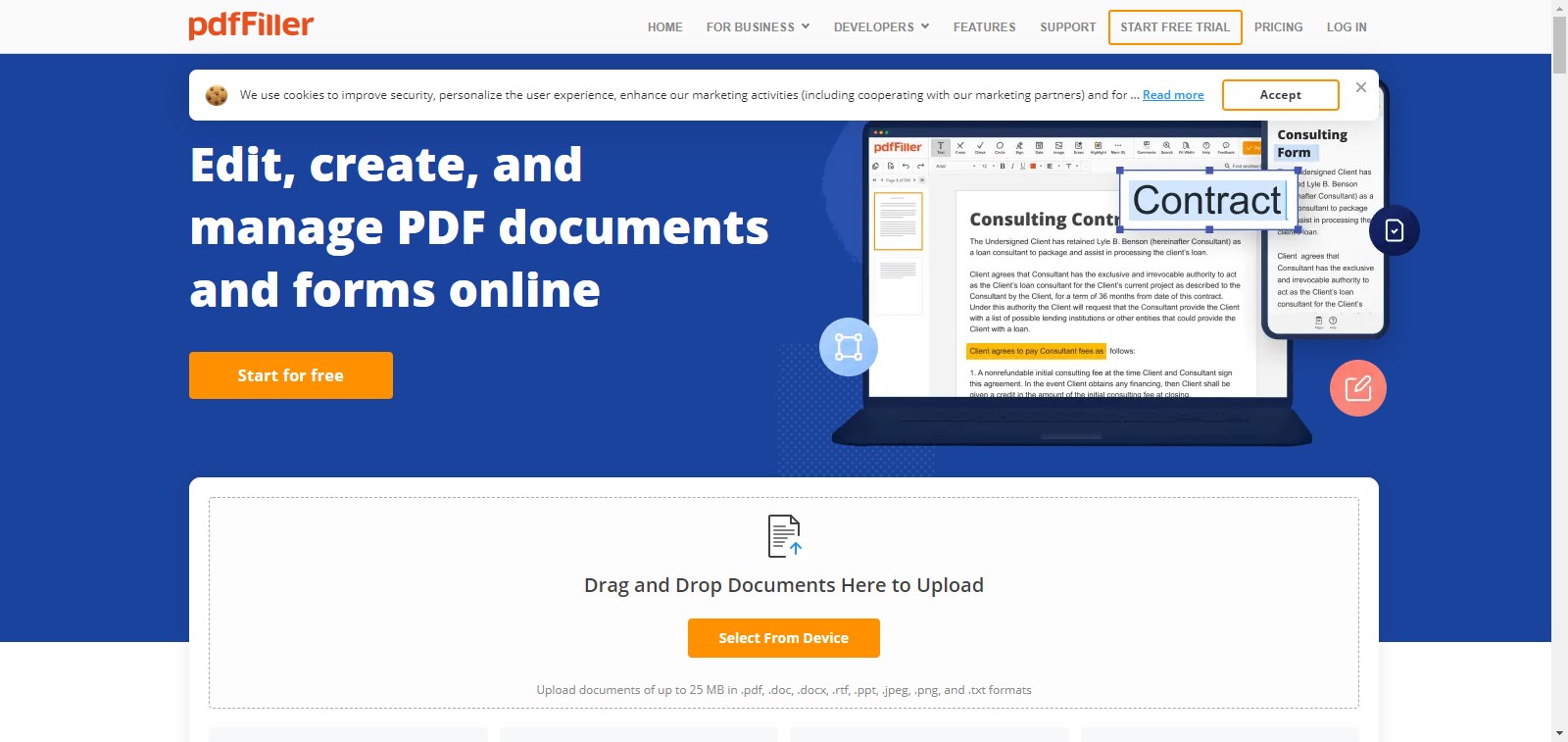 pdfFiller is an online pdf header maker that you can use anytime as long as you are online. It offers various editing features such as adding text, images, and signatures to your documents. Additionally, it processes files quickly such as adding headers feature so other users, especially businesses use it with their PDF tasks.
4. iLovePDF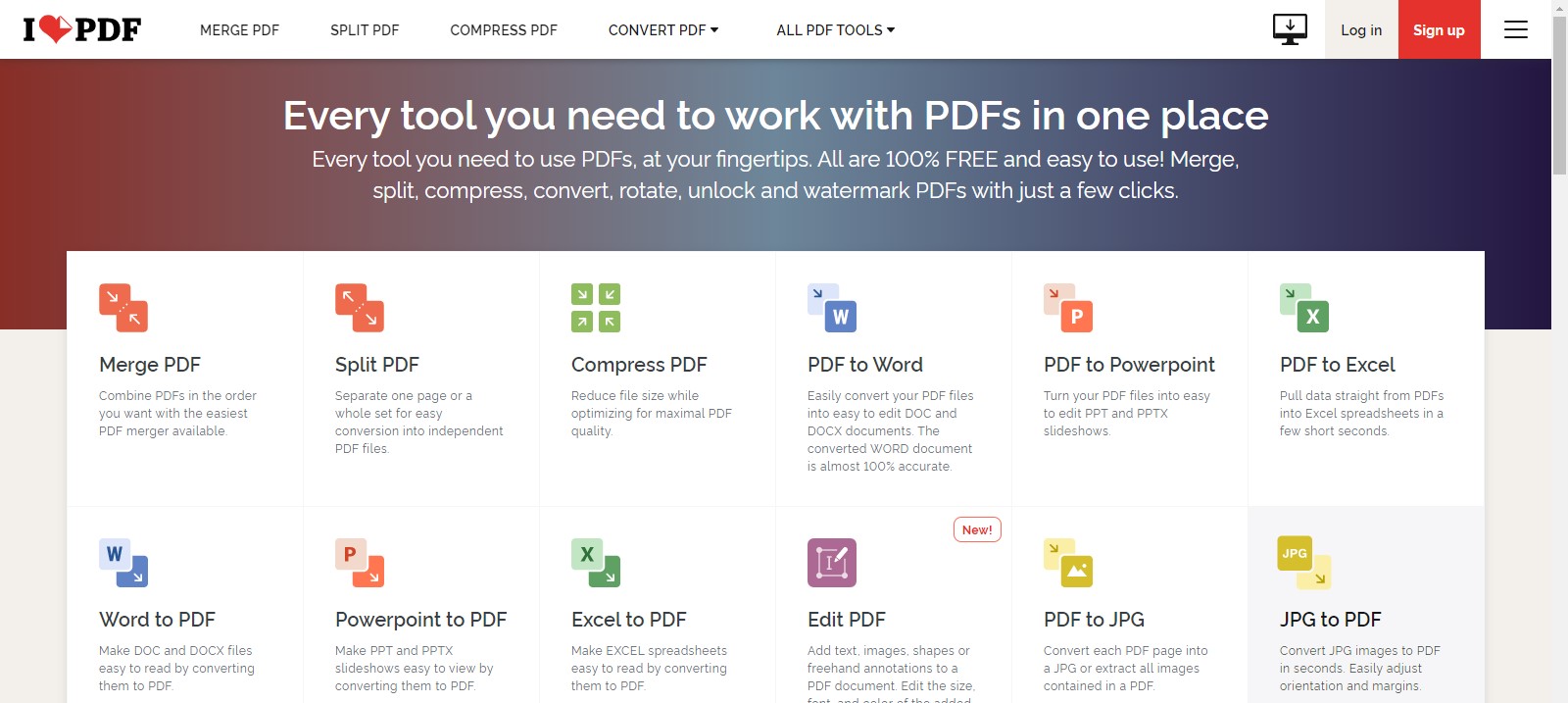 Got into our list of best PDF editors is iLovePDF. It is also a very good online site that deals with any PDF problem such as editing, converting, merging, and many more. Like the other tools mentioned, you can also insert a header in pdf online using it. However, just be mindful of the ads in its interface and you cannot use it if you have a large file to modify or convert.
Conclusion
We feel that putting headers to your PDF files is very important to make your documents organized and manageable. So, we have listed the most recommended tools online and offline to make it easier for you to choose the perfect solution for you.