How to Convert JPG to Word Online
LightPDF
As the top-listed online JPG to Word converter, LightPDF is an all-around tool to help you with your conversion tasks. It has an Optical Character Resolution (OCR) feature to provide you high-quality processed documents in just a snap. Moreover, it has a feasible and ads-free interface that you can upload JPG/PNG and download as Word documents. Anyway, you can enjoy its OCR tool by availing yourself of a VIP account at a reasonable price.
How to use LightPDF
On the LightPDF OCR dashboard, Add File or Choose File to upload the image that you want to convert.

Next, Select Language and the format that you want.

After the conversion process, click Download to save your file on your desktop.
OnlineOCR
The next application to convert image to Word online is OnlineOCR. It is easy to use and there is no need for you to register for an account. Also, it allows you to convert 15 files per hour in its "Guest mode". This platform helps you to have converted documents just like the original. The only disadvantage of it is that you will encounter a lot of annoying ads that keep popping up on your screen.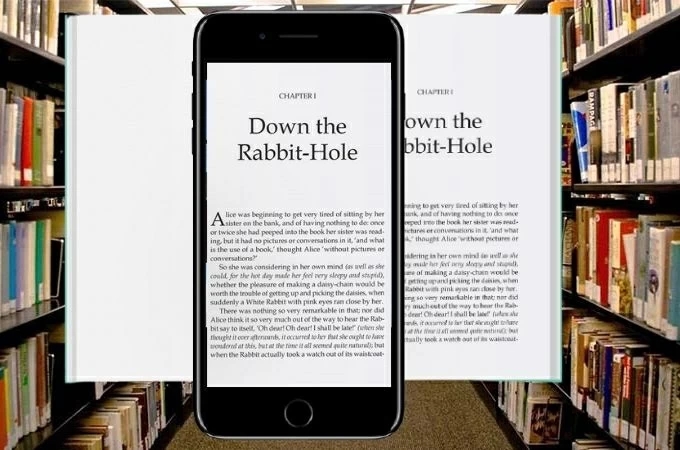 How to use OnlineOCR
Go to its official site and upload the file that you want to convert.

Select a language and the target format of your file which is Word.
Click Convert and Download it.
HiPDF
Wondershare introduces their comprehensive online tool which is HiPDF. It has a user-friendly interface and OCR technology which gives you excellent results when you convert picture to Word document. This online software automatically delete uploaded files after 60 minutes to prevent them from being hacked. On the other hand, the tool requires you to subscribe to their service and avail a premium account to use it as a JPG to Word converter online.
How to use HiPDF
Subscribe to a VIP account.
On the conversion panel, drag and drop files that you want to convert.

After that, click Convert, to start the conversion process.
Online2PDF
Online2PDF is a very straightforward online picture to Word converter. It supports 6 languages and is a good tool for multiple conversion tasks. It doesn't need to register for an account and is equipped with an OCR that can convert images with a maximum file size of 100 MB. Plus, it offers many more features that you can explore. However, you can experience a lot of ads that pop up every time you use this tool.
How to use Online2PDF
On its main page, hit the Select files button to upload the file that you want to Convert. You can also add several files if you want

Drag the "convert to:" option to choose the Word format of the file.
After that, Click Convert and it will automatically download on your desktop.
Zamzar
One of the handy converting tools for jpg into Word is Zamzar. It has an easy-to-understand interface to turn JPG to Word online. This web application has a wide range of formats that you can convert including photos to Word documents. Also, you can enable to send your file in jpg on their website's mail address and they will send you the processed file on your email.
How to use Zamzar
Choose the JPG file that you want to convert.
Select DOC as the format you want to convert for your JPG file.

Click "Convert" to convert your JPG file. Once done with the conversion, you can download the processed files.
Conclusion
Whenever you need an online image to Word converter, you can choose from the solutions we have listed for you above. Each of these web applications offers unique features to help you with your conversion tasks. But if you need professional quality processed files, LightPDF is the best option.