Free Online PDF to Booklet Converters
FlipbookPDF.net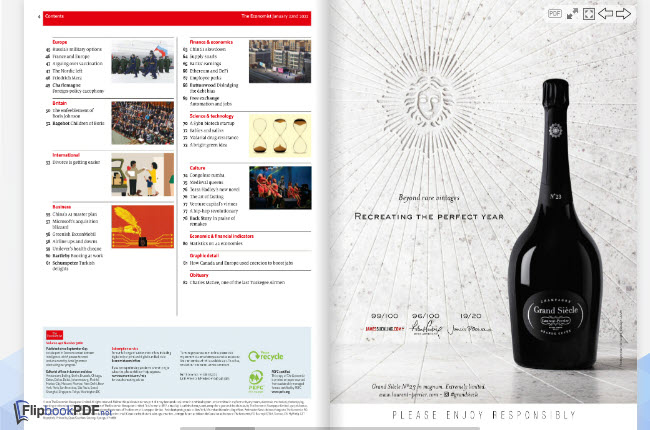 First on our list to convert PDF to book is Flipbook.net. It is an easy-to-use booklet converter that supports A4 and A5 formats. Its free version can convert up to 40 pages on your PDF file, and you can get a link via email. With the link, you can have access as an Admin so that you can customize the booklet by adding a title, description, logo, and background. The only downside of this program is that it puts a watermark on your outputs for freemium subscriptions.
PDF to Flipbook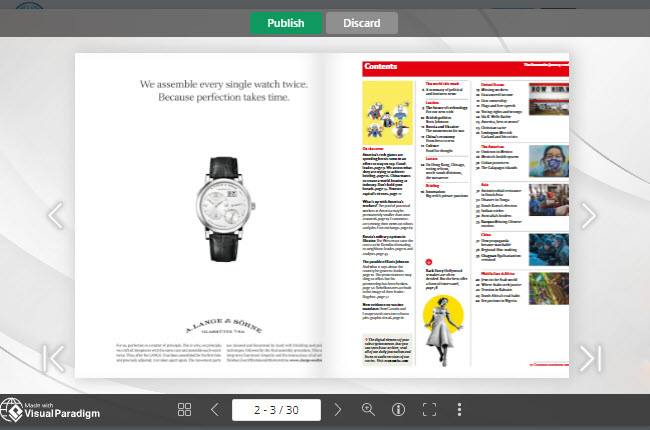 PDF to Flipbook, as its name suggests, it is specially developed to transform PDF documents into digital booklets such as catalogs, brochures, portfolios, and reports. Besides this, it helps you to organize your electronic publications with its handy digital bookshelf. Once you have uploaded a PDF, it will convert into a booklet with a page-flip effect. You can also get a link for your flipbook so that you can share it on your social media accounts.
Flipsnack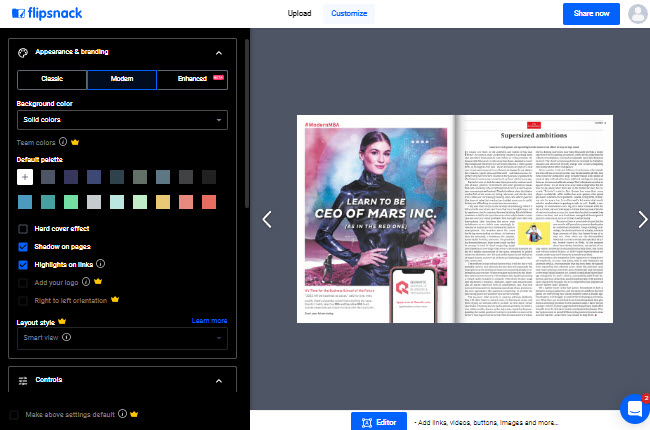 Flipsnack is a free solution to convert pdf to booklet online. It enables you to either upload your PDF document or create a new web-based booklet using the program's pre-made templates. Moreover, you can also add or edit pictures for your flipbooks in JPG, PNG, and GIF format. You can also add texts to your personalized booklet. After modifying your booklet, you can save it or embed it on your website as PDF, HTML5, Video, and GIF.
Fleepit.com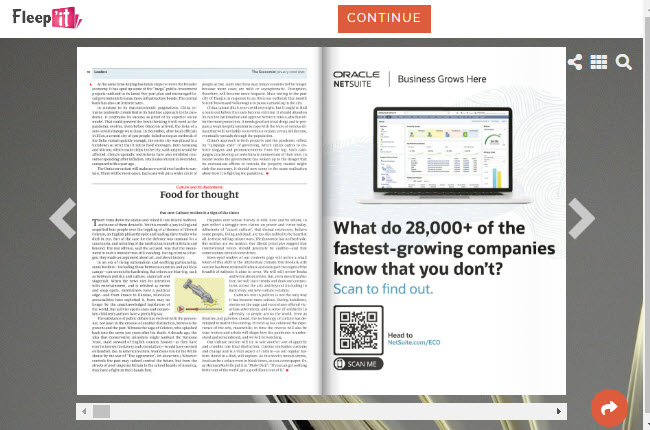 Last but not least on our list of the leading PDF to booklet converters is Fleepit.com.With it, you can upload DOC, PPT, JPEG, PNG, and PDF and transform them into flipbooks. When customizing a booklet, you can get inspiration from its collection of brochures, catalogs, portfolios, and magazine templates according to your mood and style. The only drawback of this tool is that it has in-app advertisements.
Paid Desktop App to Convert PDF to Flipbook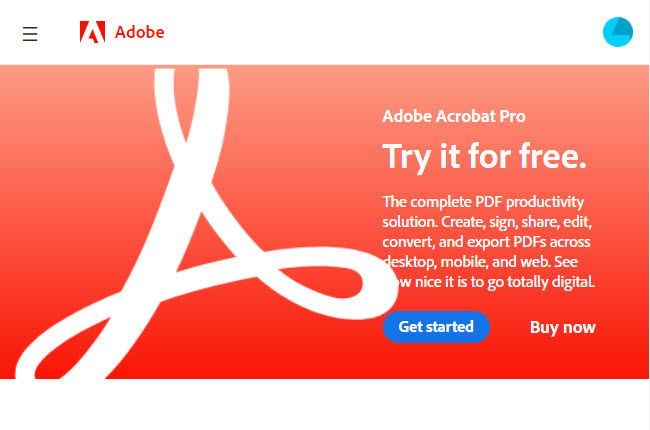 If you're looking for professional software to convert PDF to book, Adobe Acrobat Pro will always be top-notch. It enables you to print multipage PDF documents as a booklet and lays out two pages per sheet. Anyway, you can configure booklet subset, page range, orientation, and binding settings. You can also decide if you want to include the markups, comments, and stamps that you made on the document.
Excellent PDF Editor
For those people who always deal with PDF documents, it is important that you always have an on-the-go editor. In this case, we highly recommend LightPDF to help you edit, convert, sign, protect, OCR, merge, compress PDF and so on. It is also integrated with cloud-based services to help you manage and access your files anytime and anywhere you are.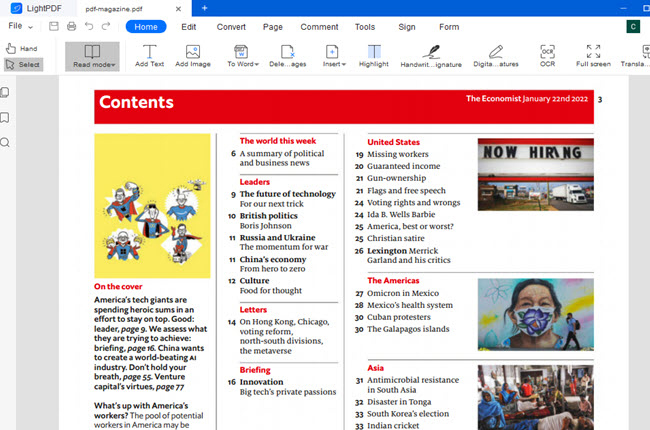 You also don't need to worry if you're not a tech-savvy person because it has a user-friendly interface that even beginners can easily navigate. Besides, you can process your files without being afraid of losing their quality. You can also collaborate and share your files with your colleagues in a matter of seconds using links.
Conclusion
The mentioned solutions above can give you a reading experience as great as never before. You can convert PDF to booklet online or download special software to make it happen. In this case, you can read your PDFs as if turning a page to another and use flipbooks as digital brochures or pamphlets for your business. Thus, if you need to modify your document, you can use LightPDF. It has excellent functionalities to help you efficiently work on your PDFs.