Multiple JPG to PDF Solutions
Ways to Convert Multiple JPG to PDF Online
1. LightPDF
LightPDF is a user-friendly PDF online solution that provides intelligent PDF tools for free. This includes its PDF converters which are a huge help to turn your files into other formats. With LightPDF, you can convert multiple JPGs to PDF for professional quality results. It also lets you set the file size, orientation, margin, and visual quality.
Simple Steps to combine multiple jpg into a pdf:
Visit the JPG to PDF page of LightPDF official website. Upload the images that you want to process. Don't worry for there is no limitation on your file size and usage.

Configure file settings such as PDF size, orientation, and margin. Hit the Convert button to proceed.

Lastly, click the download icon to save the PDF file on your desktop.
2. JPG to PDF
Next on our list of multiple JPGs to PDF converters is the JPG to PDF platform. This online software enables you to upload up to 20 images and transform them into one PDF file. Furthermore, it automatically rotates, optimizes, and scales down images without damaging the original resolution of the file.
Here's how to create a PDF from multiple JPGs:
Go to JPG to PDF website and choose your preferred language.
Click the Upload Files button or simply drop your photos in the loading box. Wait for a few seconds for the program to load all the images.

After selecting and uploading the images, hit the COMBINED button and the PDF file will be automatically downloaded to your device.
Mobile Apps to Combine Multiple JPG to PDF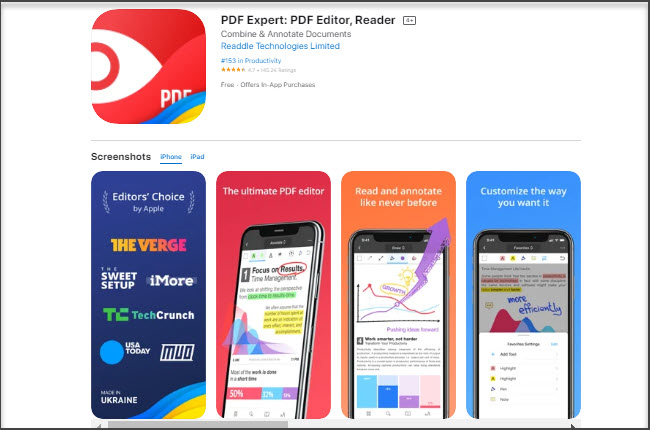 PDF Expert is one popular software to deal with your PDF tasks such as creating, bookmarking, filling out forms, annotating, etc. With its iPhone version, you can combine multiple JPEGs into one pdf with its Convert to PDF function. However, you may need to purchase a VIP account for other functions.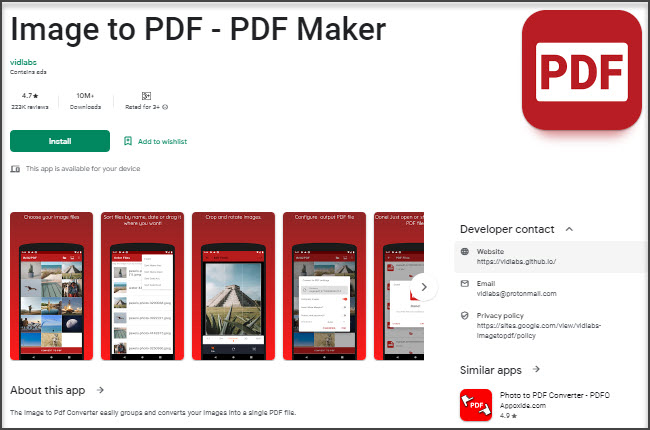 If you are an Android user, you may take a look at Image to PDF. It is specifically designed to group and convert multiple JPG files to a single PDF. One interesting aspect of this program is that it allows you to do your tasks without going online. Plus, you can resize images and password protect your file using this app.
3. Scanner App-PDF Editor (iPhone)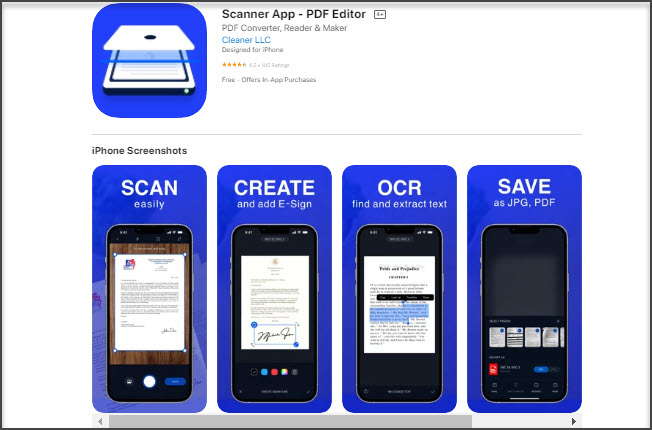 Scanner App-PDF Editor is an extraordinary document scanning application that helps you to combine multiple JPGs to PDF. This means that you can easily create a PDF file by merging scanned photos. Aside from this, it offers other intuitive tools such as digital signature, OCR, and cloud import.
Conclusion
Because there are so many platforms and applications that you can use to convert multiple JPGs to PDF, it is difficult to choose the best one. So here we handpicked the best solutions for this purpose. Undeniably, LightPDF stands out when it comes to high-quality results since it is free to use with no limitations.