Learning and self-development is a lifelong journey. Nowadays, there are a lot of websites providing personal development tips and resources, so you will be able to achieve the best performance and become a professional. Here we summarized some of the best personal development websites, so let's check them out.
Most Recommended Personal Development Websites
LightPDF is an online all-in-one PDF solution for all users to create, edit, convert, annotate, sign and compress PDF. It provides you with the easiest way to convert Word/JPG/Excel/PPT to PDF, edit text/images, read PDF, take notes, highlight paragraphs, and cloud storage services, so that you can greatly improve office or study productivity.
The website also can be downloaded on the desktop, so if you need an offline PDF editor, you could download it below: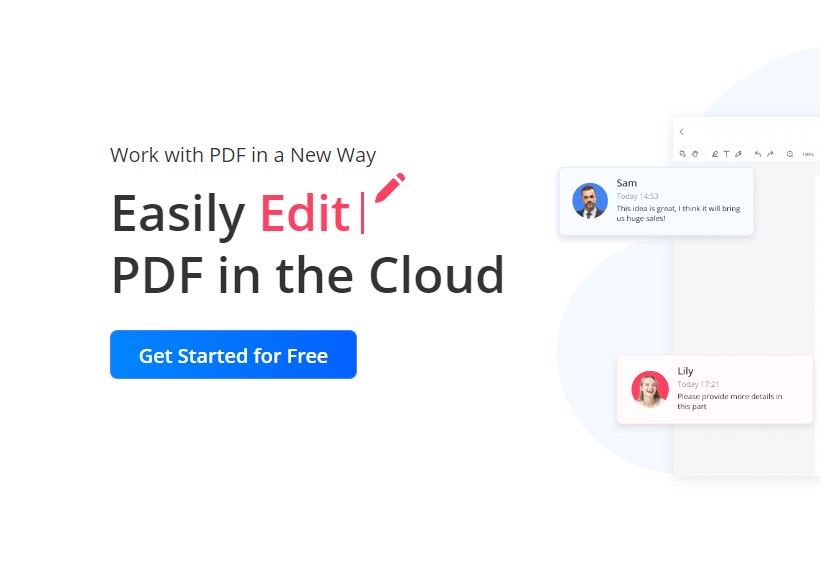 Are you more interested in watching online courses than reading books? Want to find a more effective way to learn skills? Lynda.com, the second in our list for self-improvement websites, may be right for you. It provides thousands of courses on a range of subjects from software development, designing, web development, photography, business, etc. And the teachers are experts in their field. You can even preview the courses before purchasing. And all the courses have now moved to LinkedIn Learning. In addition to that, you can start your first month for free.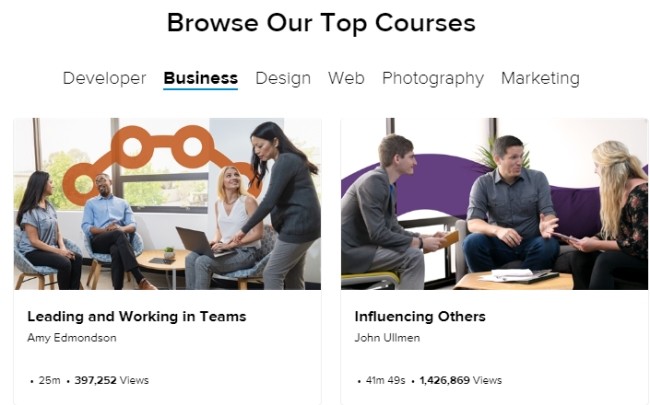 Udemy is another online learning website which allows you to obtain skills without leaving at home. The courses on Udemy are cheap and can be accessed for lifetime. Also you could get help from instructors from all over the world with this personal development website. Moreover, before purchasing a course, you could check the curriculum, requirements, students' reviews and much more information about this course.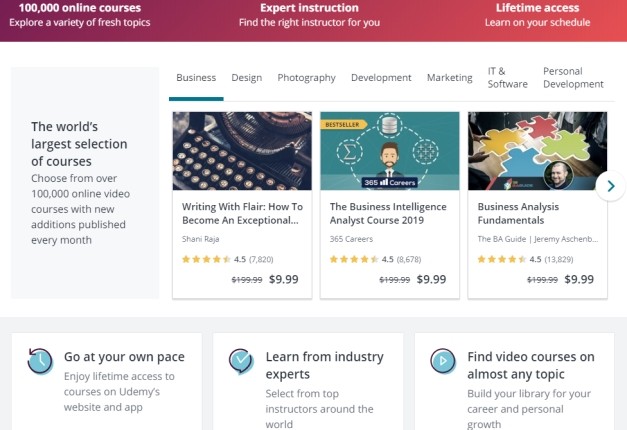 The fourth on the list is Lifehacker. This website is designed with the purpose to help you do things in a better way. Thus, it provides information about various fields such as technology, politics, work-life style, and more. Reading posts on the site, you could start thinking about your life and work, making some changes and then you your abilities will grow positively.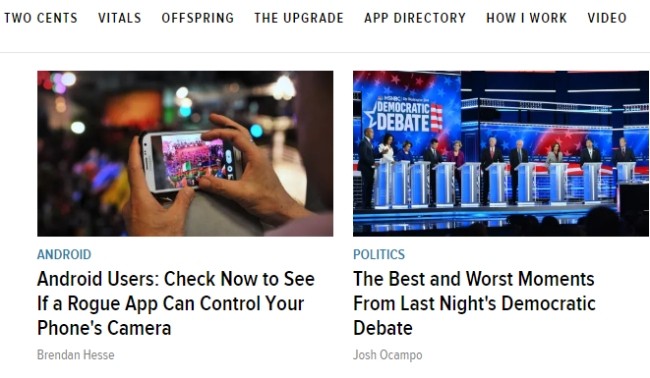 This website focuses on the happiness and positivity. For example, unwinding yourself, saving money, how to start your day right, and a lot more. Aside from that, it comes with inspirational quotations written by the famous authors. In that way, people will be inspired when starting their everyday routine. Also, it provides some useful tools to help kickstart your personal improvement.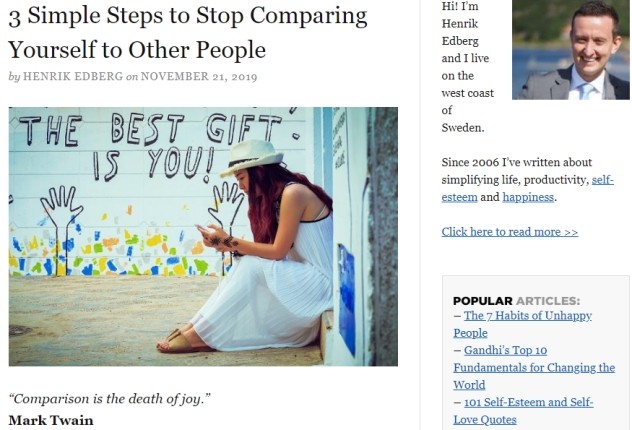 Self Creation
It is also important to maintain a good mood and have high self-esteem, which will also be helpful to make progress for your learning and motivation. Browsing Self Creation, another self-improvement website, will help you boost your self-esteem, self-awareness, self-empowerment, and happiness. It teaches you how to be happy and enhance your self-growth. Also, it suggests some books which you could purchase from Amazon and help you improve your skills.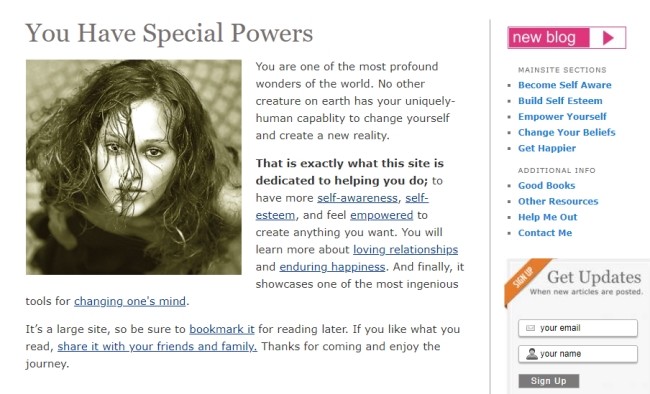 Success Soul is jam-packed with motivational quotes that emphasize achieving your dreams and ambitions. Also, it helps you deal with the problems you are encountering in life. There are other quotes, including how to change your life, personal growth, live your dream life, and so on.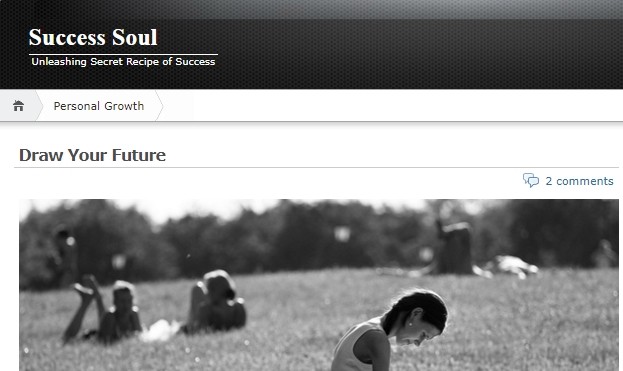 Paid to Exist is also a good self-development website that helps you discover your passion and turns it into a business. Aside from that, you can join their tribe by signing up and learn different principles to guide you to being Paid to Exist. What's good about it, you can help others and earn money while you are enjoying it.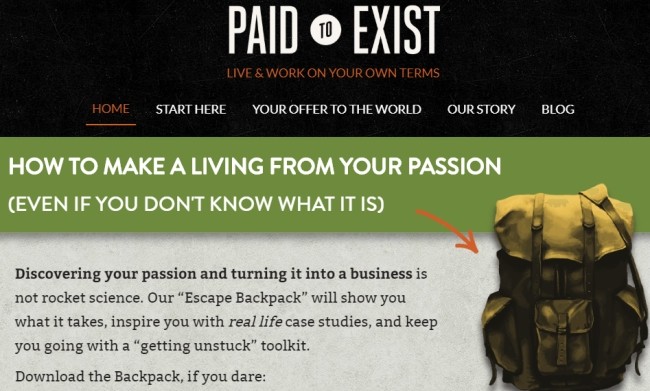 Extra Tip
Now that you have obtained several useful personal development websites to improve your abilities in work, study and personal life. Here are some extra tips, which could help you become better.
Do not intend to learn everything at one time, but make a study schedule to read the posts or watch online courses step by step.
Keep the good habit of learning every day.
Summarize what you learned today and think about how the knowledge you learned could help you with your study or work. You could also take the advantage of a mind map tool to jot down your ideas.
Communicate with people in the fields you want to make improvements, and it will broaden your horizons.